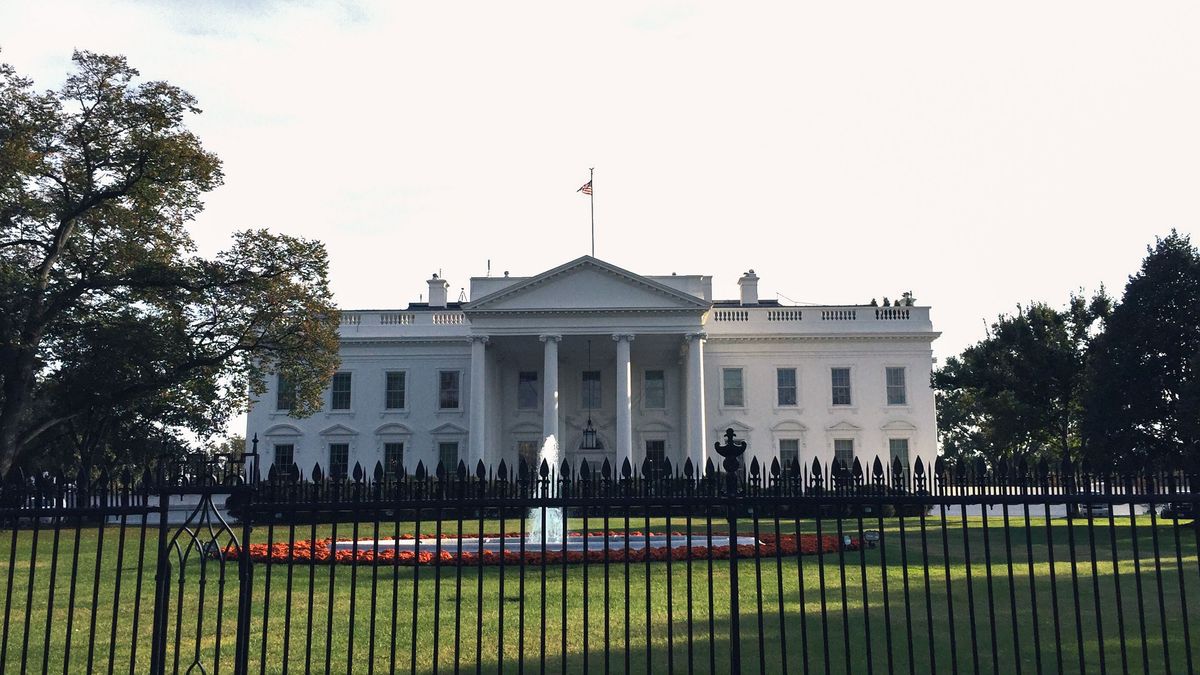 News
How we're taking the first steps forward.
It's been a day since the election results came in, and like them or not, we're starting to process what this means for America and the rest of the world. As we've said before, we're not political writers, or anywhere near experts on the subject, but we still have a few things to say.
The first thing is that if you have a young woman or girl in your life, we hope you take a moment to hug her, tell her her life is valuable, that you cherish her and that the behavior of our new president elect does not reflect her worth. Our biggest fear is that a generation of women have been told that sexual assault isn't just OK, but celebrated, and that's unacceptable. As Hillary Clinton said in her concession speech yesterday, "To all the little girls who are watching this, never doubt that you are valuable and powerful, and deserving of every chance and opportunity in the world to pursue and achieve your own dreams." We 100-percent stand behind that.
The second thing is that we hope everyone will take this as an opportunity to treat each other with an extra level of tenderness and love. No matter who you voted for, if you live in America or abroad, we've witnessed unbelievable amounts of hate and anger these last few months, but we're in a place where we have the opportunity to move forward. It starts with kindness.
And finally, if you are angry, heartbroken or scared, it doesn't mean you're defeated. We're not defeated. Now is the perfect opportunity to turn that outrage into action. Over the next few weeks we're going to work to bring you concrete ways you can do just that, but for now, here, here, here, and here, and especially here are a few resources we've found helpful to understand what happened, and what happens next. The excitement and optimism many of us felt on Tuesday casting our ballots can only be taken away if we let it. Now is the time to take action, make art, organize, and support one another.
But most important, we want to hear from you. Tweet us, DM us, reach out to feedback@thecoveteur.com. We want to know how you're doing, feeling, and what issues you care most about.