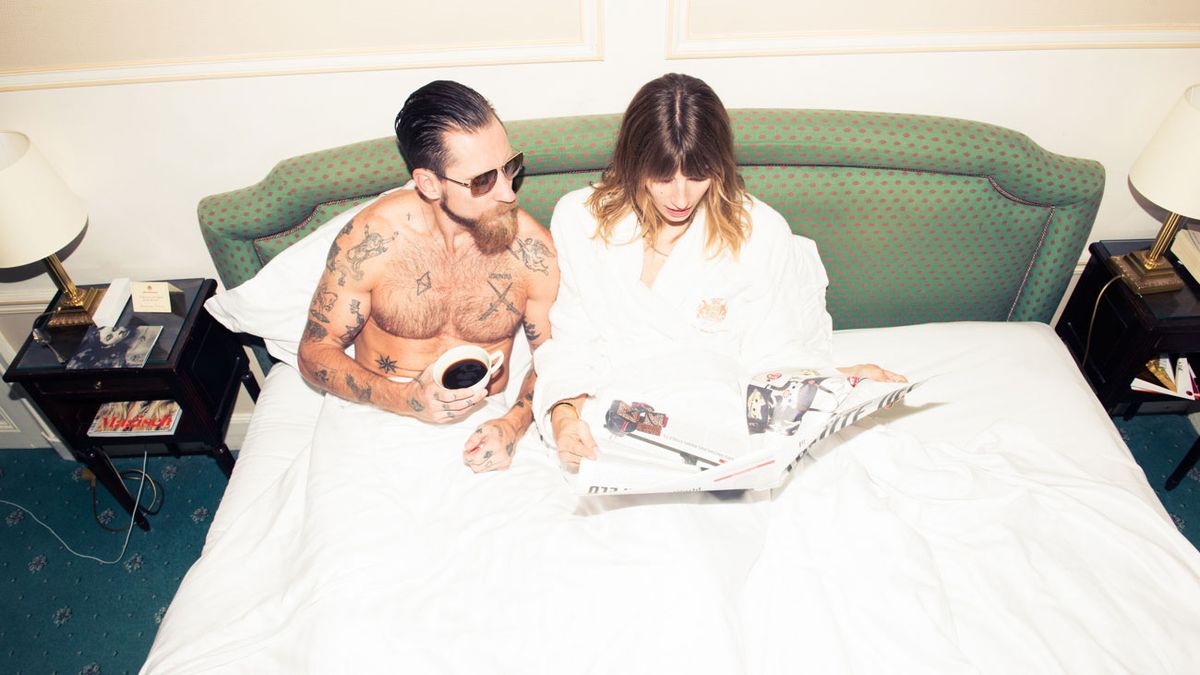 News
From pussy-grabbing to male birth control.
What. A. Month. The election has forced feminist news to the forefront of national debate, but there's so much going on it's hard to keep up. Here's what you need to know about the last month of feminist organizing.
---
1. Pussy grabs back
 
Much feminist commentary this month focused on the women who came forward as survivors of sexual harassment by Donald Trump, confirming that his recorded comments about "grab[bing women] by the pussy" reflected his actual behavior. Many other women said that Trump's behavior mirrored the abuse they have experienced at the hands of other entitled men. As they say: on November 8, pussy grabs back.
2. New York victory for trans youth
 
Medicaid-eligible New Yorkers will now have access to trans-specific health care regardless of their age. Judge Jed Rakoff found that the state's ban on funding medically necessary surgeries and hormone therapy to trans people under the age of 18 was unjustifiable.
3. #NoDAPL
 
Native people are standing up to the Dakota Access Pipeline to protect a Standing Rock Sioux sacred burial ground and access to safe water. Police officers' aggressive counter-protest tactics have included strip-searching Native women.
4. Do you know your IX?
 
Youth organizers released a massive and, dare I say it, beautiful tool kit for students who want to end sexual violence on their campuses. Written by Know Your IX (where, full disclosure, I used to work), the guide includes accessible policy explanations, detailed directions for building a movement, and a ton of inspiration.
5. Suck it up, boys
 
A new study suggested that birth control use may be linked to depression. Some critics questioned the study's validity, but many users noted the negative effects the pill had on their mental health—and decried the health risks women are expected to shoulder to prevent pregnancy. In other contraceptive news, research on a new contraceptive pill for men came to a halt when they experienced side effects similar to those that commonly result from the women's pill, confirming men are a bunch of crybabies.
Alexandra Brodsky is a D.C. based writer and advocate working to ensure girls' access to education.