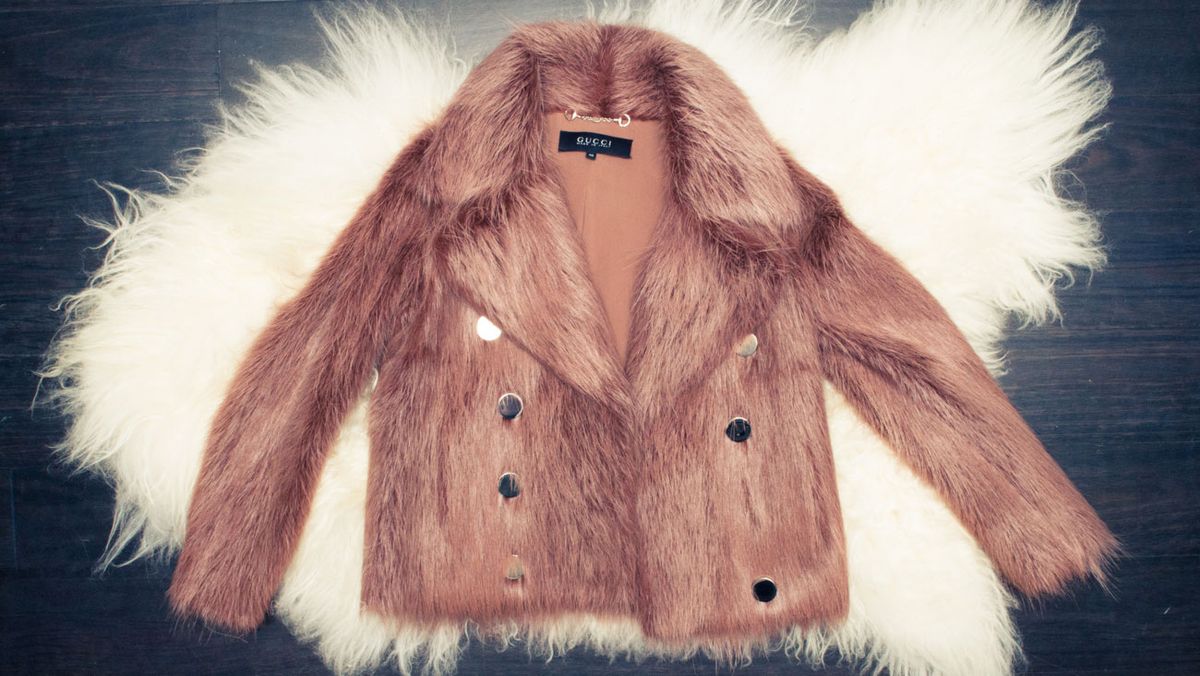 Fashion
It's all in the (outfit) details.
We've all been there before: it's Sunday morning and you wake up in a stranger's bed (okay, so maybe not a total stranger if you met the night, or week, before) and realize you're on the opposite side of the city from your apartment. Cue racing thoughts about how the eff you're going to get back home in your six inch heels, dress that is *just* long enough, and no jacket (sorry, mom)—all without seeing anybody you know. It's the thing where you've already mentally put aside your last $20 to order Chinese takeout before you even set foot inside your apartment, because, well, you deserve it, and a cab just isn't an option. This leaves you with good ol' public transit, and dealing with a cringey "walk of shame." But anyway, believe it or not there are outfits out there that can make it seem as though you are simply out and about, running Sunday errands like an adult.
Now, don't get us wrong here, we are by no means suggesting that sleeping over with a stranger or friends is shameful—and disparage the name and insinuation that it is—but if you're not feeling sideways looks from the bodega guy and that old lady down the block, we get it. Truly. If you couldn't care less, more power to you: wear that red leather mini skirt at 8AM on a Sunday! But if you are the type to be a little shy when it comes to an early-morning walk home, check out your outfit options below and prepare to lead a life of responsible spontaneity.
---