Down to Party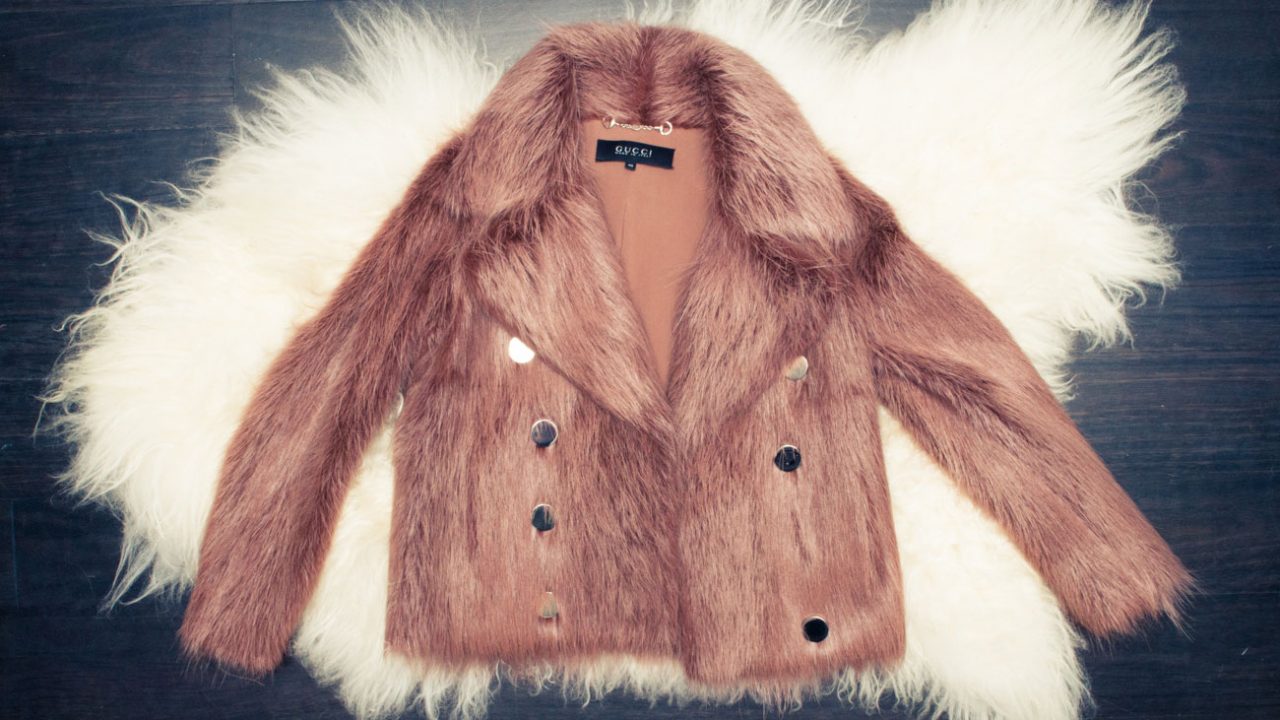 Your Walk Of Shame Shouldn't Be Shameful
It's all in the (outfit) details.
We've all been there before: it's Sunday morning and you wake up in a stranger's bed (okay, so maybe not a total stranger if you met the night, or week, before) and realize you're on the opposite side of the city from your apartment. Cue racing thoughts about how the eff you're going to get back home in your six inch heels, dress that is *just* long enough, and no jacket (sorry, mom)—all without seeing anybody you know. It's the thing where you've already mentally put aside your last $20 to order Chinese takeout before you even set foot inside your apartment, because, well, you deserve it, and a cab just isn't an option. This leaves you with good ol' public transit, and dealing with a cringey "walk of shame." But anyway, believe it or not there are outfits out there that can make it seem as though you are simply out and about, running Sunday errands like an adult.
Now, don't get us wrong here, we are by no means suggesting that sleeping over with a stranger or friends is shameful—and disparage the name and insinuation that it is—but if you're not feeling sideways looks from the bodega guy and that old lady down the block, we get it. Truly. If you couldn't care less, more power to you: wear that red leather mini skirt at 8AM on a Sunday! But if you are the type to be a little shy when it comes to an early-morning walk home, check out your outfit options below and prepare to lead a life of responsible spontaneity.
You Still Show Off Those Legs
We are by no means telling you to throw all of your daring outfits out the window. More like, while the colder months are upon us, opt for a slightly more seasonally appropriate style. Think: turtlenecks, oversized sweater dresses and denim jackets. Make it a little more provocative with an off-the-shoulder look—no one will be the wiser that you're not just on your way to a fancy brunch.
Walk The Walk (Literally)
Shoes seem to be the biggest hurdle in this situation. Nothing screams "I'm going home to shower the night out of my hair" more than six-inch red stilettos. If you have even the slightest inkling that you may not be ending up in your own bed that night, opt for either a flat shoe, a boot, or a heel that has a built-in sock (if you will) so it looks like you're just being fancy on a Sunday.
The beauty of coat check is that the size of jacket you wear to the bar doesn't matter. You can bring the fluffiest, bulkiest, most down-filled coat you can find and know that it will be safely stored away until you're ready to ditch the party and head to a more, uh, private hangout. Oversized bombers, fur jackets and luxe wool coats are perfect for a morning-after.
A lot of people think that bringing a full-on purse to a party is inconvenient. We get it, it's not the most pleasant bumping into people with every step due to your bulky bag, but if you pick the right one it can do you more good than bad. Get just the right size (not too big, not too little) and you'll be able to tuck a turtleneck inside to layer under your slip dress in the AM. Or, bring a pair of tights. Nothing screams "good girl" like a nice skirt with tights on a Sunday morning.