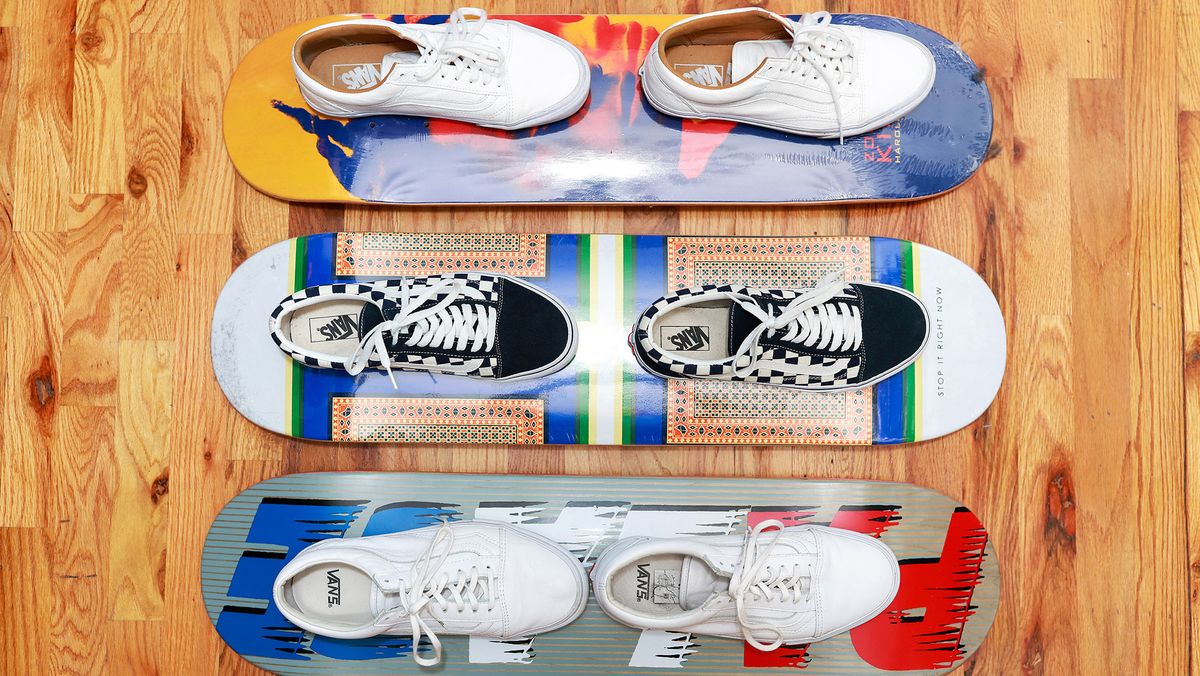 Trends
That *aren't* Stan Smiths.
Having style doesn't need to mean spending every waking minute in thigh-high lace-up boots (thank god). And although Rihanna and the Jenners look fantastic in their oversized T-shirts and boots, they, too, wear sneakers for things outside of working out. In fact, RiRi has released two sneakers of her own, after landing a creative director role with Puma in 2014, the Creeper and Fenty Trainers, and Kanye West keeps the entire fam laced in Yeezys at all times.
You may not be ready to combat the resellers or online drops for Creepers or Yeezys just yet, but there are a few classics that can be found in every fashion girl's closet. Perhaps you own a pair of Adidas Stan Smiths like every other human that ever breathed near the industry. Bloggers, editors, stylists, interns, and their roommates, significant others, and bosses all have a pair or three. Not without good reason; the Adidas sneaker's simple silhouette makes it easy to wear with everything from your cut-off denim high-waters and wide-leg trousers to summer and early fall dresses. I'm not explicitly saying it's time to retire your beloved Stan Smiths, but there are other classics that are just as versatile, have stood the test of time and maintained cool throughout.
---