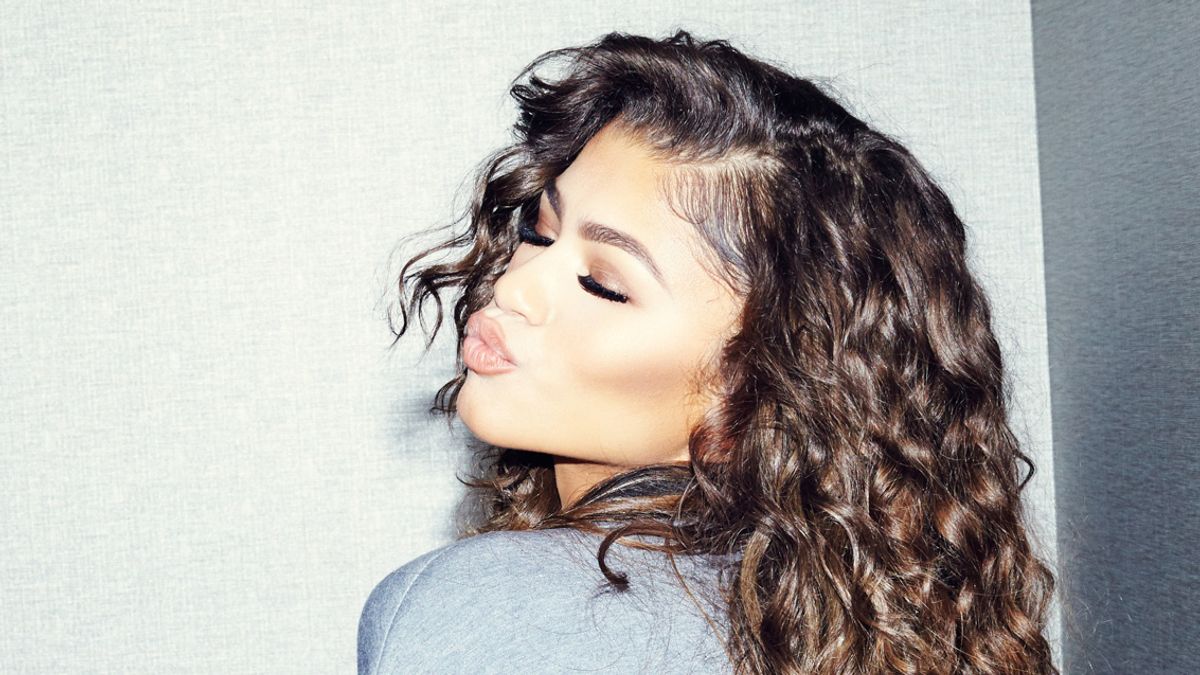 Skin
It's dry season.
Hands up if your lips are already perpetually chapped and it's only October. The worst part is, we know that from now until snowstorm-filled January, it will only get worse (sigh). So since there's a constant need to apply lip balm every, oh, 30 minutes, and having at least one formula in every purse, makeup bag, desk and nightstand, is a necessity, you have to stock up. Because, news flash, licking your lips only makes them more chapped (!), so stop. From tinted balms to moisturizing-only versions, and treatments for when things get really serious, keep the below variety in every arena of your life.
---
Sometimes you just need a classic lip balm—these formulas will keep lips from being parched, despite indoor heating and cold weather. Double points for their antiaging benefits, plumping and smoothing wrinkles around the lip area (even if this isn't exactly a top concern now, we can guarantee you'll be happy in ten years). Keep one in the bathroom and make this the final step in your skincare regimen.
For when you need a little something, something extra. The last thing you want to do is apply lipstick to chapped lips, so most of the time we'll be reaching for a super nourishing tinted lip balm that protects lips and adds just a subtle hint of color and shine.
Like we said, these are the big guns for when things get serious (think chapped, flaky lips). But used regularly they can also prevent that from even happening all winter long. There are antiaging, hydrating treatments for when lips are looking dull, polish to gently exfoliate dry skin, and leave-on masks that are ideal for nighttime.