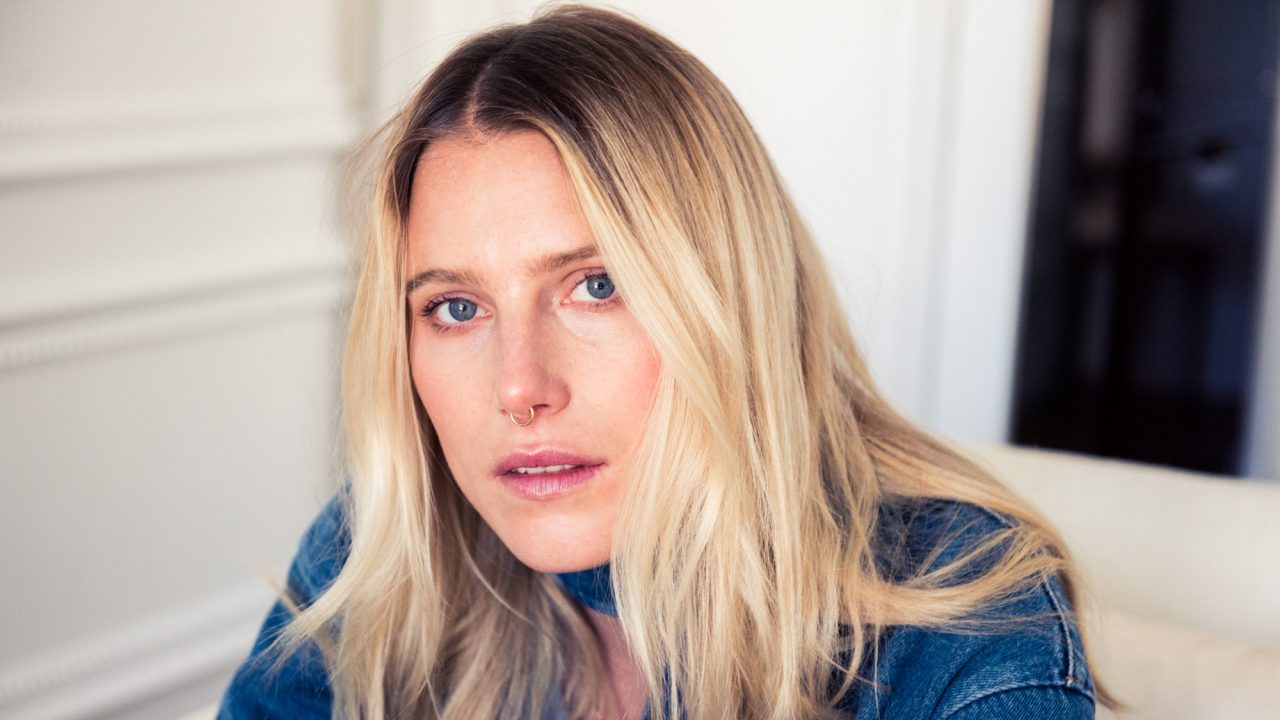 Dree Hemingway is One of the Coolest Girls We Know
And also one of the most low-key.
When we recently sat down with model-slash-actress Dree Hemingway and had her break down everything from her acting career to her daily vitamin intake, she told us that she thinks French women are the most chic women. And we wholeheartedly agree. But it's kind of funny because we also think Hemingway is one of the most stylish women we know, too. Take for example, her skincare routine, which is simple and basic in the best way. Meaning she never looks like she's wearing much makeup at all, which we're also into (everyone knows true je ne sais quoi is not piling on foundation and contouring for an hour—when you could be entertaining friends). Or her "oh this? I just threw it on" take on dressing, which is a self-described teenage skater boy, but IRL we think it's more vintage meets Chloé, and a refreshing less is more approach. All of which gives you an idea as to why the same French fashion house would come to Hemingway, an American, to be the face of their latest fragrance, Chloé Fleur de Parfum. The perfume smells like the freshest and most lavish bouquet of roses you'd receive only from someone very much in love with you. And for the record, Hemingway likes to spray it in her hair for ultimate lasting powder. Mais oui.