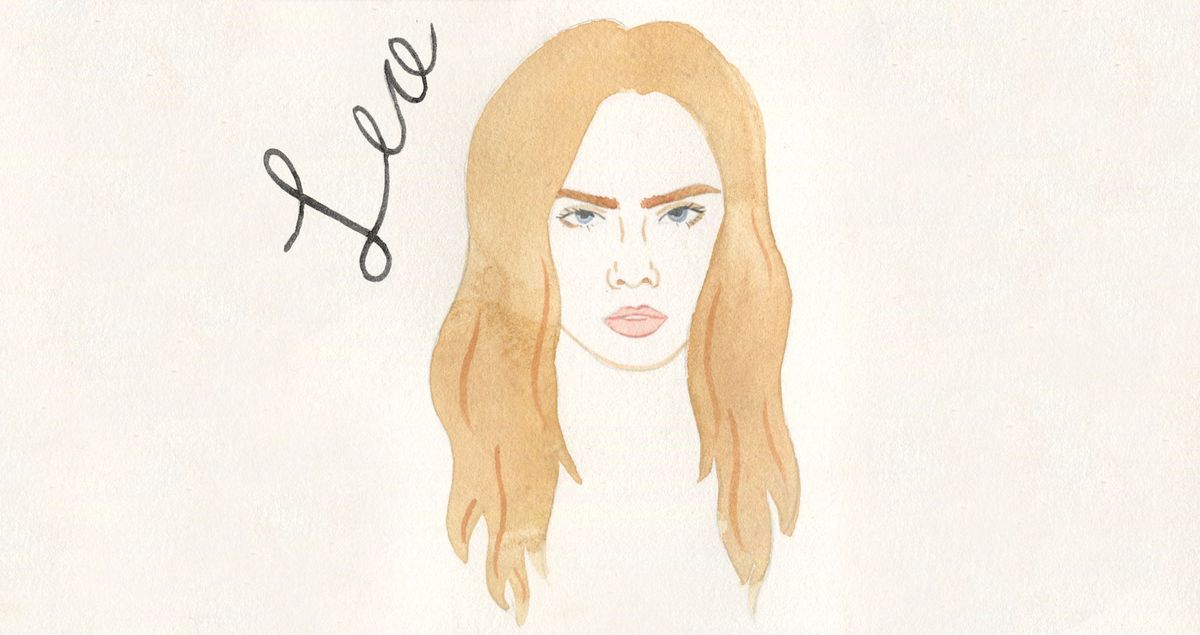 Horoscopes
JULY 23 – AUGUST 22
On the 2nd, the sun makes a strange alignment to Neptune in your intimacy zone, resulting in the celestial equivalent of an awkward moment. It's fate at work, but that doesn't mean it's comfortable. You smooth things over by the 4th, when Saturn in your romance sector sends come-hither vibes to the sun. If you're single, you finally could meet someone who's on your level. Attached? You and your boo-thing feel more connected than usual—or a killer creative opportunity presents itself. Don't leave this one on the table. Snap it but before the 7th, when Pluto in the health and habits part of your horoscope gives the sun major side-eye. We know you love to have fun, Leo, but make sure you're balancing your responsibilities with your, uh, side hustles.

Mercury enters Libra on the 7th too, waking up your communication zone and getting you out of your summer haze. Libra loves fashion and beauty, and with tech-loving Mercury in the mix, putting yourself out there by snapping an outfit of the day or selfie here and there. You never know who's watching! When Uranus opposes the sun from your media sector, someone major could send you a message out of the blue. Or, why not send them a pitch—what do you have to lose? The Aries full moon on the 16th is the perfect time to step into the spotlight. A square from Mars and Pluto mean your crew might get jealous if you're able to land something big, but don't let them dim your shine.

When Venus moves into your shadowy eighth house on the 18th, all the desires you thought you'd hidden bubble up to the surface. It gets even more intense when the sun enters potent Scorpio on the 22nd, and on the 24th, communication planet Mercury follows suit. You'll feel your vibe shift as the cosmic action moves from your hyper-connected community sector to your private sphere. The Scorpio new moon amplifies the effect, clearing out all the ghosts from your psyche just in time for Halloween. No more skeletons in your closet. After this, yours will be pristine.