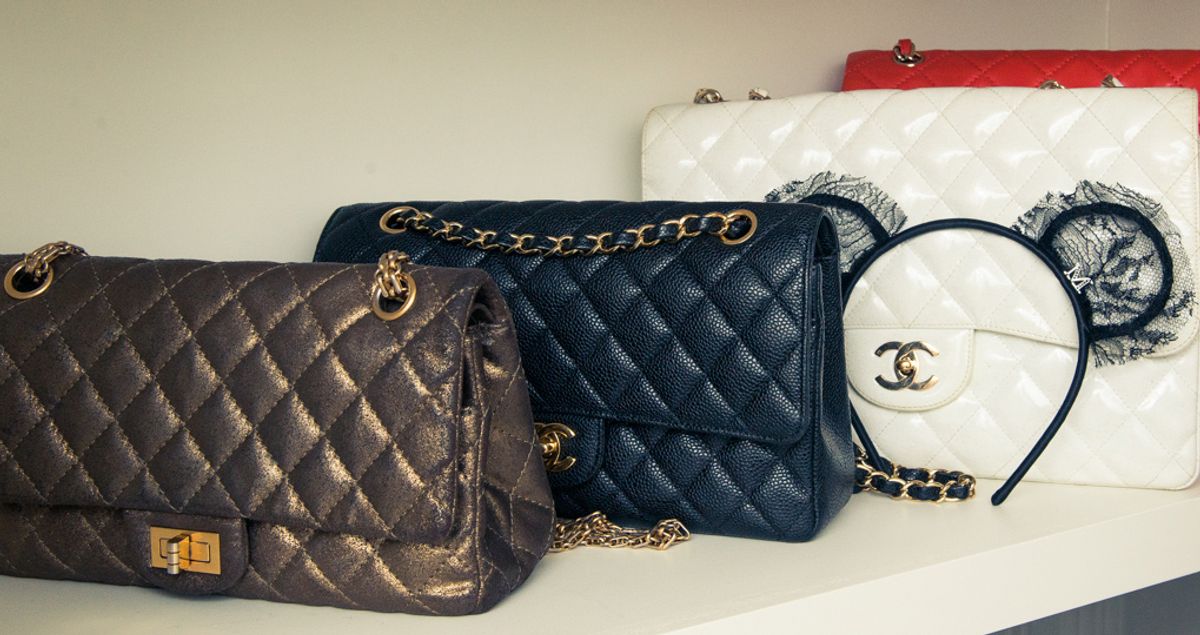 Designers
Or at the very least, carry us through to The Coveteur's next big anniversary.
The idea of pieces that every woman needs in her closet (or, like, what? She'll explode?) has never really quite sat right with me. The tyranny of the whole idea has loosened up in recent years, but it still remains. Yes, there are universal classics, like a tailored blazer, simple flats or a great pair of jeans; but your idea of the perfect pair of slim-fit, dark wash denim might be covered in sequins, distressed, and boyfriend fit for someone else. We're all special lil' snowflakes with very different ideas of which pair of shoes we'll consider worthy of dropping half our rent on, y'know?
In our day, we've seen many a must-have come and go. And with the kind of perspective that can only come with age (we're soooo wise), we've started thinking harder about the investments that will speak to our style for years to come. Here are the pieces we think will stand the test of time (and make it through our next closet clean out).
---