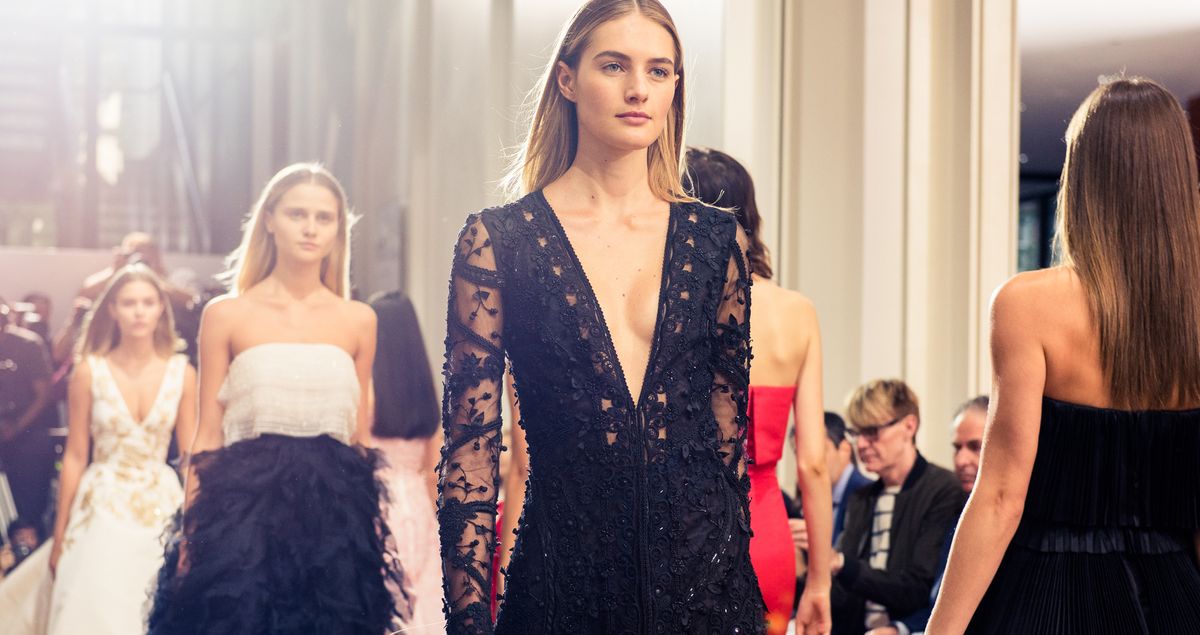 Fashion Week
All the ladylike inspiration for spring/summer '17.
Last night the studio and design team behind Oscar de la Renta showcased a collection that fully encompassed what we believe would have been Mr. de la Renta's vision for the line. Ahead of Fernando Garcia and Laura Kim making their triumphant return as creative directors in November, the creatives at ODLR showed that they too have their fingers precisely on the pulse of the brand's DNA.
The collection, which was decidedly ladylike, was also infused with a bohemian, world-traveler spirit, and each look was lovelier than the last. Our favorites? A gold lame number, and short cocktail dress with sheer, balloon cap-sleeves. In the middle of a packed show schedule full of bold, theatrical looks, it was refreshing to see something so *pretty*.
---