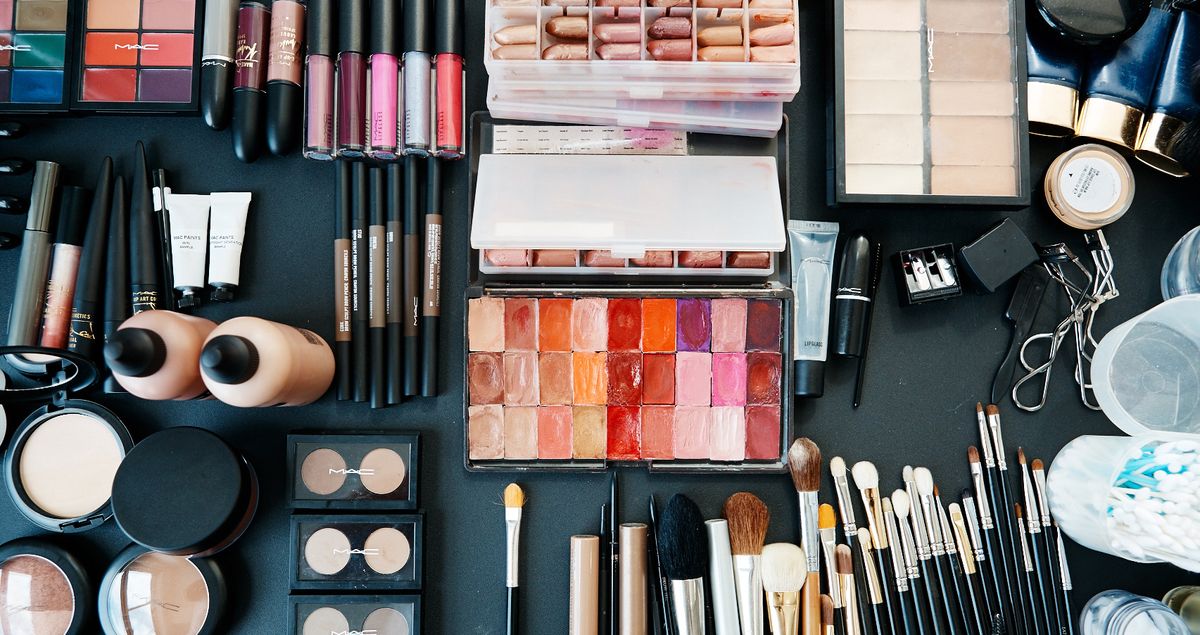 Designers
What it's Really Like at a Model Fitting
Behind the scenes of the behind the scenes at Dion Lee's hair and makeup test.
Weston Wells
Just one day before his show, we returned to Dion Lee's downtown Manhattan studio to find the vibe quite different from when we shot him there just one week before. Where previously, the mood was quite placid and relaxed, now, models lined the hallway waiting for their chance for a fitting, Lee's assistants were doing last minute pinnings, trimmings, and fittings while the stylist was busy studying the model lineup, and in one corner, Tamas Tuzes and Hannah Murray (she's behind *that* Kristen Stewart T magazine cover) were finalizing the hair and makeup.
It's surprising that this flurry of activity happens just one day before the show, but if you've read up on Anne Ryan, you'll know that the casting doesn't come together until the very last minute... which means that nothing else can come together until the very last minute as well. Hairstylist Tuzes, who is working with Bumble & bumble this season, and makeup artist Murray, working with MAC, were busy creating their version of an undone, minimalist '90s girl, but with one pop of visual interest. And while we didn't see the absolute 100 percent final version of the look (hey, even we like to be surprised on show day), we left more pumped than ever to see the whole thing come together.
---