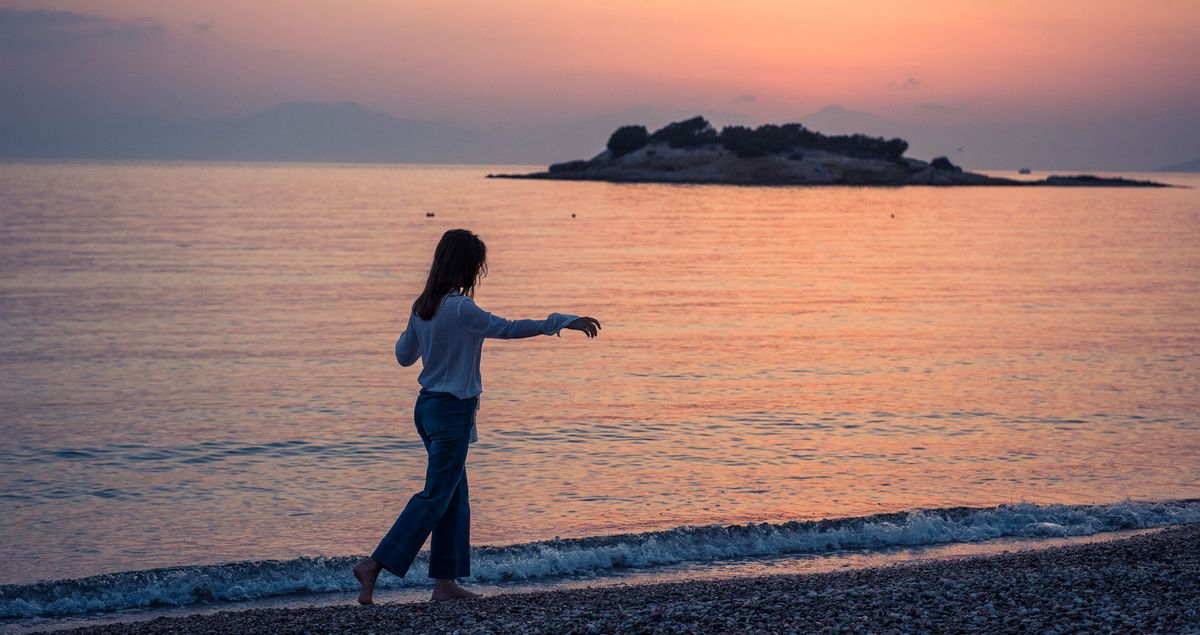 Travel
According to Jeanne Damas, Lily Aldridge & Michael Kors. In collaboration with Michael Kors.
In case you haven't taken a scroll through Instagram in the past, say, month, allow us to bring you up to speed: basically everyone is in Greece. Or at least that's what it feels like. To be more specific, they're on a fabulous Greek island that takes two tries to pronounce, drinking rosé and living in nothing but a bathing suit. And we're lucky enough to have been among them (are vacation brags the new humble brag?).
It helped, of course, that on our first visit, we had the ultimate tour guides: Jeanne Damas, Lily Aldridge, and Mr. Kors himself, all to celebrate the launch of Michael Kors' Wonderlust fragrance. Not bad, right? There's nothing that guarantees a next-level travel experience like being accompanied by a crew that fully gets your propensity for exploration, and we pretty much had the nonpareil of that. Here, our ultimate guide to doing Greece right—from Jeanne's and Lily's own travel and beauty essentials, to all of the must-see and do stops, to the ways in which fragrance (we suggest Wonderlust—it was kind of made for this type of thing) helps bridge gaps in translation.
---