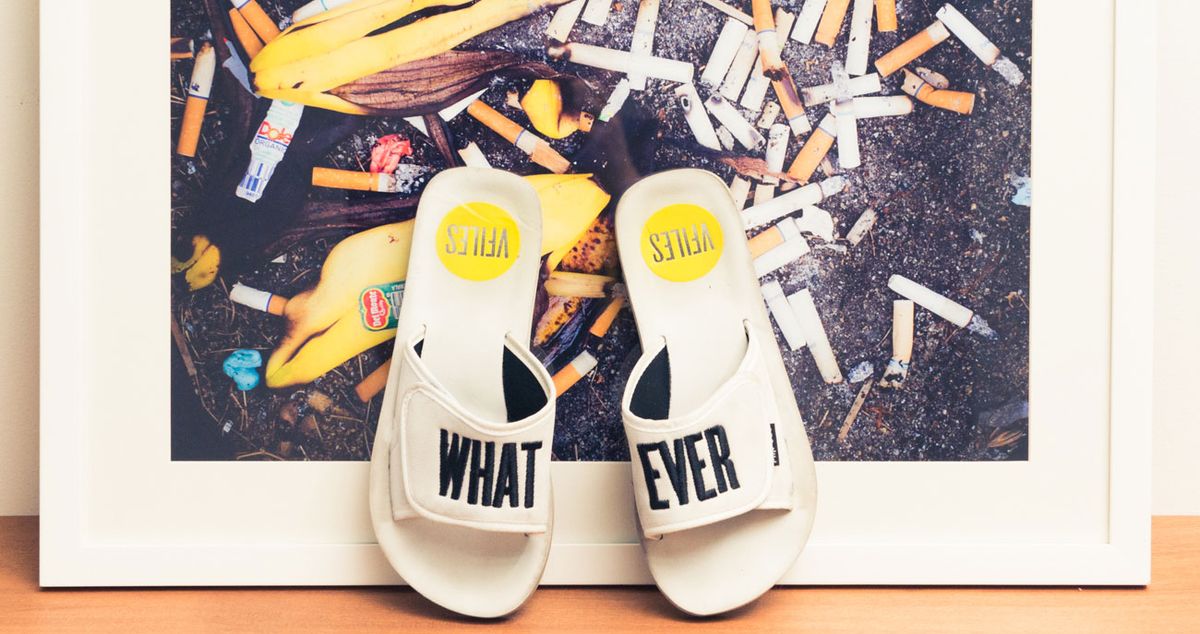 Shopping
Five Things You Thought You Couldn't Wear to Work
But, surprise! You can! In collaboration with Ted Baker.
Anyone else struggle with what "work appropriate" really means? Sometimes (last week), we'll be all ready to leave the house and then suddenly wonder "Wait...is it okay for me to wear this short, sheer billowy thing that's effectively little more than a pillowcase with three holes cut in it?" Answer: probably not, but we did it anyway. It was hot that day!
Anyway, there are a few things that might sound too risqué or fashion-y to be office appropriate that are, in fact, fair game. Here are just a few.
---