Food
Sweet, sweet relief.
Late August always brings something of a conundrum: on one hand, summer's almost over. September starts in two weeks and that means back to [fill in the blank with what you've been distracting yourself from all season long]. On the other hand, it's still hot AF out. Like, really, really impossibly hot—seemingly everywhere, too. Some relief, please! So when we found ourselves sweating through Miami's Wynwood neighborhood (a.k.a. Florida's answer to Williamsburg), we sought relief in the form of Della Kitchen's Mamey Custard with cashew cream. If there's one thing Miami's used to, it's heat (yes, it was very, very hot—New York's heat dome has nothing on Miami in July), and Della Heiman's Wynwood Yard complex, home to a whole collection of food trucks, came into mirage-like view just in time. The custard on offer (mamey is a tropical fruit that's grown locally) was one of the more delicious cold desserts we've had in a long time. And it's all whole foods. And it's all raw. So this is a no-cook (no heat), nutritious dessert that, yes, is sweet relief. This is straight up, no-bullshit goodness for these last few days of hot, hot summer.
---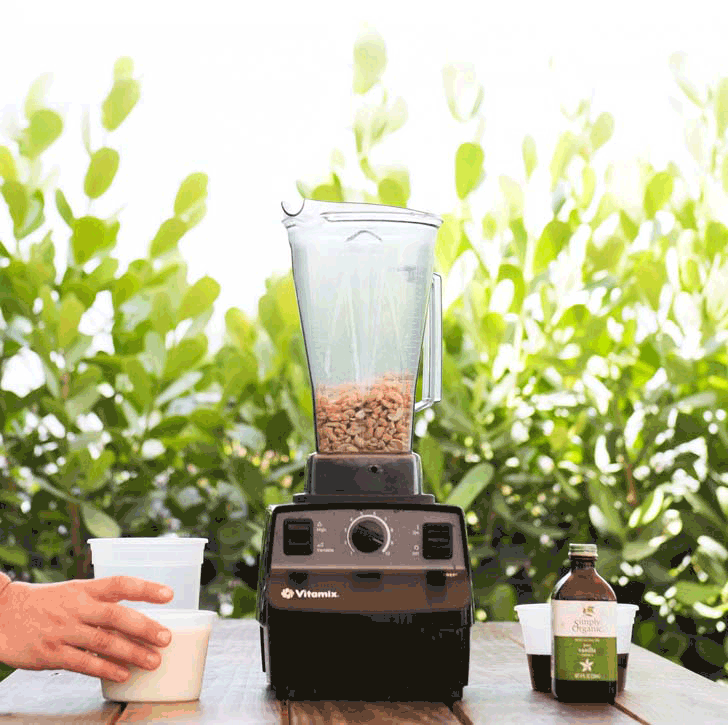 Ingredients:
Mamey Custard:
4 cups (very ripe) mamey pulp
2 tablespoons lemon juice
Cashew Cream:
2 cups cashews, soaked for one hour
1 cup almond milk
1/4 cup maple syrup
1 tablespoon lemon juice
Zest of 1/2 lemon
1 tablespoon vanilla extract
1/2 teaspoon salt
Ground cinnamon or pumpkin pie spice (to taste)
Yield:
6 servings, approximately ½ cup each
Cook Time:
No cooking/baking required. Chill in refrigerator for at least three hours.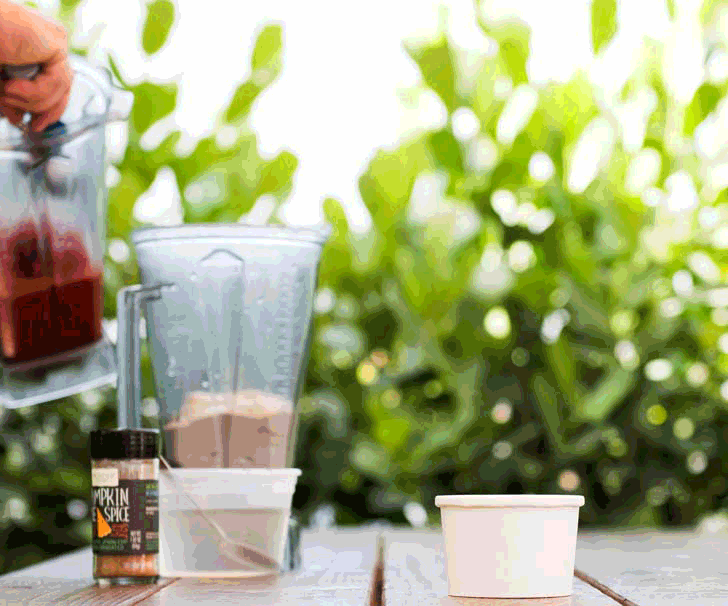 DIRECTIONS:
For the Mamey Custard:
1. Measure all ingredients and place together in a food processor.
2. Process all ingredients until fully incorporated.
For the Cashew Cream:
1. Combine all ingredients in a blender.
2. Blend until very smooth, thick and creamy. There should be no graininess or chunks.
To Serve:
After chilling for three hours, scoop mamey custard into small custard bowls. Top with a heaping spoonful of cashew cream. Sprinkle with ground cinnamon or pumpkin pie spice. Serve very cold.