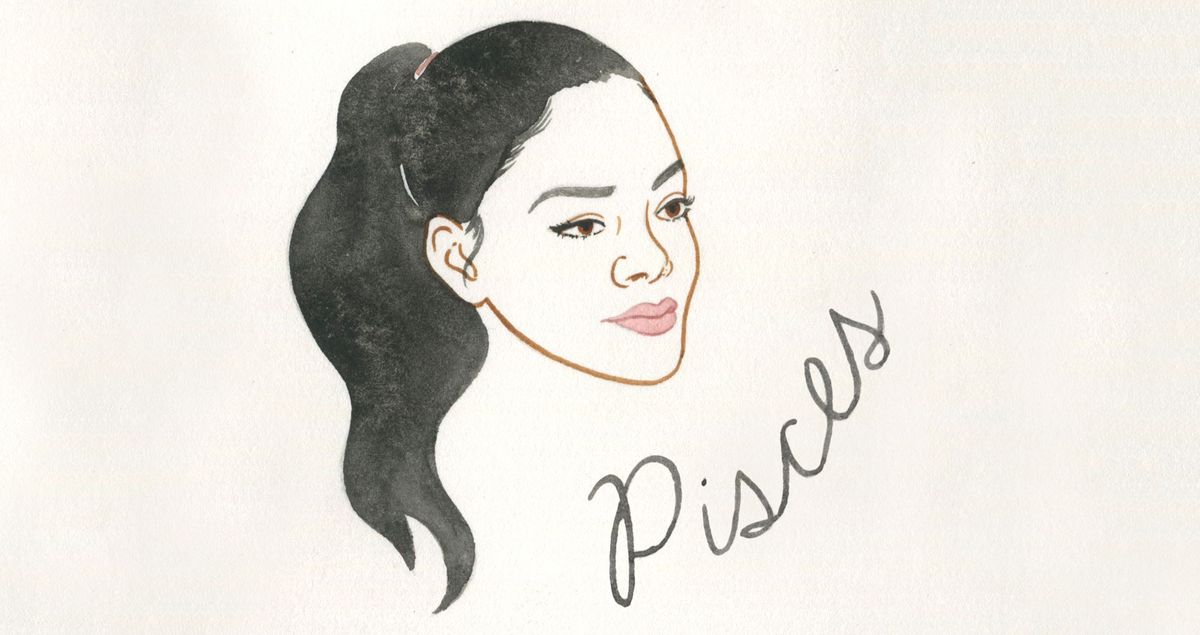 Horoscopes
FEBRUARY 19 — MARCH 20
Before Neptune was discovered, Jupiter was your sign's old school ruler. On August 12, Jupiter in Virgo opposes sensitive Chiron in your sign. Virgo is your seventh house of partnerships, and with lucky Jupiter there, you've expanded outside your comfort zone in relationships, for better or for worse. All relationships require balance, so do whatever you need to do to reestablish harmony in your private life. No Netflix in the bedroom? No deadlines on the weekends? Do whatever you need to do to claim your autonomy.
Under the Leo New Moon on August 2, make your daily grind your stage. This moon illuminates your sixth house of everyday routine, and with support from Saturn in your career house, it's the ideal time to start a regimen that inspires you to strive for your goals. After all, practice makes perfect. Leo loves glamour, so a dance-inspired workout or Vegan 20 cleanse could do the trick. If that doesn't work, remember that Saturn in your career house is on your side for a professional transformation two years in the making. Your wellness practice is the fuel that carries you.
This month's Full Moon on August 18 is extra special: it's a lunar eclipse. Eclipses are superpowered celestial events, the effects of which will ripple out for weeks, and even months to come. This one is in Aquarius, the sign of visionary ideas, and it's getting good vibes from Uranus in your values sector. Lady Luna could bring a private invitation for a profitable venture. Even if it's from an unexpected source, hear out their pitch. It could lead to something big! Alternate scenario? A spiritual epiphany changes what you value in ways you would never expect. You may love Dior, but that doesn't mean you can't slip a crystal in your bag every now and then.