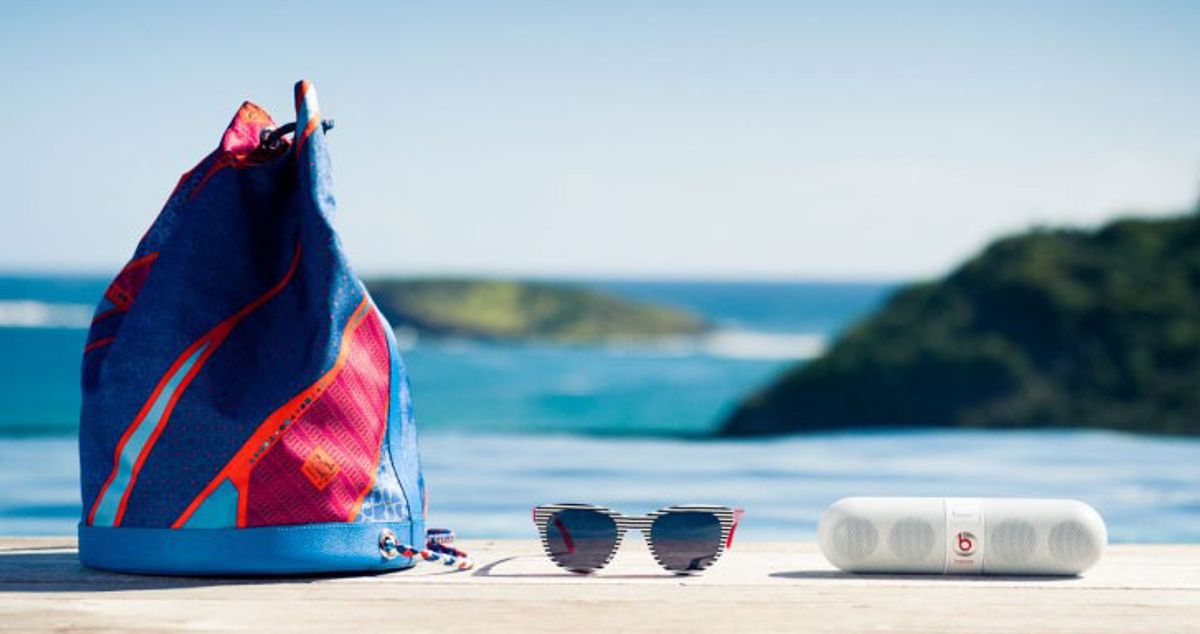 Fashion
Nary a laptop in sight.
If we're being honest, no matter how old we get the week before the 4th of July always has a "last week of school" feeling. While our physical bodies are here at work, our heads are definitely on vacation. But in T-minus approximately four hours our physical bodies will be on vacation too. TGI effing F.
This also happens to be the best kind of holiday for us because—since we have teams in both New York and Toronto, and thanks to it being Canada Day today—we all get time off! At the end of what feels like a very exciting few weeks (hello, Lily Collins, Danielle Brooks, and Lady Bunny), we're packing up shop, and heading to the beach. Here's what we're all bringing.
---