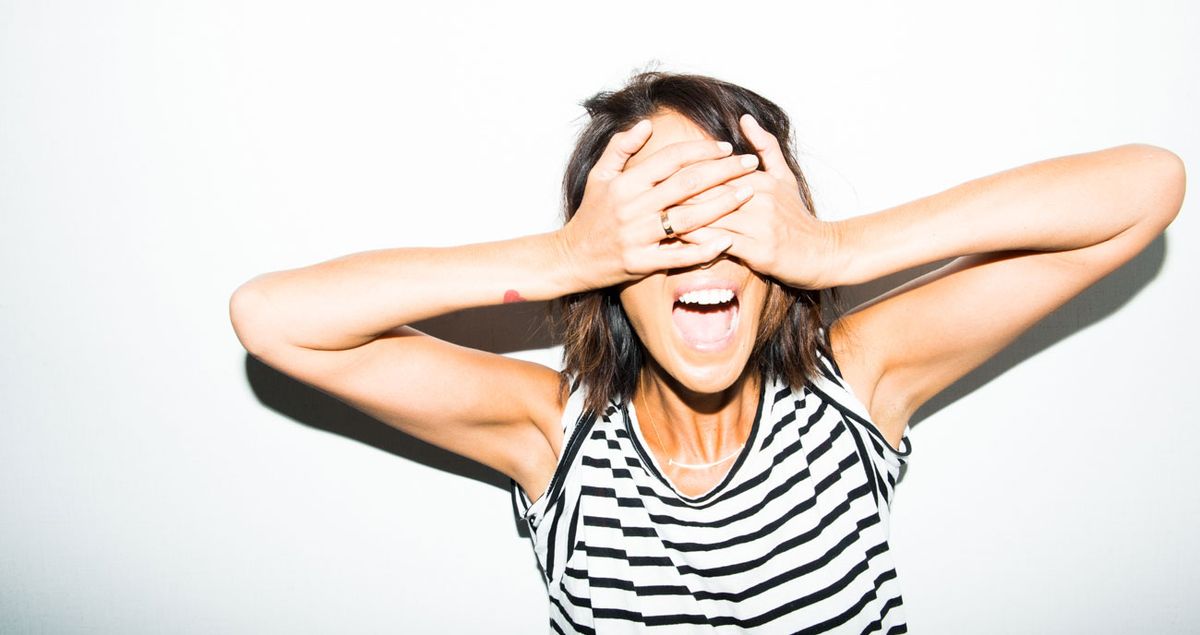 Skin
Better than a facelift.
Contrary to what you may assume as a frequent reader of TC, we aren't all for going under the knife or needle. We actually like to explore both ends of the beauty spectrum; everything from the extreme to the downright cautionary, and, well, everything in between. Because variety is the spice of life.
Today's topic of conversation falls somewhere between granola and Kardashian: the non-facelift, facelift. A guide for wimps if you will. By taking cues from our friends (and K-beauty devotees), and gathering up the tidbits of information we've picked up along the way, here's how to tone, tighten, lift and plump your face without a single visit to the doctor's office.
---
Prevention
File this under things you wish you knew in your teens. The best way to avoid (or prolong) having to undergo Doctor-facilitated skin treatments is to live a healthy lifestyle. A.K.A. wearing SPF, eating clean, drinking lots of water, exercising, and keeping the cocktail consumption to a minimum. Easy enough, right?
Massage
We're not sure if you've been nestled beneath a rock, but thanks to the Korean beauty craze, facial massages have made their way west, we couldn't be happier. It takes commitment but tacking on a few extra minutes to your beauty routine to massage your cheek bones, chin, forehead, and neck boosts blood flow and encourages colleges production. Think of it as exercise for your face.
Light
As far as at-home treatments go, LED light therapy is an investment. But like any investment, it usually pays off in the long run. "LED therapy is actually quite simple. It works by penetrating the skin with high-energy beams,"explains Shani Darden, esthetician to the likes of Rosie Huntington-Whiteley, Jessica Alba, and Chrissy Teigen. "The rays tunnel into your skin and jumpstart internal processes, from circulation to collagen production. These at-home versions are less potent than professional lights, so they must be applied directly to the skin to achieve the same level of effect."
"Red [LED light is used to treat] fine lines and wrinkles, blue for acne, amber for collagen and green for hyperpigmentation. Some lights blend multiple colors, but many at-home versions are single-colored. The most important thing is to determine exactly what you're trying to correct, and then choose a light targeted to that specific issue," adds Tracie Martyn, facialist to Rihanna and Beyoncé.