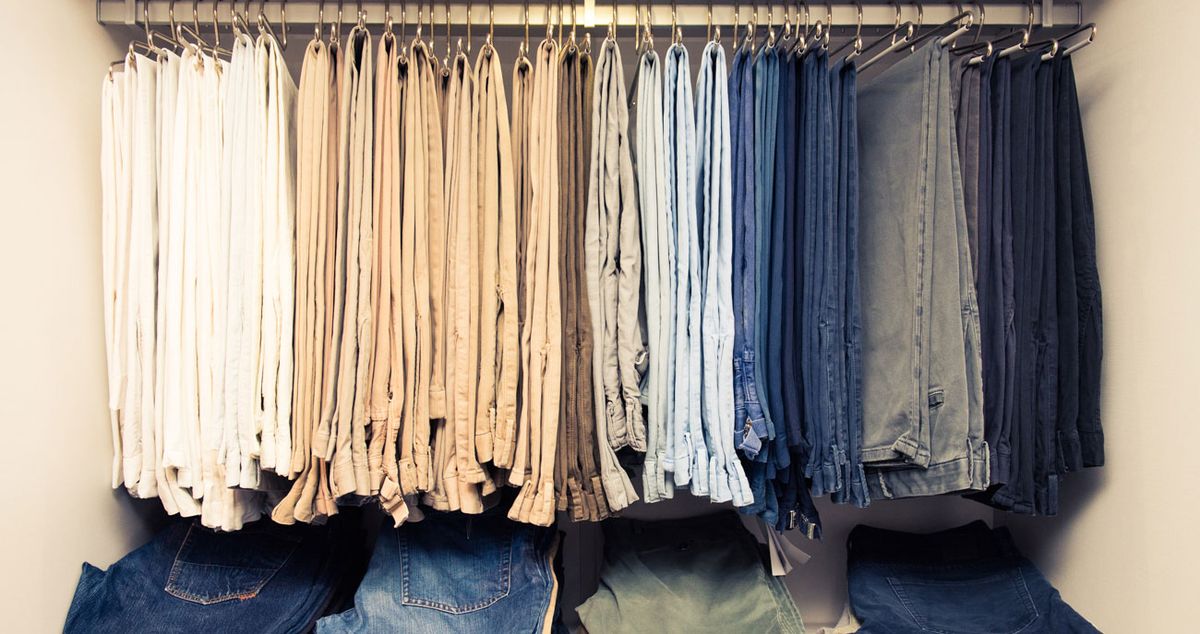 Fashion
We're not sure how useful it is, but it's pretty sweet.
Of all the things we've gotten from our dads over the years—practical advice about how to parallel park, a healthy skepticism towards over-eager suitors, a pocket-knife, unconditional love—we consider it a special treat when our dads dispense fashion advice. Not just because we think it's adorable, but because every so often they offer a gem of wisdom so pure and true, that we couldn't have said it better ourselves. So we didn't: Team Coveteur went to our 'pa's to get the ultimate fashion tips from the men who love us most.
Happy father's day, Dad! We may not always take your advice (hello, culottes) but we appreciate it.
---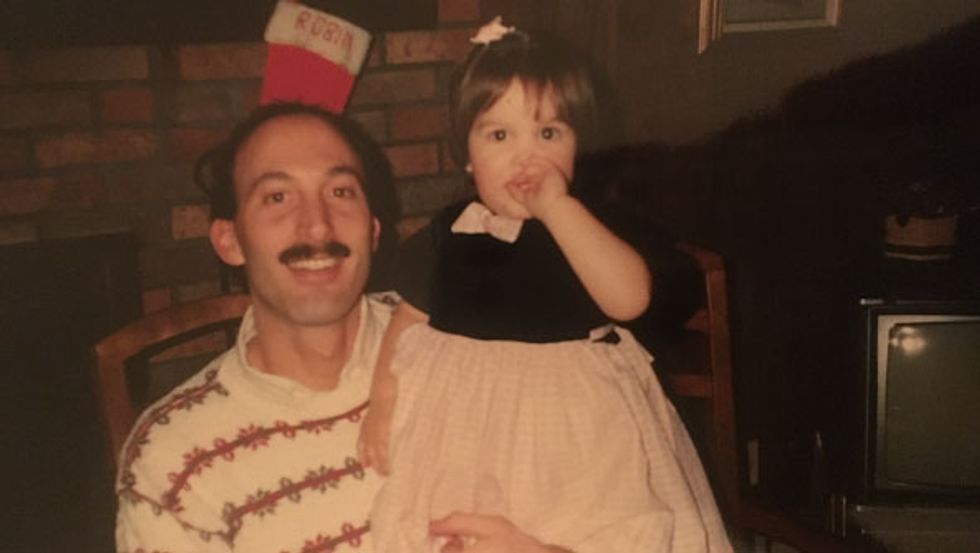 "I may have an eye for fashion, however you are the fashion mogul! Since you were a baby mom and I have dressed you in traditional Italian-Portuguese attire and of course dripping in 18 carat gold. When you were a little girl we always made sure you wore a dress, nice shoes and had your long, flowing chestnut brown hair combed straight. Then when you were in high school and early college that style changed and became sweatpants! I voiced my opinion daily on how I didn't care for that attire, but it seemed to fall on deaf ears.
Then all of a sudden you graduated college, began your worldly travels and transformed. I realize now that the values and advice I gave you on always dressing up and looking the best you can over the past 20 years really did sink in. You only have one chance to make a first impression and you continue to make first impressions everyday! So proud of the women you have become. Love you!"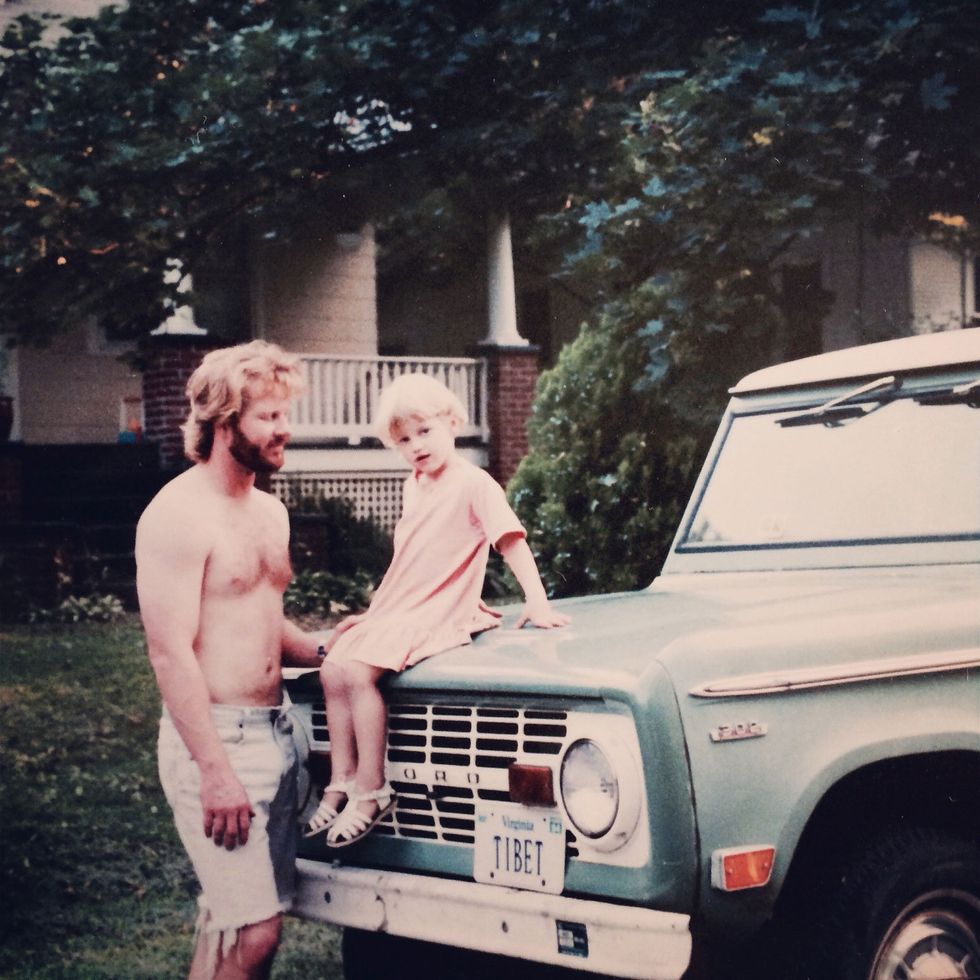 "Keep it simple. It is about you, not the dress. The classics are classics for a reason. A little black dress never goes out of style. A balloon dress is only in style for a month. And finally… You can never be overdressed if your style is classic. But you absolutely can over accessorize.
And since you asked, never wear culottes, patterned tights, or high-waisted anything!"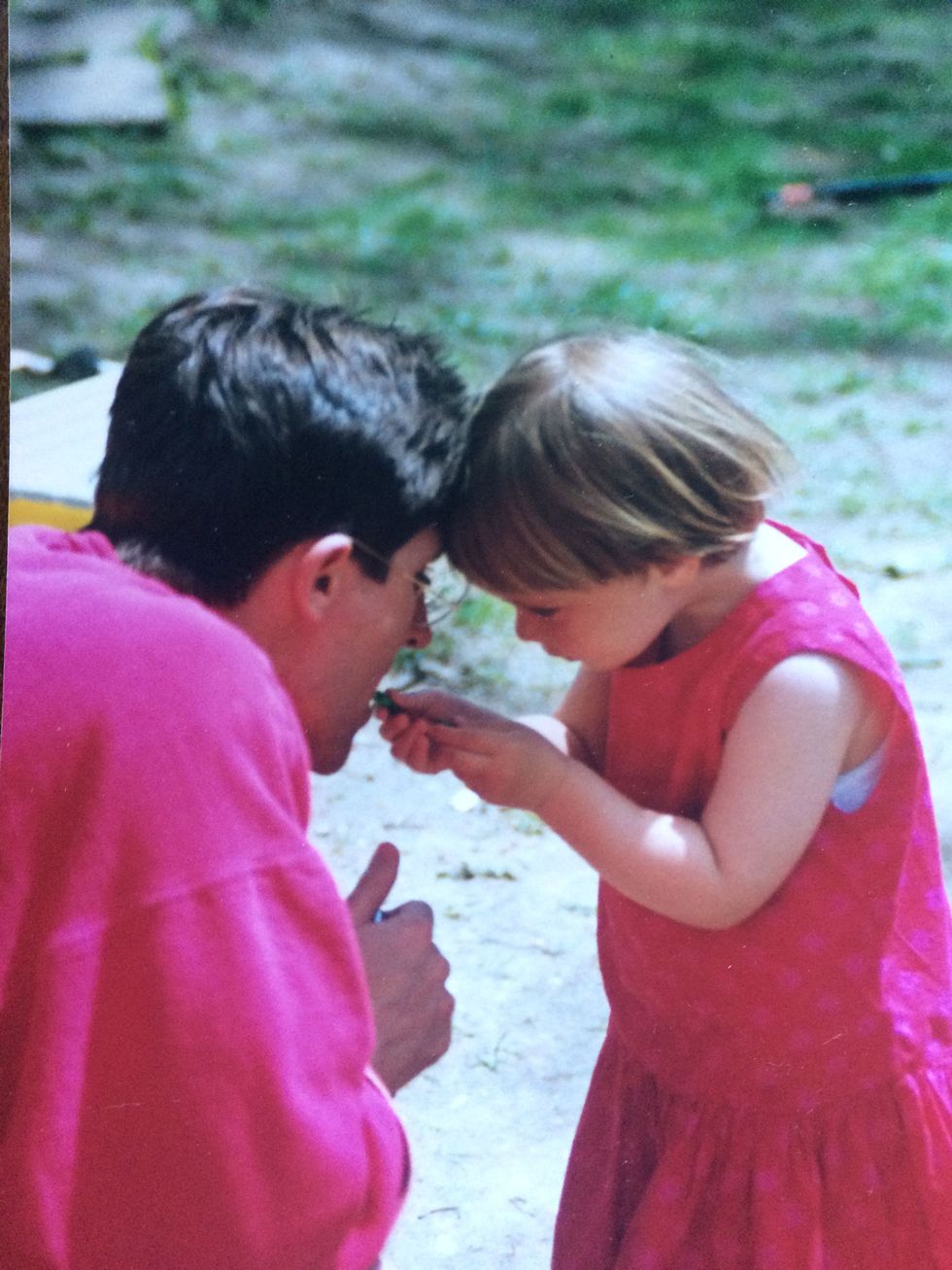 "I firmly believe one should never offer advice unless specifically asked… and my darling daughter, for some reason unbeknownst to me never sought my fashion advice. I did break this rule once explaining the medical sequelae of high heels, to which she paid little heed. I should have said, "heels will wreck your back!" Interestingly, she has thrived without my advice."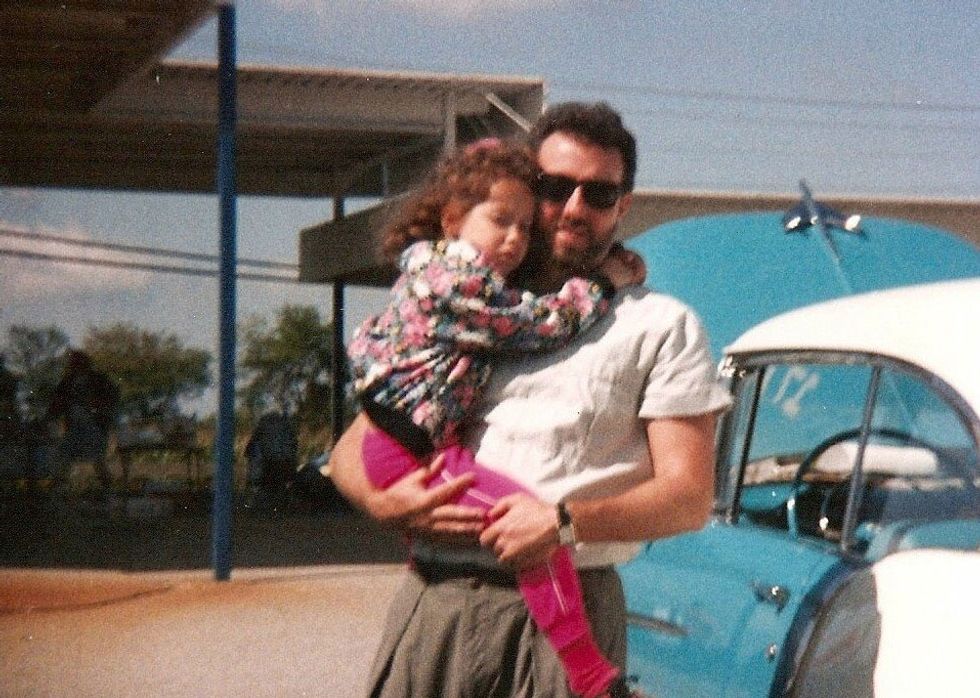 John McGinn, Sr.
Alex's dad 
"Well, uh, I don't consider myself a fashion expert by any means, but I'd say my advice is to dress like a lady, not like a hoochie is the best advice I got."(said in a thick Long Island accent)
"My only advice about fashion—besides be yourself—is please don't get too skinny. Love, Dad."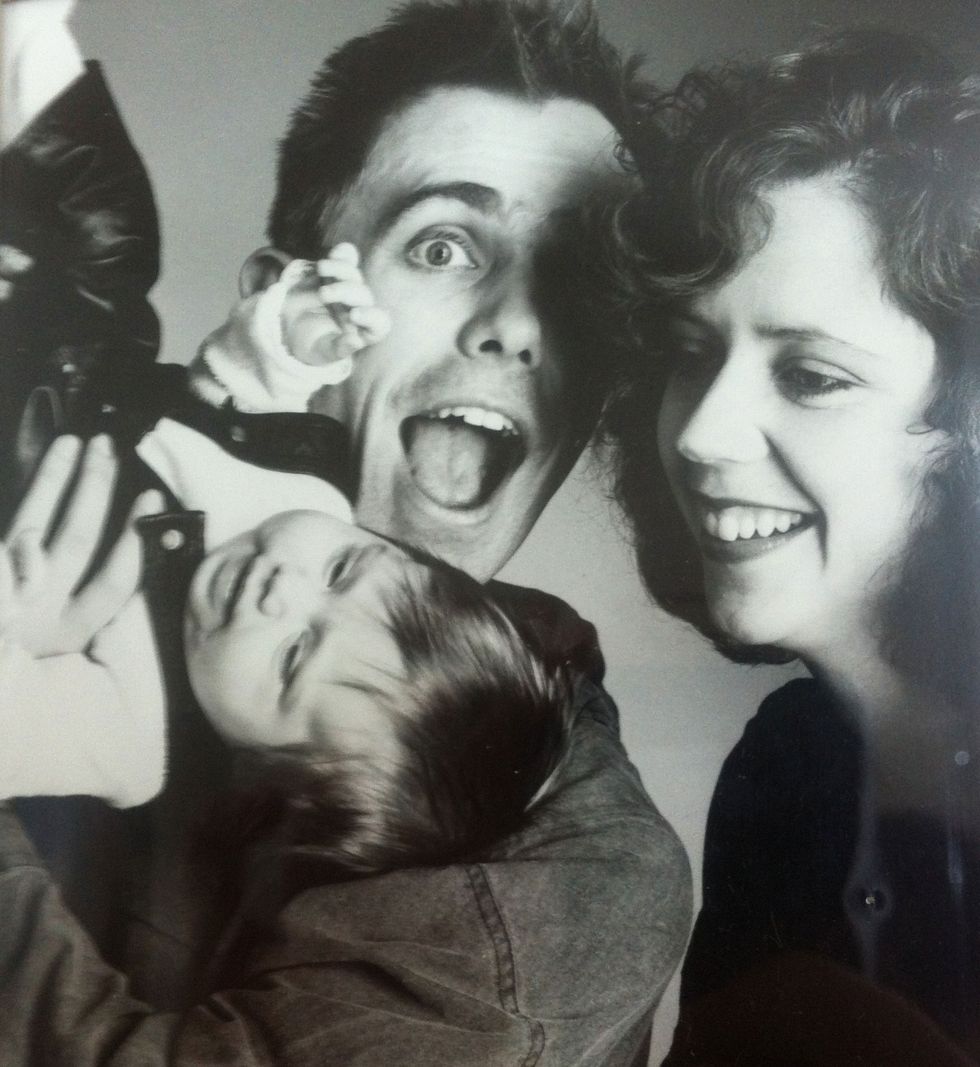 Manuel Rodenkirchen
Renee's dad
"Work out, and be fit. Even bad clothes look better when you're trim."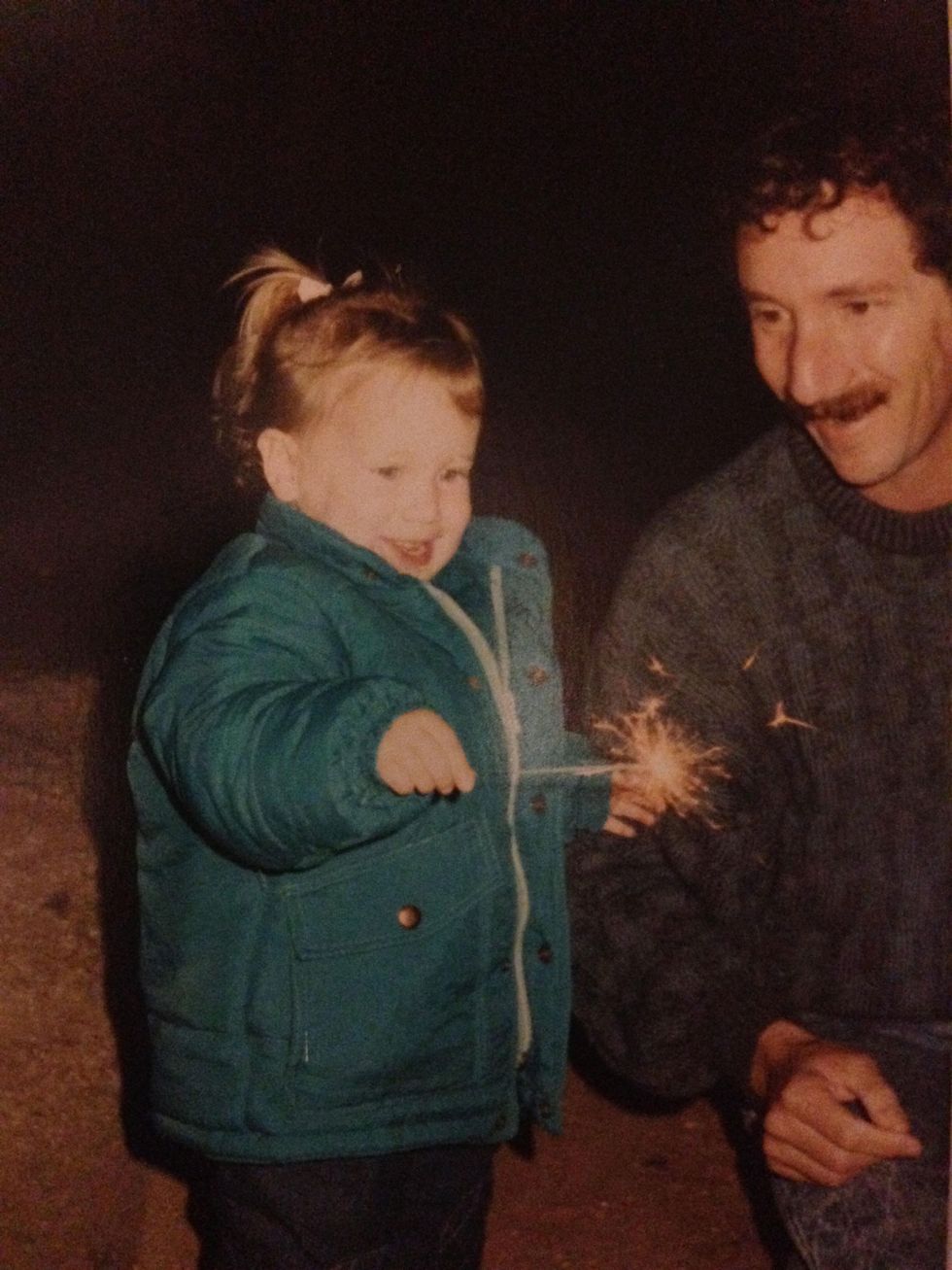 "I don't know. I always just ask you! But don't worry too much about what other people think or say—wear what you feel is right."