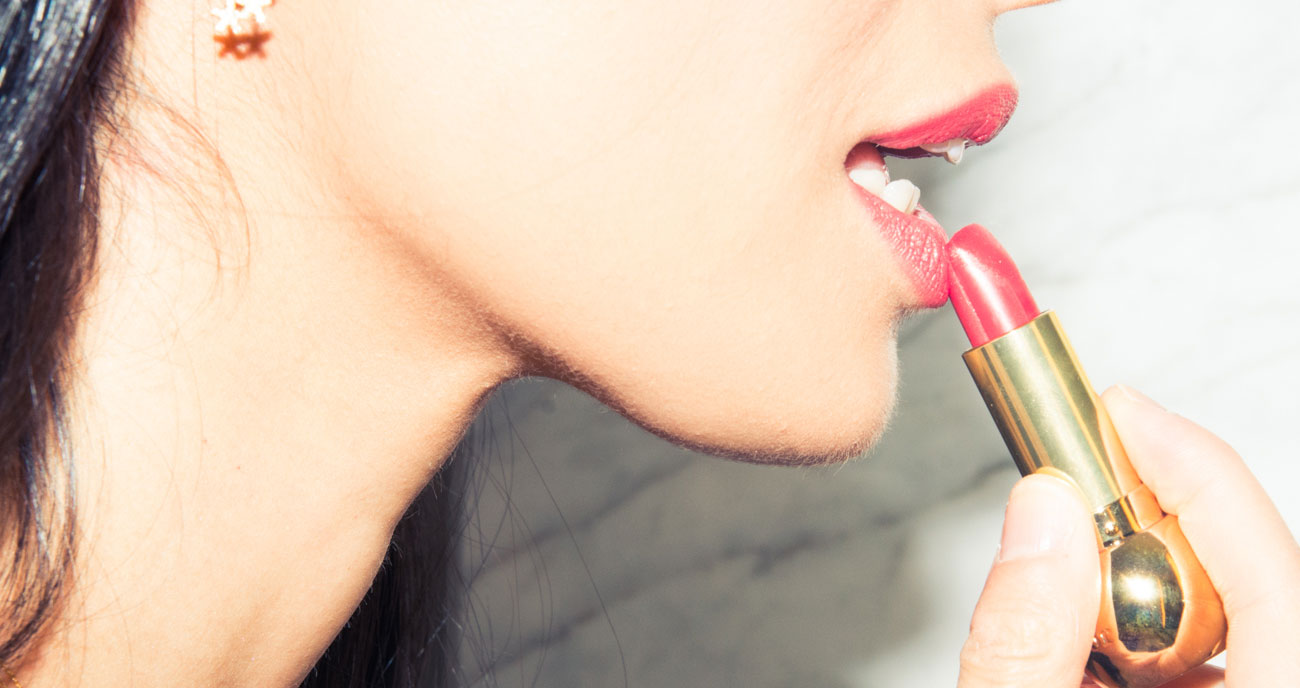 How To Do Your Own Wedding Makeup
Expert advice (courtesy of White Rose Collective) for those going the DIY route.
It goes without saying that brides who opt to do their own hair and makeup are a special, ballsy breed. At the same time, we're all too familiar with Marnie's-wedding-on-Girls horror stories: a face full of orange foundation, streaky blush, crazy eyeshadow, clownish lipstick, all courtesy of an overzealous makeup artist who just isn't on your wavelength. In the interest of looking your best—and, most importantly, looking like yourself on your wedding day—we reached out to every cool girl's bridal beauty one stop shop, White Rose Collective, and their lead makeup artist, Tiffany Patton, to break down everything you need to do just that yourself.
How to approach doing your own makeup:
"If you're comfortable doing your own makeup for your wedding, consider bumping up your everyday look with a little something extra. With a 'less is more approach' pick a feature, whether it's a little more color on the lip or a couple extra individual lashes at the outer corner of your top lash-line so you feel fancy."
The look that always works:
"A gorgeous taupe or bronze eye shadow across the top lid with a pop of highlighter in the inner corners always gives the eye a little definition and fresh 'awake' look."
The perfect foundations for picture time:
"Koh Gen Do foundation for normal to dry skin, and Make Up For Ever Matte Velvet Foundation for oily/shine-prone skin will do wonders for your face when it comes to picture time."
The products to avoid:
"HD setting powders can be tricky to use with flash photography. Definitely avoid these unless you've tested how they work on you. We've all seen red carpet disasters with wonky powder patches—no one wants this mishap in their wedding photos!"
Where to look for bridal beauty inspiration:
"Dolce & Gabbana, Valentino, Vera Wang, Oscar de la Renta and Jason Wu runway beauty [are great for bridal makeup]. The looks from these shows are modern and still timeless—and there's something there for everyone!"
Long term prep that will change your skin:
"If you can, get a facial every week to two weeks for a couple of months prior to the big day. Clear, hydrated and appropriately exfoliated skin will help makeup wear the best over time and photographs the freshest!"