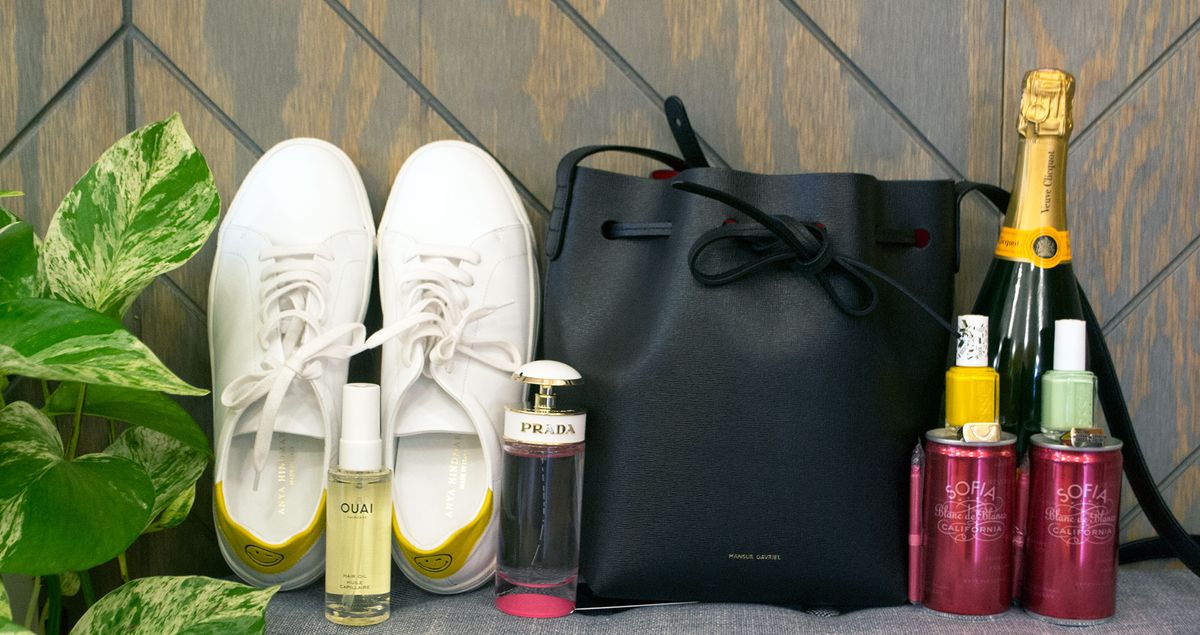 Living
A designer, editor and fashion exec get out of town—in the best way ever.
Guys: IT'S THE BEGINNING OF THE SUMMER. Eff June 21, the "official" start of the season. Memorial Day marks the beginning of everything good: rosé every day, summer Fridays, alfresco meals, sleeping three to a bed at a summer house with 20 of your closest friends. Of course, there are those who do it in a more glamorous way than the aforementioned squishy accommodation, like a few of our friends in high places. Specifically Elaine Welteroth, the newly minted EIC of Teen Vogue (!!!), Molly Howard, CEO of La Ligne—the new label we'll probably be wearing all summer long—and Lisa Salzer, the completely aspirational designer behind jewelry line Lulu Frost. We had to find out what they're doing for the first long-weekend of the summer, because they're the kind of people who, when asked: 'How was your weekend?', give an answer you actually want to hear. Here's to starting the summer off on a chic, Aquazzura-shod foot.
---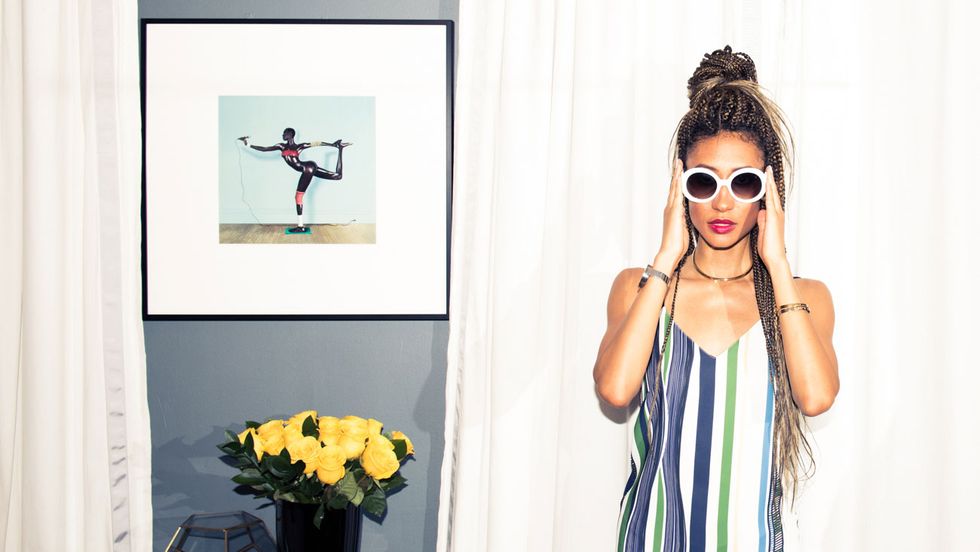 Elaine Welteroth
Editor-in-Chief, Teen Vogue
"I'm the girl who NEVER has plans for Memorial Day weekend, but I got my stuff together this year and actually just booked tickets to Thailand for the holiday! (Casual, right?) But seriously, considering the fact that it's 106 degrees in Bangkok right now, I don't plan on bringing/wearing much of anything! My goal in life is to carry on (I am side-eyeing myself as I type this). 
[I'll be listening to] Kanye West, "Father Stretch My Hands" (because I just want to feel liberated-ay-ay) and "Feedback". I am NO Kanye supporter (don't get me started…), BUT I can appreciate a sick beat. And "Drop" by Chloe x Halle is so good—I can't stop listening! Also, as always, Beyoncé, because LEMONADE.
[I'm going to be eating] fresh papaya salad, all the Thai street food I can get my hands on… and LEMONADE."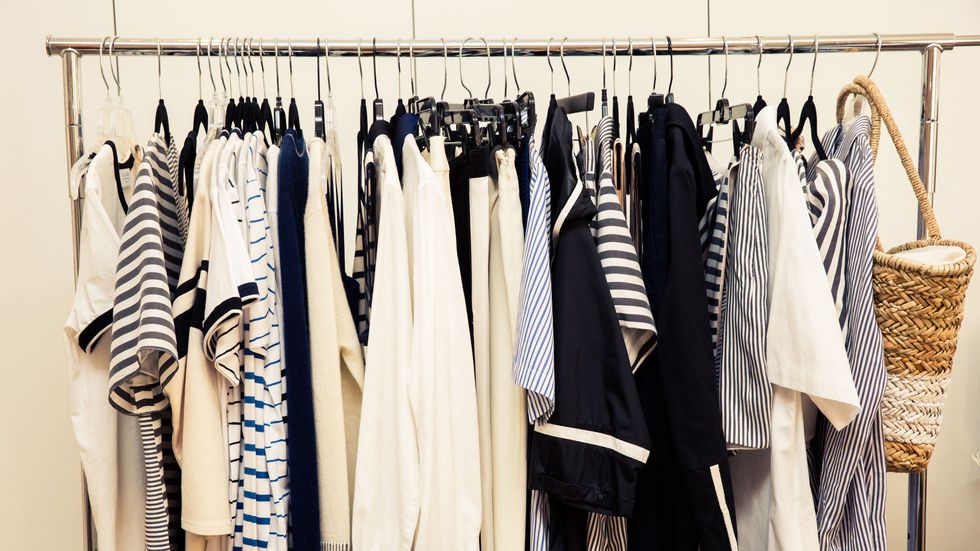 Molly Howard
CEO, La Ligne
"I'll be spending Memorial Day weekend in the Hamptons with my family. Every year we host a boules tournament in memory of my grandmother, Fay, who played the game constantly—everyone dresses like she did. It's grown to quite a big group, so it takes the whole day. I'm the only member of my immediate family that has never won.
My grandmother grew up in Germany, then moved to New York, but spent the last years of her life in Cannes, so my 'costume' is pretty influenced by France. Lucky for me that's a little bit easier now with La Ligne. I'll probably wear our French Navy Tee and Cream Pipeline Pants. And a beret."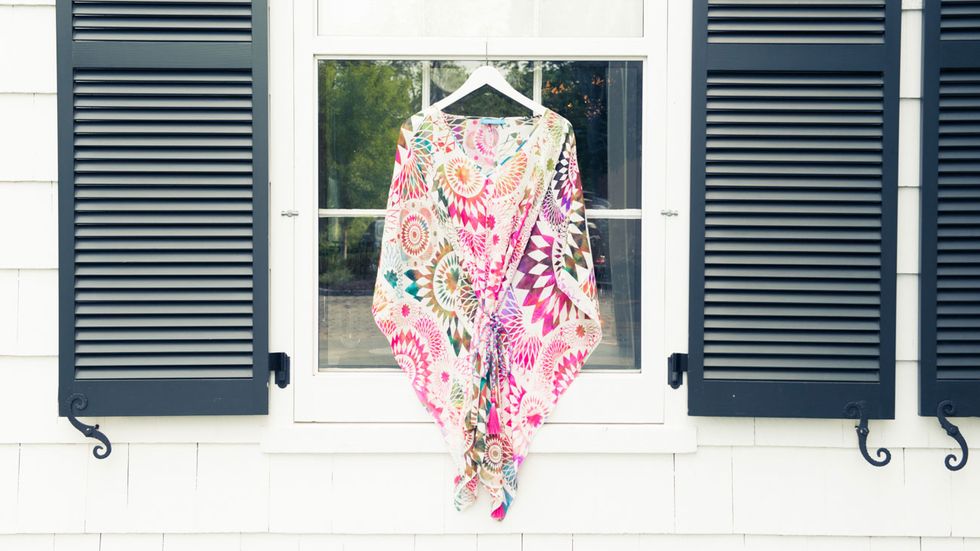 Lisa Salzer
Designer, Lulu Frost
"I'll be heading out to Sag Harbor with my hubby, Marlon, for the Memorial Day weekend, and we'll be spending much needed QT with our family and friends at my parents' place. Our to-do list includes antique jewelry hunting of course, dinner at Il Cappuccino in Sag for the best garlic knots of all time, breakfast and organic product shopping at Provisions, and perhaps a show or two at the Bay Street Theater. Hopefully the weather is great and we get to spend time at our favorite local beach, Towd Point. And eating fresh Montauk lobster! Hamptons corn! Homemade farm-stand pie! All the classic summer goodies.
I'll be wearing a laid back mix of jeans, long printed cotton skirts from Bali and Indonesia, and some easy vintage tops I just picked up while in Dublin, Ireland while on a work trip. There's great vintage shopping in Dublin, ladies! Also, always in tow for me when I'm on vacay are some good books—I'm currently reading Leonard Mlodinow's The Upright Thinkers, and soon will be reading my dear friend Lesley M.M. Blume's new Hemmingway book Everybody Behaves Badly."