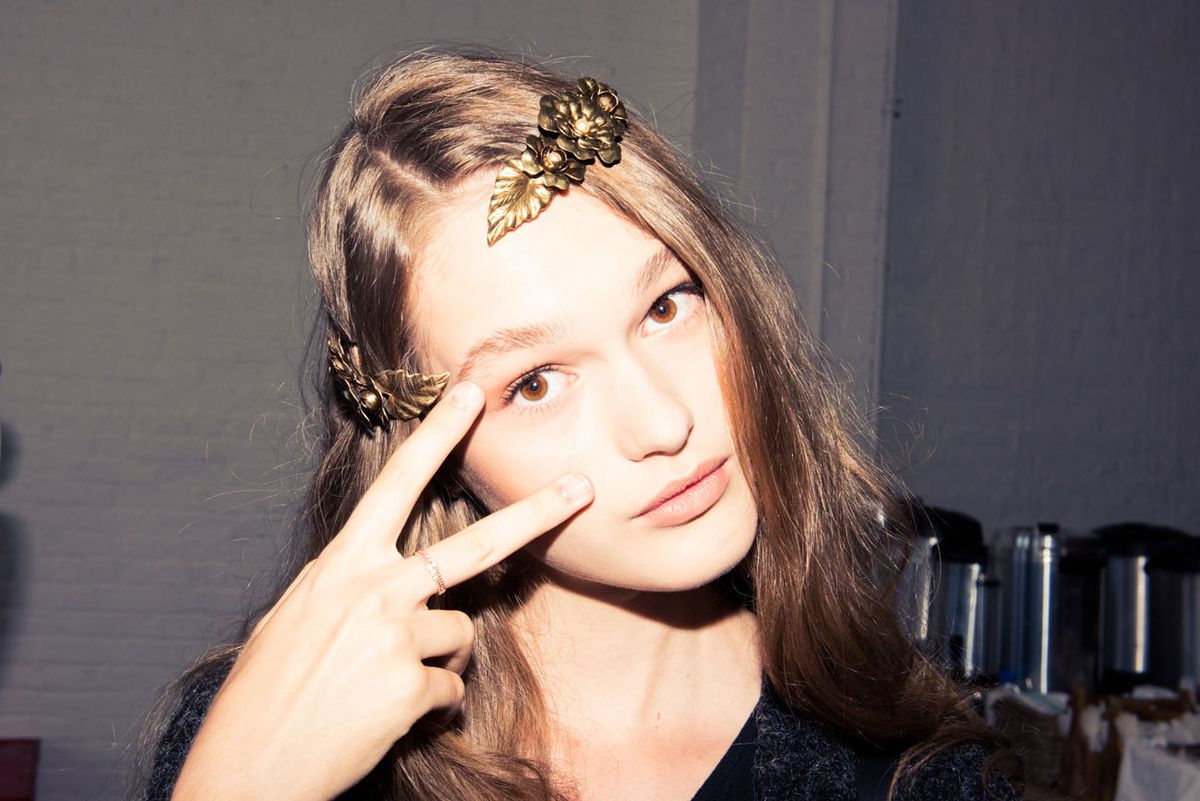 Makeup
The Best Primer & Foundation Combinations for Every Skin Type
Oily? Dry? Breaking out? Our makeup artist friends are here to help.
As any woman who's dipped even her baby toe into the ocean that is the beauty world can attest, finding the perfect face makeup is a struggle. But foundation? It's kind of the Goldilocks of the beauty world. But even once you find something that's juuuuust right in terms of coverage and shade, then comes the final test: does it jive with your skin type? Oily and dry skin types alike (as well as just about everyone in between) can relate: you find the perfect foundation shade only to have it melt off of your face by midday or have it highlight your flakey and dry patches. And then, there's primer—anyone who's prone to breakouts almost always lives in fear of the number the sometimes silicone-y bases can do on skin. 
With a wide range of skin types (and subsequent needs) making up the faces behind the laptops at TC HQ, we got curious. And given that we're collectively the solutions-oriented type, we hit up our Rolodex for a solution: the definitive guide to primer and foundation combinations, no matter what you're working with. Don't say we never did anything for you.
---