Makeup
Because Murphy's law is real when it comes to manis.
When it comes to makeup, skin and hair related conundrums, 'call a beauty editor,' has pretty much become our motto—after all, it's their job to know everything and anything to do with the subject. So when Cosmopolitan and Seventeen's Executive Beauty Director, Leah Wyar, offered up her expertise, we granted her a spot in our line up. Consider this the most valuable jewel of advice you'll read this week.
---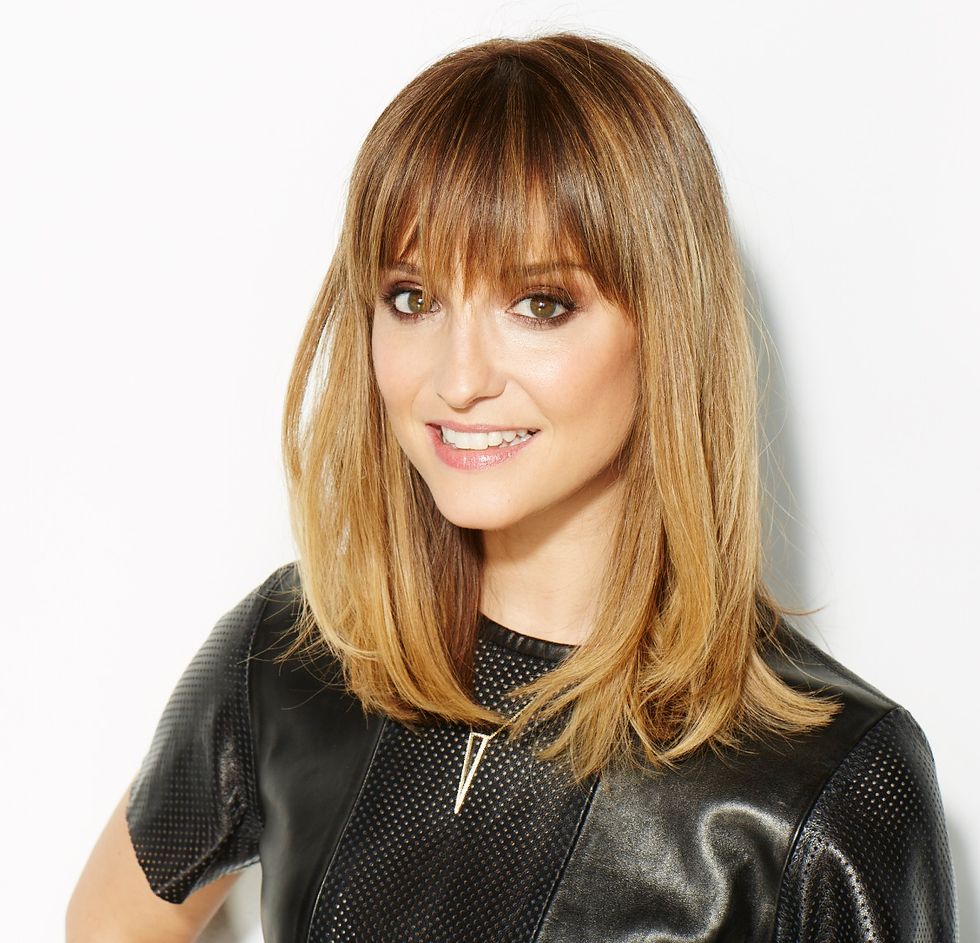 No beauty treatment sets us up for failure quite like a manicure. You plunk down $10-$20, sacrifice 30 minutes of Snap, 'gram and text time (diligently sitting under the dryer and applying the drops), knowing that sometime in the next four hours—the second you reach into your wallet for cab fare/scrub away burnt chicken from a frying pan/button your pants/insert other mundane task—you'll cause a nick, chip or smudge. Since few of us walk around with our nail color du jour, creativity calls. And you can thank your lucky, nail-arted stars for these handy hacks.    
"I'm all about making it a Beyonce moment: a nail ring fully covers the nail, while serving as fierce flair." —celebrity manicurist April Foreman
"If your tips are chipped, swipe an opaque, contrasting color horizontally across the edge for a nouveau French. Otherwise use a toothpick to dot the spot [with the contrasting color], adding a few more for a polka dotted effect, which is very trendy right now." —creative director of Paintbox and celebrity nail artist, Julie Kandalec
"Texting does a number on tips—exactly why they're most likely to chip and fade. Gently file them in one direction (not back and forth), shortening until the mistake is gone." —Kandalec
"You know bed nails—that paint job you did right before bed that you thought was dry enough to go to sleep, but wasn't? The next morning, use the soft, fabric side of a 3-way buffer to smooth out the sheet imprints, then apply topcoat." —editorial manicurist Angel Williams
"For black or nearly black polish, use a Sharpie to fill in the chip…very Vivian Ward." —Williams
6.

Embrace negative space.
"Dip a stiff makeup brush into remover and erase the mistake, along with surrounding color, from half of the nail, ensuring the edge is crisp. Voila—negative space nail art!"  —celebrity nail artist Honey