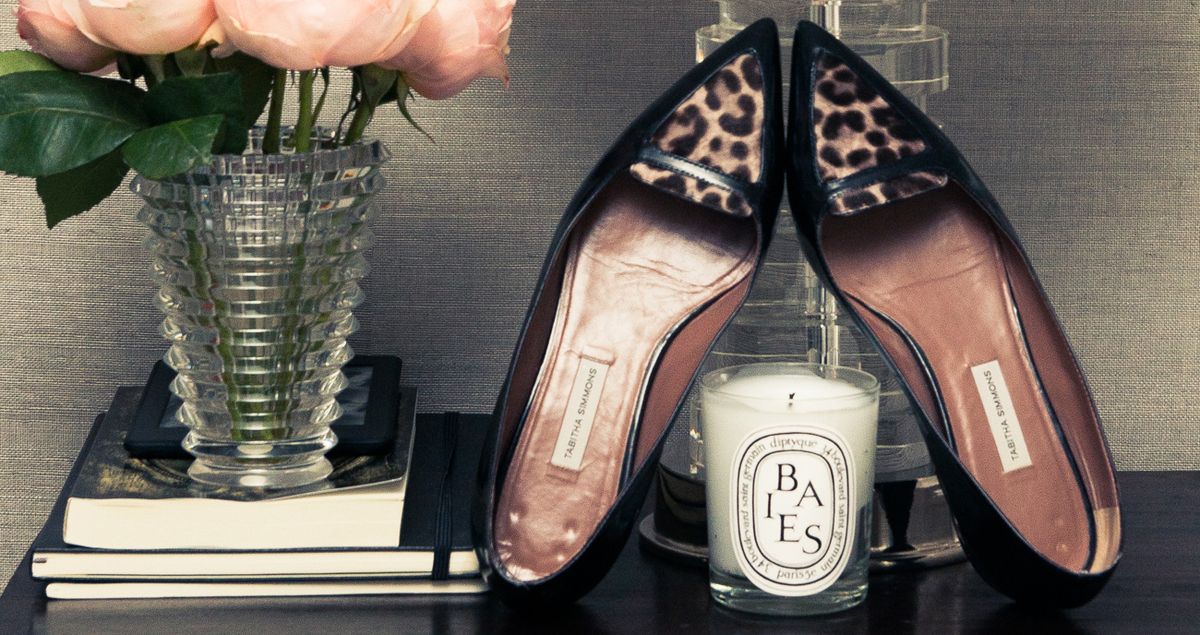 Living
When you wish it was still the weekend but you're trying to be optimistic.
---
1. Nicholas Kirkwood loafers: Lime green (note: looks bright yellow) patent loafers are just the kind of purchase you make on the tailend of winter to propel you through until spring has finally sprung. I'll be displaying these next to my bleak lineup of black boots in anticipation.
2. Raaka Chocolate: A plethora of cacao bars (pink salt is :clap:) is also key to getting through a terrible, horrible, no good, very bad day (hello, every Monday, ever). It's basically a fact. Especially the kind that's made with <3 right here in NYC.
3. Ouai Hair Spray: Unless you've been on some kind of hardcore social detox (in which case I'm jealous), you've heard of Jen Atkin's newly released line of hair products. I've been on a get thicker-hair mission, and this hairspray-dry-shampoo hybrid sufficiently fits the bill.
4. Cravings: I tried to think of one thing Chrissy Teigen has done or said that I didn't love, but I came up empty. Same goes for her cookbook. Guys...salted Frosted Flakes French toast. That is all.
5. "Lose It" by Oh Wonder: The kind of song that makes you want to learn to play the piano (and sing with the voice of an angel) or just play it on every lazy Sunday you're hungover at home.