Most Coveted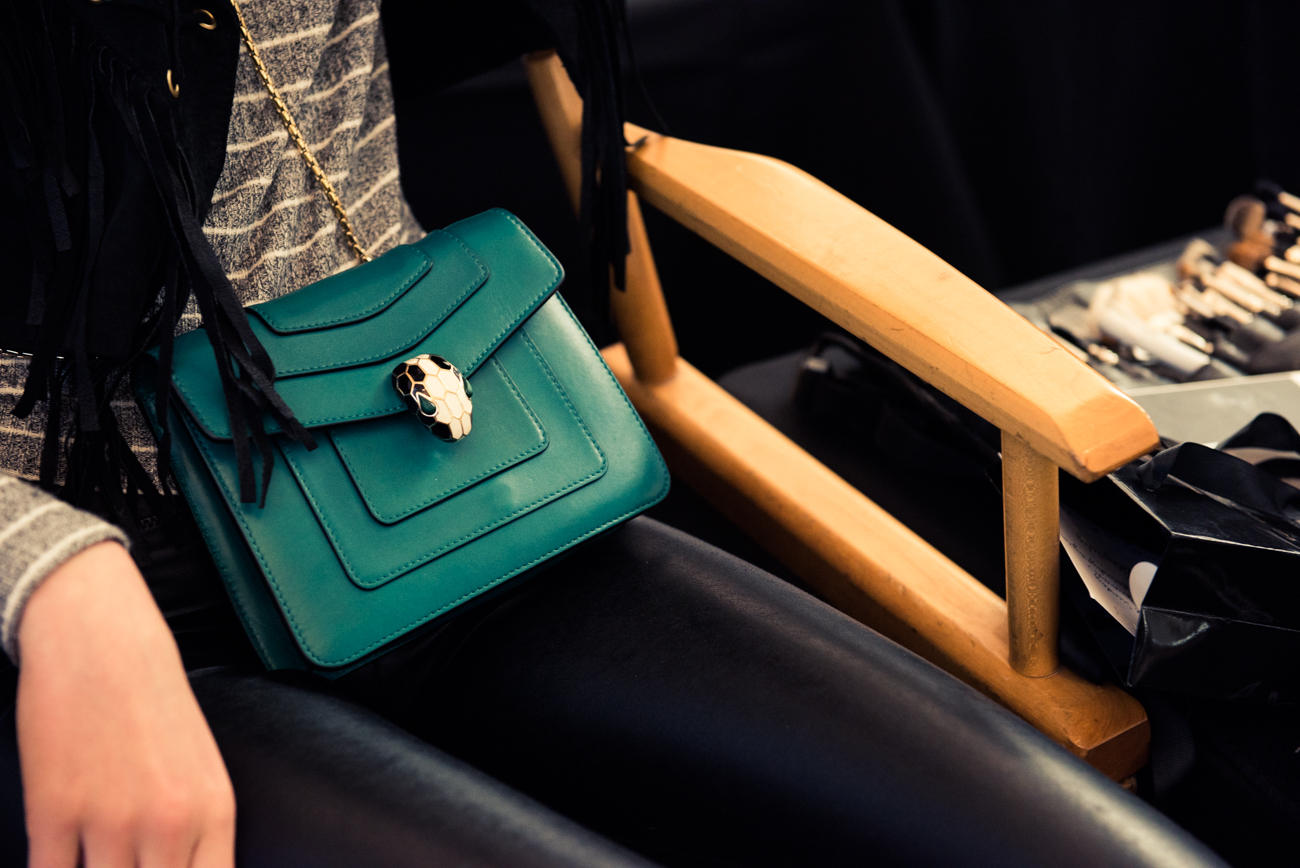 March's Most Coveted
Everything we want right now.
We won't deny it, we breathed a huge sigh of relief when March 1st hit. Summer is just around the corner, it's not pitch black when you both enter and exit the office building, and there aren't any more holidays that focus solely on your relationship status (or lack thereof). But TBH, March can start to feel a bit blah—fashion week is over, winter sales are all picked over and not to mention the fact that it technically is still winter for the first three weeks of the month. And, is anyone else starting to feel suffocated by their wardrobe choices? We've decided that it's time to break up with our chunky knitwear and usual beauty routines and embrace new "add to cart" vibes.  
This month, we're really giving it our all, putting in that extra effort—spicing up our lives, if you will. That means jazzing up our everyday outfits with layers-on-layers of jewelry, ditching our tired black skinnies for ass-enhancing denim, and doing our hair up real, real nice. Here's everything we're coveting this March.  
Nothing can step up your outfit game like jewelry, especially when layered with different tones and textures. Sometimes, more is more, okay? A gold lariat necklace paired with silver crawler earrings and rose gold rings adds a little somethin' extra to a casual floral print dress and leather jacket. Also, just FYI, body chains aren't only for Coachella. Wear one underneath a loose cropped top and throw some denim overalls on. Game=raised.
PS. speaking of games, scroll down for a chance to style these beauties yourself with our friends at Covet.
As if there aren't enough mosquitos in your life come summer, the nature theme is strong for SS16 accessories. Floral, butterfly and bee motifs are hardly groundbreaking trends for warmer weather but seriously, how irresistible are Gucci's golden bee embroidered camera bag and Saint Laurent's dainty rosebud-print platforms? Probably the closest we'll get to camping (unless it's glamping), floral and insect-covered accessories are here to add a little extra whimsy, humour and creepiness to your spring ensembles. #nature.
We get it. Sometimes there aren't enough squats in the world to make you feel like you're any closer to achieving Rihanna's Work music video booty status. Reverting to old habits (a.k.a the five bajillion pairs of black skinnies you own) seems like the only way to go. But hear us out; Levi's launched a new line of jeans called the Wedgie Fit, which inspired a whole new wave of true blue, dude ranch-thick denim designed to hug your waist and hips to flatter and accentuate your, um, assets. Like a push up bra for your bum, these low-stretch jeans will give you a little lift and a little confidence.   
Now that it's (almost) officially spring, it's time to un-bundle yourself and show a lil skin. Off-the-shoulder tops are the post-hibernation trend you can't hide from—they were everywhere from the SS16 runways of Proenza Schouler and Dolce & Gabbana to the street style looks of Kendall Jenner and Lily Aldridge. So basically, you need one. They're a super easy way to transition from winter to spring (think tucking into high waisted jeans or a suede skirt) and to spice up your life by freeing your decolletage from your turtleneck. Side note: if you've been avoiding the gym like we have, try a quick arm workout that you can do at home to prepare yourself for upper body exposure.
ICYMI, those effortless beachy waves that actually take you hours to master are taking a backseat for the moment to make way for those Kim K braids and Olivia Palermo ponytails that are flooding your Instagram feed. Talk about #hairgoals. We mean, nothing gives us more of a rush than achieving a perfectly messy crown braid or French girl boxer braids. These are all the products you need to achieve Insta-worthy braids, ponys and buns. If you're thinking 'lol, as if I have time to do any of that', spray on some Oribe Dry Texturizing Spray and tie your hair back with a black velvet ribbon. Easy breezy beautiful, right?
Do you guys love Luv Aj as much as we do? Now you can actually style your own look with their spring collection in the Covet Fashion app. So get on your phone already and install the app (it's the number-one fashion game that lets you style looks using over 175 of our favorite brands) and play the "Spring Layering with The Coveteur" style challenge! Hint hint: The hidden requirements are the Luv Aj Full Bloom Necklace and Luv Aj rings and bracelet set. Do it; do it now!