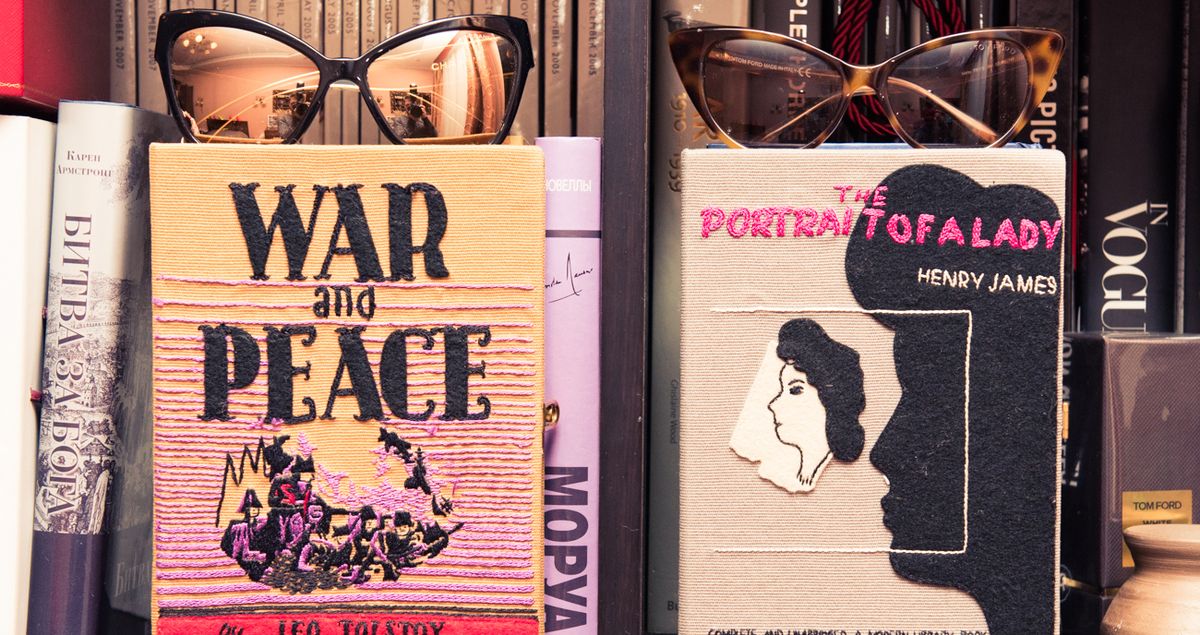 Living
Because it's red carpet season, and you know what that means.
---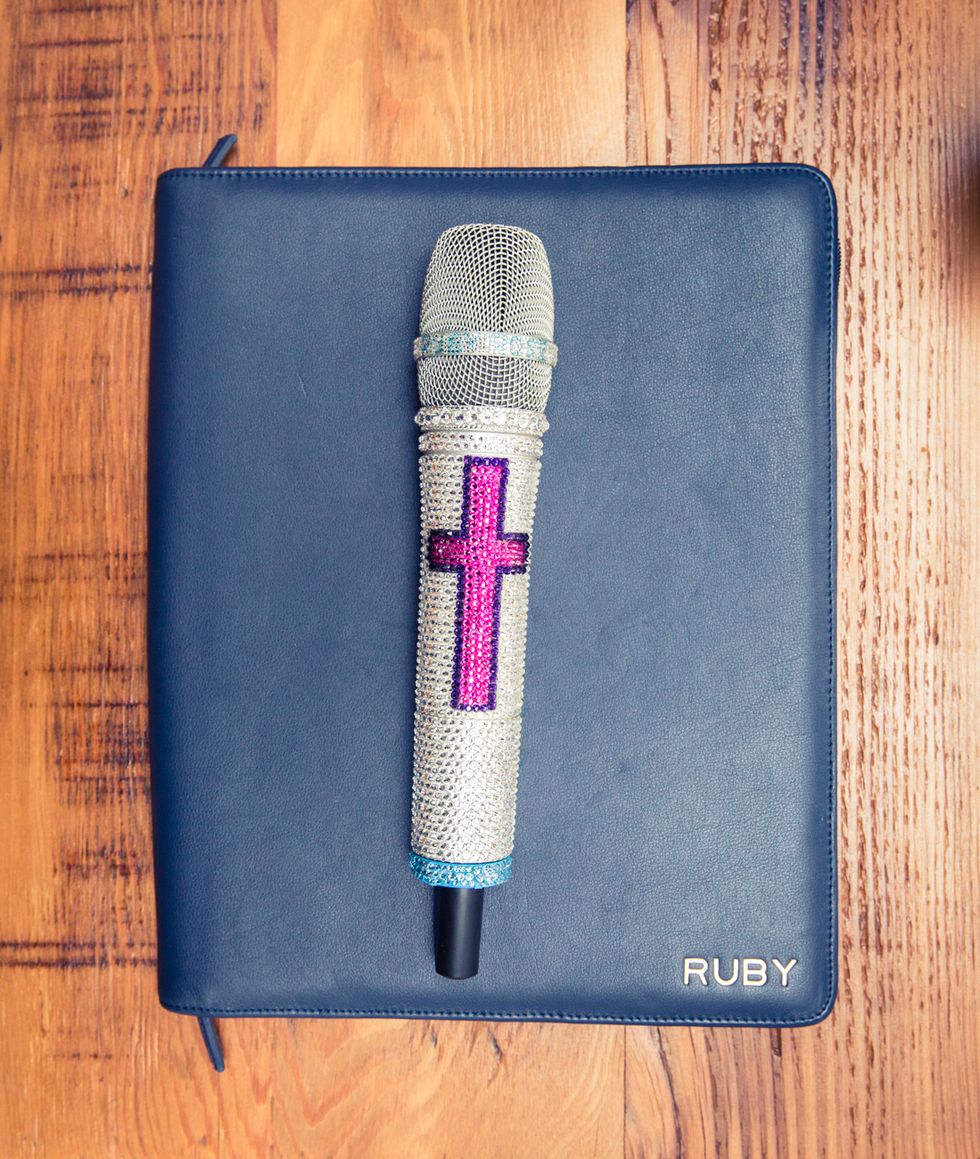 The year was 2015, and the season was festival. We were attending the premiere of Our Brand Is Crisis, an admittedly mediocre movie based on the true story of two rival spin doctors sent to Bolivia to help on a presidential campaign. After the post-film applause was a Q&A, where an entire theatre of thousands of people with brains were invited to pose questions to the star-studded cast and crew—Billy Bob Thornton, Sandra Bullock, George Clooney, et al.
A woman steps up to the microphone. "Sandra, in the scene where we see your bare butt, was that your real butt?" (True story).
Sandy (everyone called her Sandy, so naturally now we also call her Sandy) humors her with a quip about how Clooney actually stood in as her ass-double.
A man takes the mic. "Sandra, throughout the movie your character looked as though she could use a dye job, but she obviously has money. Why is this?" (Also: true story.)
Sandy narrows her eyes and lifts her own mic. "Because sometimes…" she pauses for dramatic effect. "Women have roots."
Basically, the need to #AskHerMore is a little too real (for those who've been living under a Rockstud for the past few years, it's the campaign to end the sexist reporting across the board, from red carpets to presidential debates). And while we've made some steps in the right direction, 'tis the season for those cringey awards show interviews, and you better believe the Mani Cam will be out in full force.  
Here's how to know they're asking her more (or, you know—at least trying).
1.
Instead of "What did you do to get into this dress?",
they ask "What did you do to get into this role?"
Don't get us wrong—fashion is a huge part of awards season, and we're not championing ignoring it altogether (that would really fly in the face of our whole raison d'être, wouldn't it?). But rather than use the sartorial as the driving force of the whole interview, they use "Who are you wearing tonight" as an opener, and then follow it up with something a little meatier.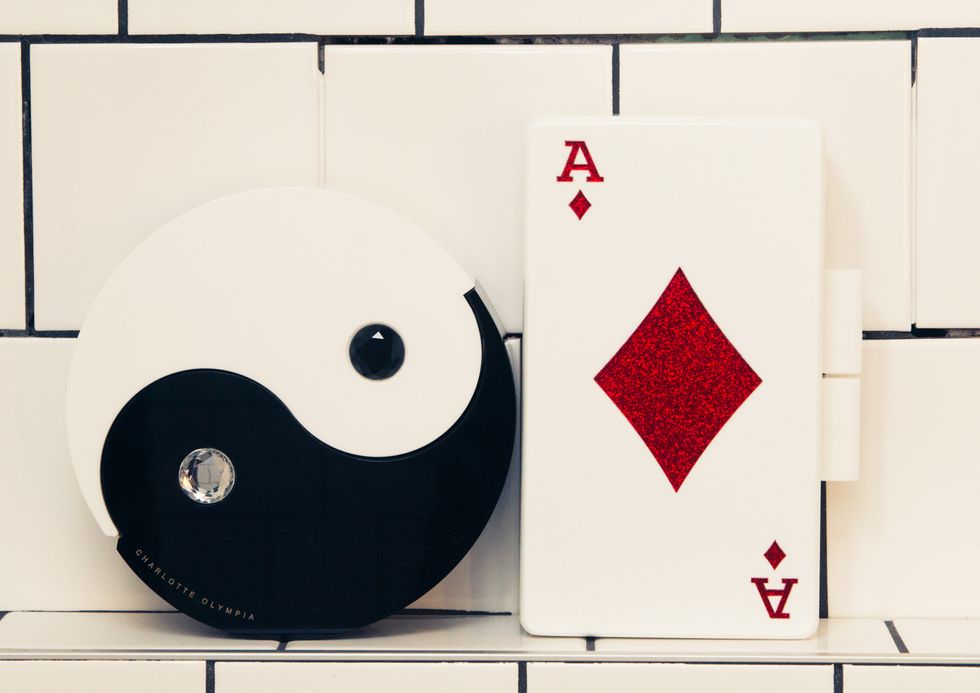 2.
Instead of "Do you choose a clutch based more on carryability or number of lipsticks you can fit inside?"
they ask, "Do you choose a film based more on the script or the director?"
Asking her more means acknowledging there's a time and place for fluff (and do we ever <3 the fluff). But when Idris Elba is being asked about his work (a.k.a. the reason he's here) while, Clare Danes is being asked about why she opted for the color serenity (spoiler alert: because her stylist is big into Pantones right now), there's some serious double-standarding afoot.
3.
Instead of "How long did it take you to get changed tonight?",
they ask "What change would you love to see in The Oscars/Golden Globes/Grammy's in 2017?"
A seasoned interviewer knows that on Oscar night, the answer to the former is usually "a fuck ton of time." But does this poor actress want the world to know how long she stood being pinned and prodded by six seamstresses in order to look effortlessly radiant? Unless she's J.Law, Beacon of Realness, probably not.
4.
Instead of "What's the last emoji you used?"
they ask, "What was the last career risk you took?"
Do we really care if Jenna Dewan likes the hair-flip girl and the tiny badminton racket?
Well, actually, a little bit.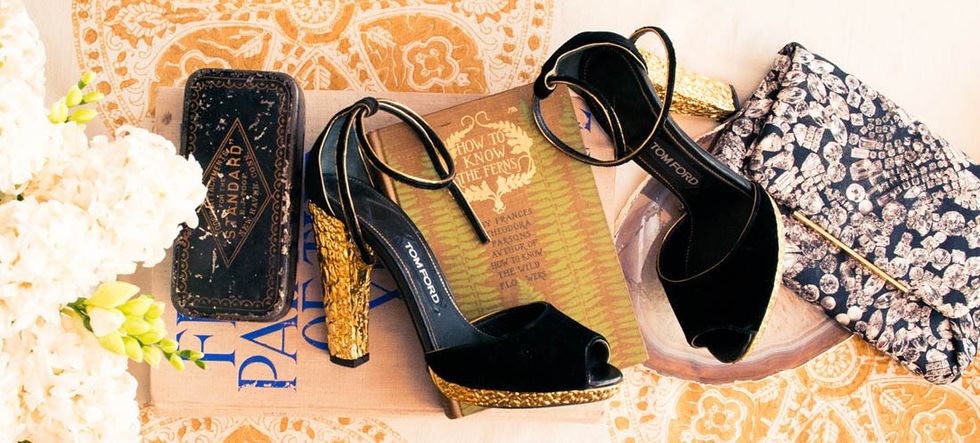 5.
Instead of "How much did your necklace retail for?"
they ask, "Have you been seeing any change in the way women are paid relative to their male co-stars this year?"
Don't be fooled by the rocks that they got. In case you've been hibernating for the past few months, a lot of crucial conversations are being tabled in Hollywood, from calls for diversification of roles to equal pay for male and female stars. Ask Her More means having the balls to ask the tougher stuff when the cameras are rolling.
6.
Instead of "What excites you most about cream blush right now?"
they ask, "What excites you most about the industry right now?"
Basically, they ask less about what's on her face and more about the industry she's the face of. Unless of course they're interviewing Josie Maran and her industry is actually cream blush, in which case, both questions are acceptable.
7.
Instead of "What was it like kissing Leonardo DiCaprio?"
they ask, "What did you learn from working with Leonardo DiCaprio?"
Let's be real—are they EVER going to say it was a bad time? Even if Leo was a kisser of the Saint Bernard variety, do you really think this actress is going to say "Actually, it was quite awkward and slobbery—I can't believe Blake was ever into that."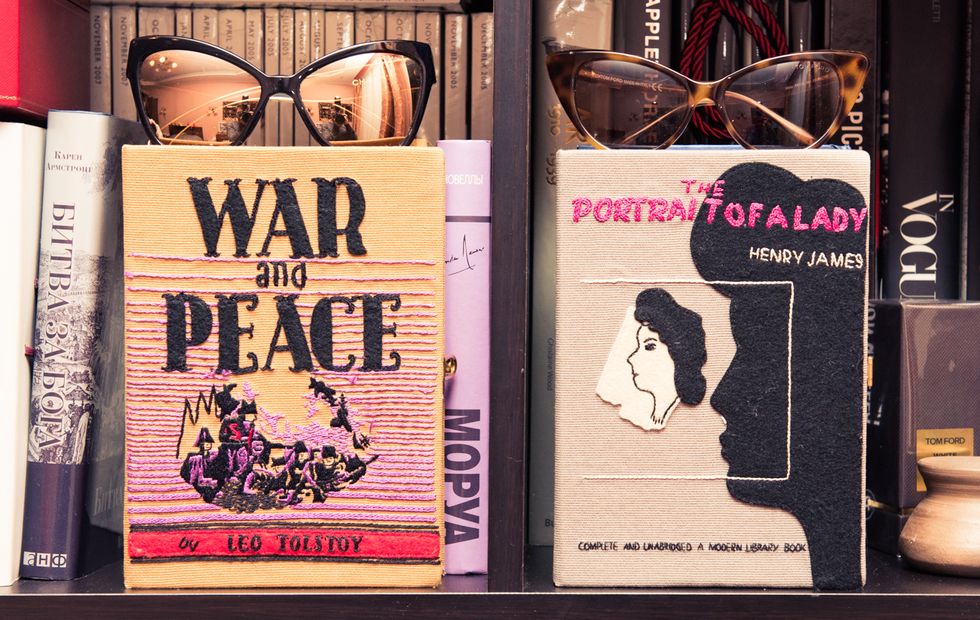 8.
Instead of "Emma, who are you dating right now?"
they ask, "Emma, what's the Feminist Book Club reading right now?"
Or, the interviewer doesn't ask something uncomfortable or overly personal, but rather has done their research and knows the cause that's close to the celebrity's heart. And also we really do want to know what the Feminist Book Club is reading RN.
9.
Instead of "Beyoncé, is there hot sauce in your bag this fine eve?"
they ask, "Beyoncé, what was the main message you hoped people would take from 'Formation'?"
Asking Her More doesn't need to mean catching a poor unsuspecting starlet off-guard by asking something impossible ("CHARLIZE! You look smashing tonight, is that de la Renta? And also while I have you, do you think ISIS should be defeated using ground forces or train-and-equip programs to build up local allies?"). The best questions are usually simple, to the point, and ask something you don't already know the answer to.
And finally…
10.
Instead of asking her to strut her manicure down a red carpet diorama,
they just don't.
Okay, we could write a graduate thesis on why the Mani Cam is a cultural touchstone. Without Giuliana Rancic teetering beside what we can only describe as a really good way to break a nail on what may be the biggest night of your career, we never would have witnessed Elizabeth Moss flipping the world the bird on live television, or Jennifer Lawrence hollering "YOUR ASS IS MINE, STONE" into the tiny camera.
Upon closer inspection, we've changed our minds. The Mani Cam brings us joy, and if we've learned anything from Mary Kondo, it's to keep the things that bring us joy. Long live the Mani Cam.