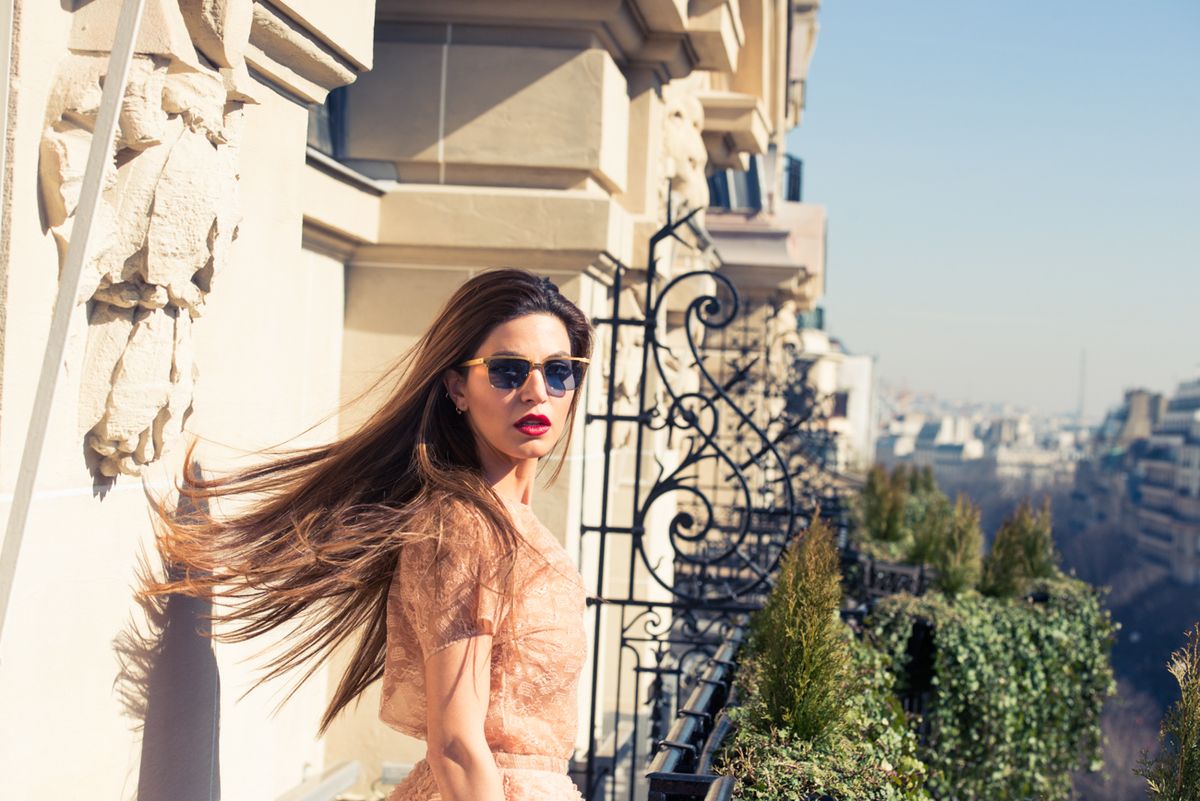 Makeup
Even when you really don't.
We're dedicating the below to all of those who have tried and presumably Pinterest-level failed at getting their whole beauty game together. You know, assuming you gave a fuck in the first place. But for arguments sake—even if you've ultimately decided to start giving a :poop:, like, 15 minutes ago—we'll assume you found yourself reading this because sometimes a haphazard approach to makeup and the like, while it may be deemed appropriate for a chunk of time, ultimately requires a bit of polish. So we narrowed down some of our favorite makeup, skin and hairstyles tips to help you out—and we promise they're waaayyyyy easier to master than they look. 
---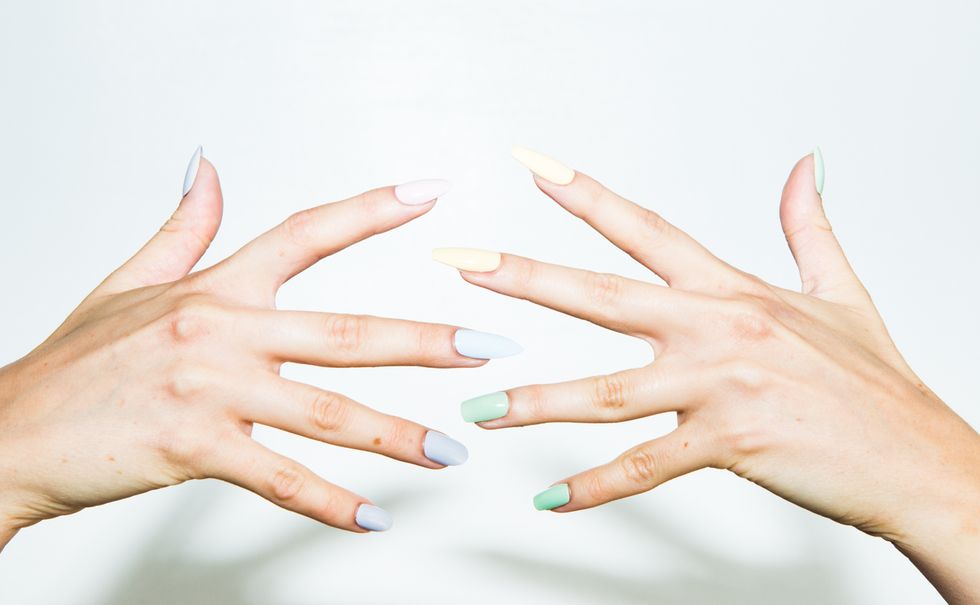 Almond. Coffin. Stiletto. 
There's more to filing than just the OG round or square. Get versed in length, curvature and the geometry of it all just like we did at Enamel Diction. We're so much better for it.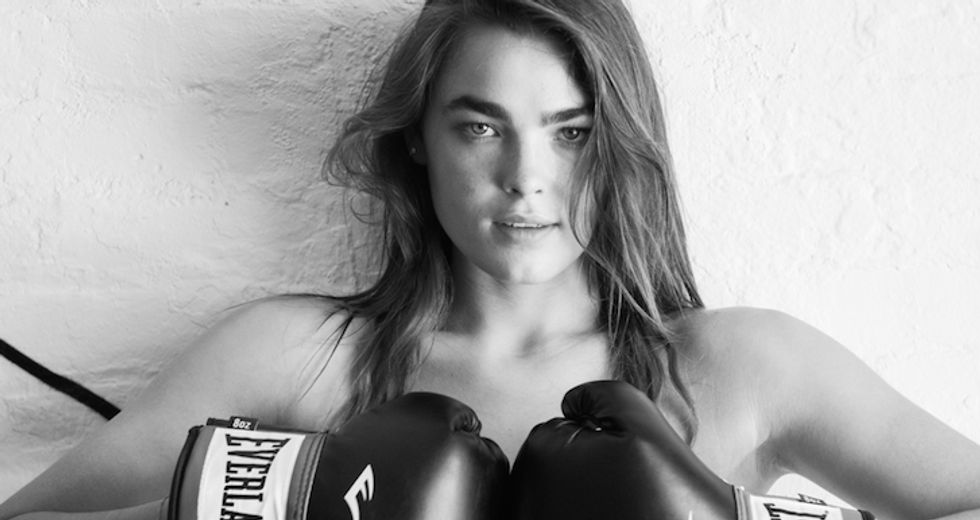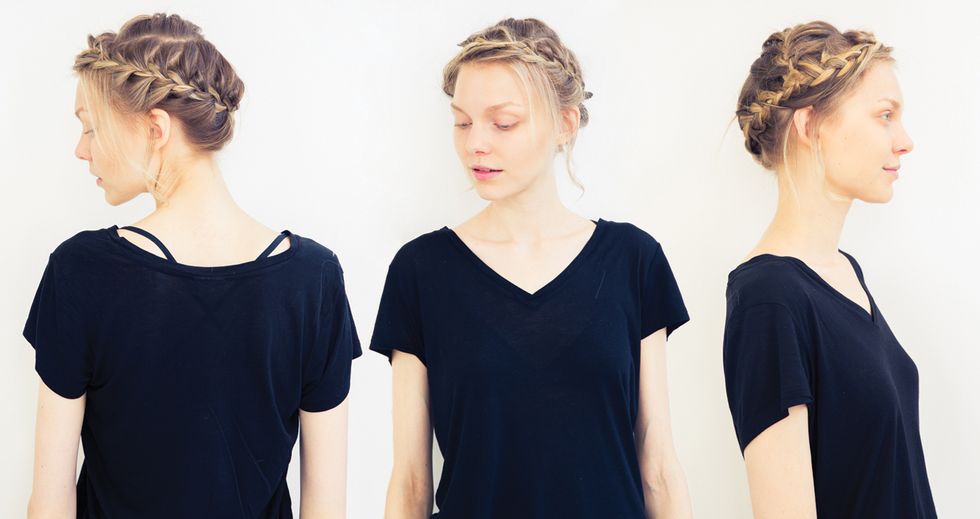 Five years. That's how long we've been trying to perfect the prettiest hair style there ever was: the braid crown. The perfect way it hides our 3-month grown out roots; the perfect way it controls our flyaways; the perfection to which it masks our lack of shampoo. Essentially, once we got to witness the handiwork of stylist Andria Tobey, we realized it wasn't all that hard. Plus, she totally gave us permission to sleep in it and repeat. 
6. 

Master Proper Layering

 
And by layering, we don't mean your winter-essential cashmere. When it comes to toners, primers, foundations and everything in between, there's a proper order to your skin routine. And doing it just right can make all the difference. :information_desk_person: