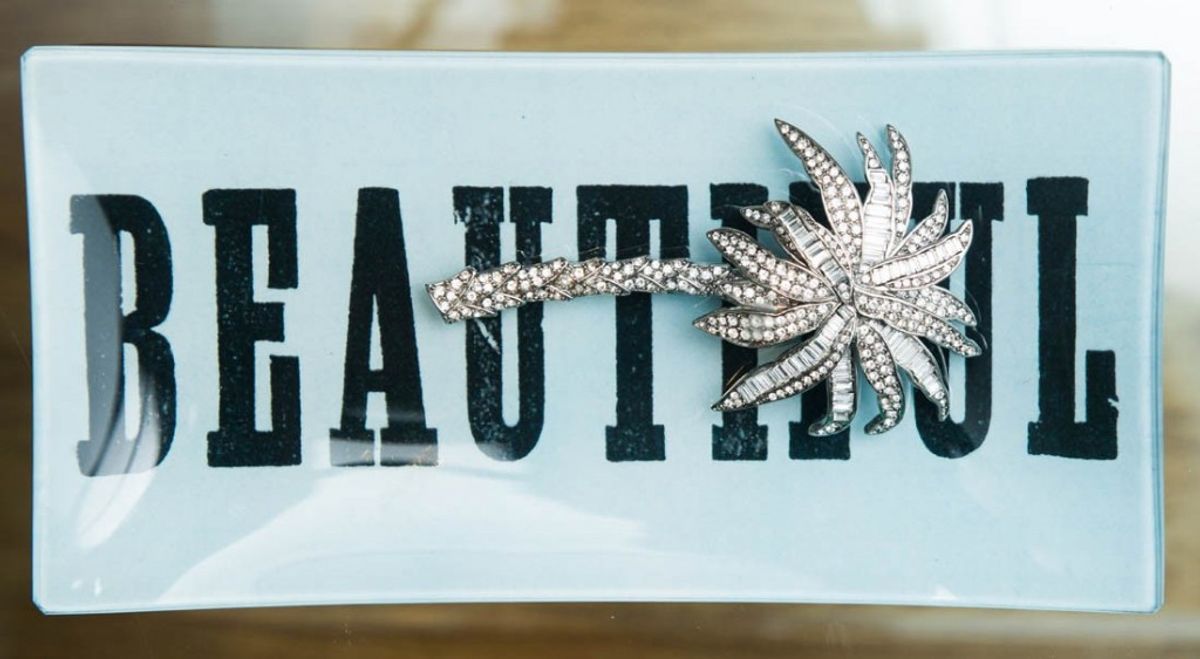 Fashion
As told by editors, buyers, bloggers, a Delevingne, and more.
By now, you already know what we're giving to everyone in our lives. But as much as we try, it's incredibly difficult to ignore the other half of that, ahem, equation (the whole part where there's certain stuff that we really want and can't help but light up when we unwrap it for ourselves). And so? We're chilling out on our childlike need for pretty, shiny things by asking some of our favorite Cov-alums what they're hoping is under the tree. Okay, fine—we ended up asking what they're giving, too. The answers range from driver's licenses to Louis Vuitton bags and trips to Aspen to a lap dance from Helen Mirren. We would basically expect nothing less.
---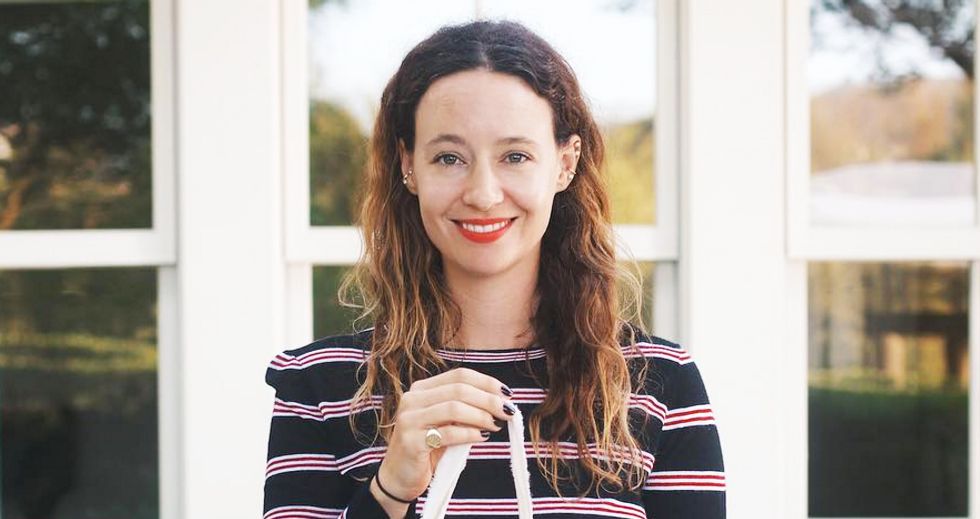 Jenni Kayne
Designer
"The top item on my holiday wish list this season is the most beautiful pair of studs by Satomi Kawakita. Satomi is a New York based designer originally from Japan, and makes the most exquisite jewelry. I love her unique take on the simple stud, using intricate shapes and elements to create timeless pieces. Not to mention, everything is made by hand in her Tribeca studio. I'm most excited to gift my Woods Gift Box that was made in collaboration with my close friend Simone LeBlanc! In it you'll find all of my favorite curated essentials for autumn, from earthy incense to comforting tea."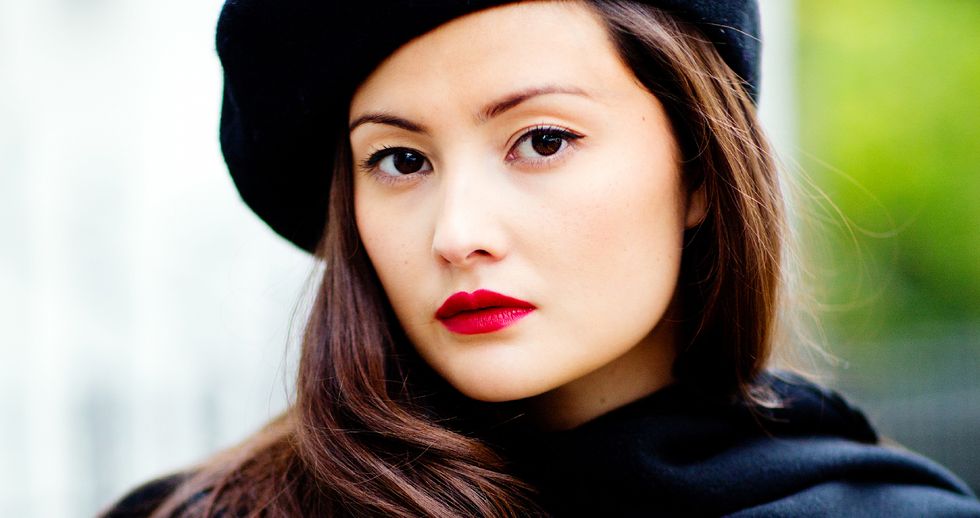 Peony Lim
 Blogger
"[This year, I'm wishing for] a vintage, burgundy Kelly bag, an Etoupe Hermès cuff with gold hardware, stainless steel Rolex with diamond numerals and a jewel-toned face, a lantern from Jamb for my office, the Turning Form Hand Sculpture by Barbara Hepworth, for sale on Christie's right now, a felted cashmere blanket for my bed, suede Céline bag, always more pairs of Manolo Blahniks, a long black coat, maybe from Max Mara, and a professional iPad. [For what I'm giving,] I have found my mother a vintage Elizabeth Gage ring."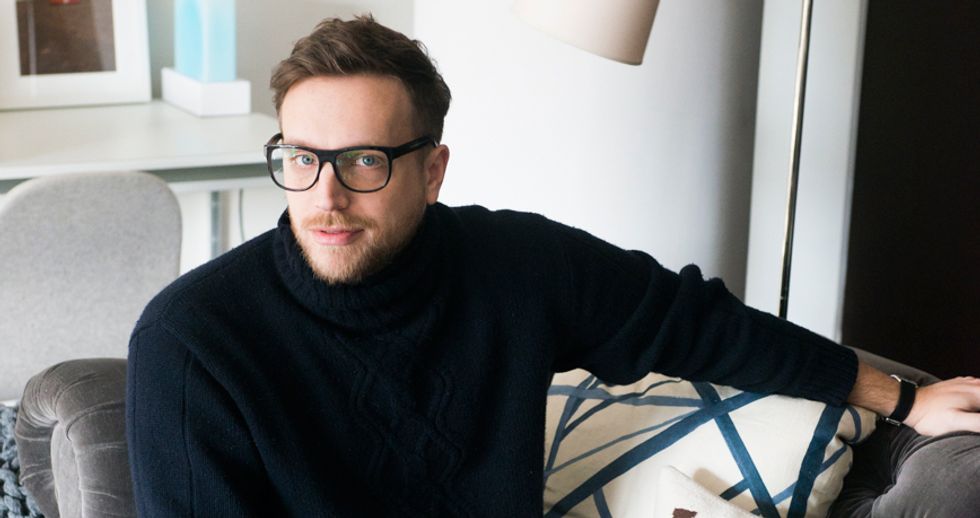 Ariel Foxman
Editor-in-Chief, InStyle Magazine
"[The top items on my holiday wishlist are] Amazon Echo; Givenchy low-top sneakers from Mr Porter; and training and/or dance sessions, along with the discipline to make the time to use them. [I'm most excited to give] Feed Project bags."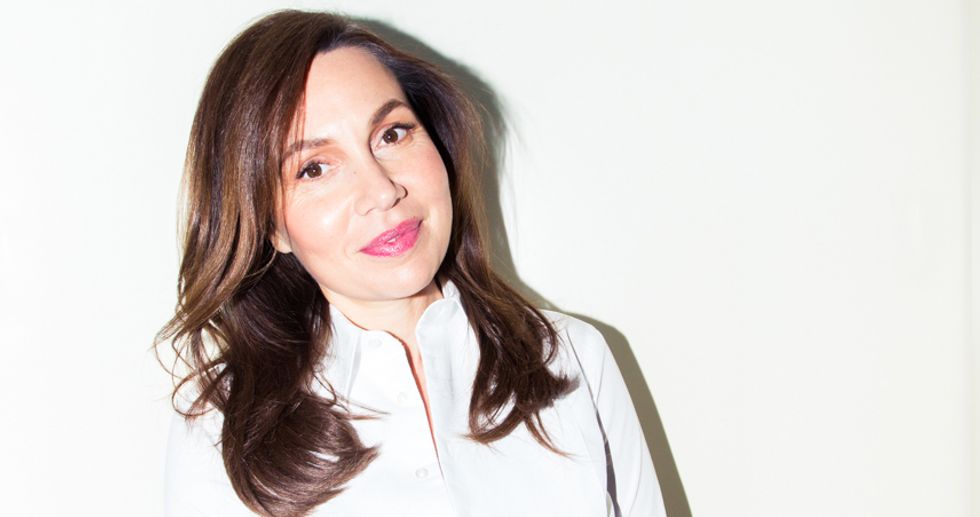 Fabiola Beracasa
Film & TV Producer
"Honestly, my biggest wish is to see more love and generosity in the world, from donating to a cause you feel strongly about to a simple smile,  acts of kindness make everybody feel good, and that's priceless. Of course, I like presents too. this season, I've had my eye on the new Louis Vuitton bag. I enjoy all the colors and prints (making it even harder to choose one) and with the boys, having a bag that is hands free is key. This holiday I am most excited about giving  donations on behalf of all our friends and loved ones. Each holiday card we send out will have a donation sent in that person's honor to the IRC, an organization who is at the forefront of helping refugees. For beautiful gifts, I like to go to my all time favorite shopping site, Moda Operandi. They have a masterfully curated selection of gifts for all ages and the best fashion to boot!"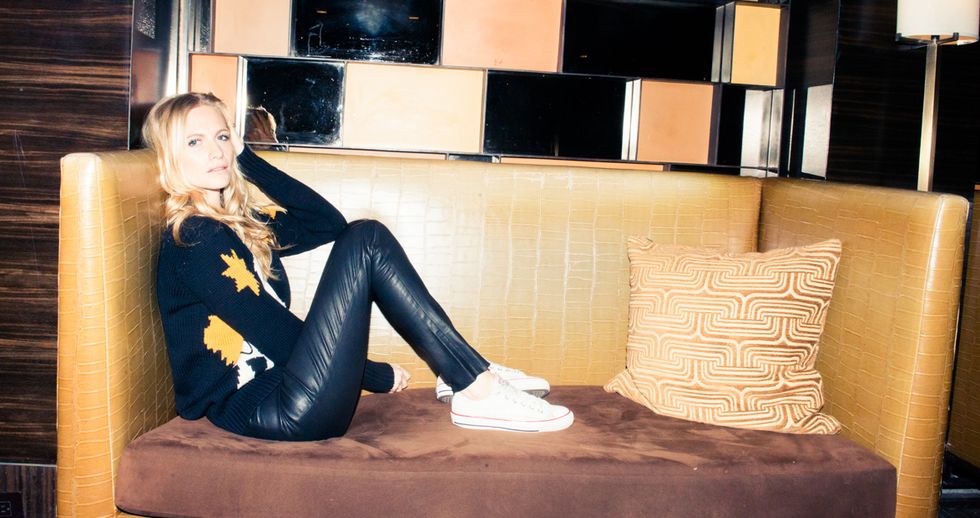 "[I want] my driver's license!"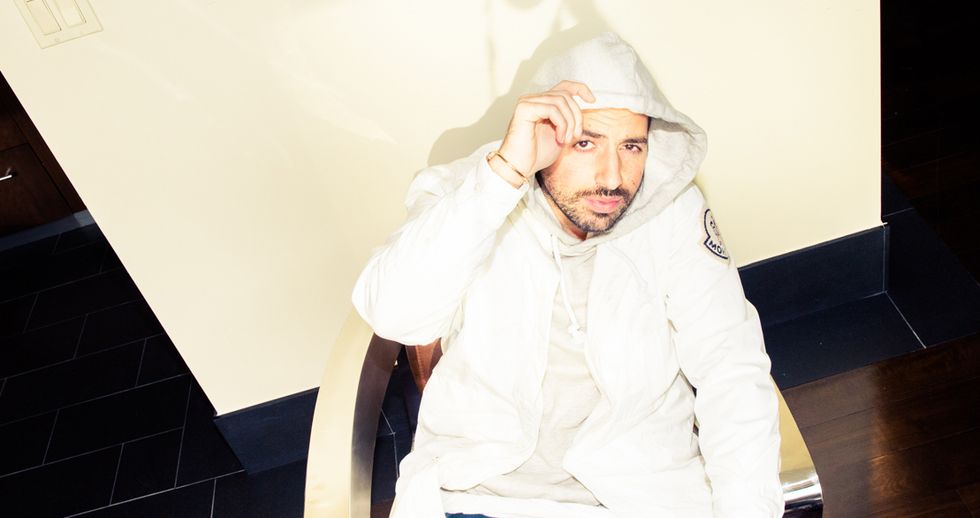 Ronnie Fieg
FOUNDER & CEO, KITH
"[The top items on my wishlist are] a trip to Aspen, an iPad Pro and a Star Wars BluRay set. To give, I created five custom Impossible Polaroid cameras. I'll be gifting these to the five most important people in my life."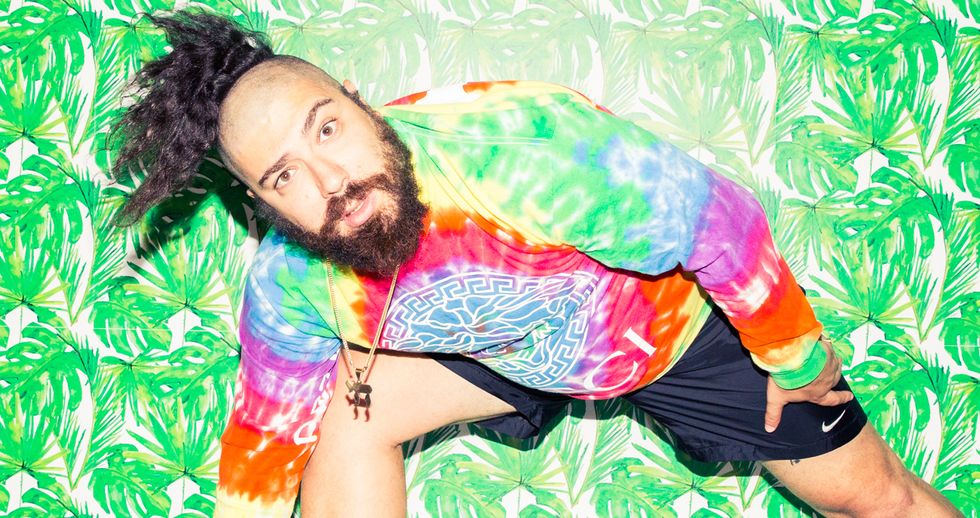 The Fat Jewish
PLUS-SIZE MODEL; WRITER; VINTNER
"[The top items on my wishlist are] a lap dance from Helen Mirren. And a Vitamix, and I mean the super baller $1,000 edition. I already have one, but I want two. THAT THING WILL BLEND YOUR FUCKING HOUSE KEYS IT'S SO POWERFUL. And a Blu-Ray player. Ahahahahha JK JK JK imagine if that was actually what I wanted? Watching DVD's is pretty weird and gross at this point.
 
I do this thing (Brian Grazer used to do it and now I've taken the torch) where I go to people's houses for dinner or to hang out and I leave a small framed headshot of myself in a merlot colored ribbed turtleneck, usually on the piano or the mantle or wherever framed photos are displayed. Then I wait to see how long it will take for them to notice that it's there. Sometimes it takes months! So it's my gift to them, but they don't know about it until they discover it later."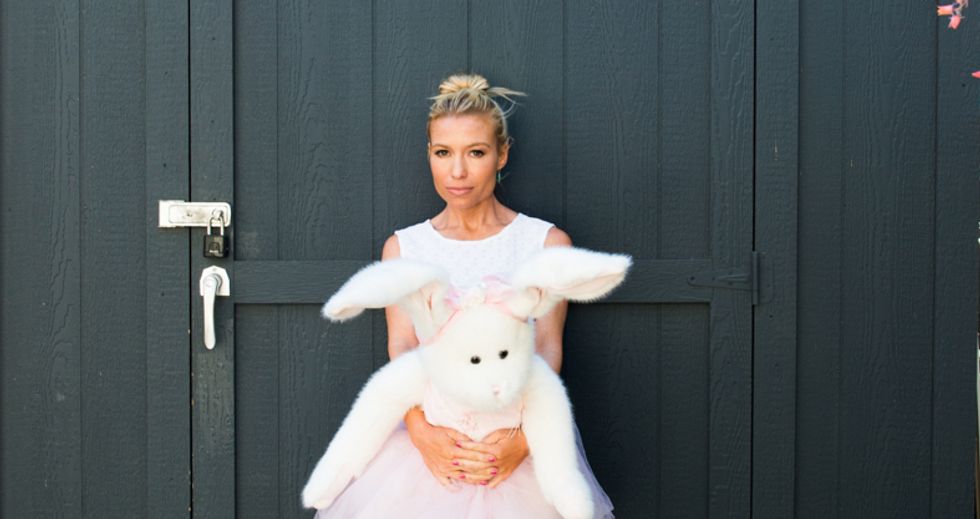 Tracy Anderson
FITNESS EXPERT
"[The top items on my holiday wishlist are] Hamilton tickets. I am honestly just touched when anyone gives in a way that is thoughtful, whether big or small; when people care and give. I am giving someone a superhero sized slip and slide and I may be more excited than anyone about it!"