Horoscopes
November 22 - December 21
Illustration
Meghann Stephenson
---
As the zodiac's adventurer and philosopher, Sagittarius is no stay-at-home type. This sign was born to travel far and wide, especially internationally, for the Sagittarius' active mind craves new experiences. Almost nothing gives your beloved Sagittarius as much pleasure as the prospect of heading out of town to see and learn about a new culture.

Sagittarius is also a deeply philosophical sign, always ready to tackle the deep questions of life, like; why was I born? What could my biggest contribution to others be in my life? One night, pose a question that represents a deep mystery to you, and put a pot of coffee on—you are about to have a fascinating discussion that could easily end when the sun is rising at dawn.

The centaur (half man, half horse) that symbolize the sign, is seen aiming his arrow high and indeed, there is no goal too high for Sagittarius to tackle. Like the stallion part of the symbol, this is a physically strong and athletic sign. The human side of the centaur hints at Sagittarius' fine intellect. Indeed, as the symbol attests, Sagittarius epitomizes the idea of strong mind, strong body.

Honesty is very important to Sagittarius, and it follows that this sign can be disarmingly blunt, but others forgive Sagittarius of that quality because it's clear no harm is ever intended. Sagittarius' cheerful enthusiasm more than compensates for their frankness, and makes this fire sign a people-magnet at any gathering.

In love, Sagittarius needs a relationship to develop slowly. This is the so-called 'bachelor sign that prizes independence and freedom. So ideally, Sagittarius will find a partner who understands their needs to go off on their own from time-to-time and not feel hemmed in. Commitment is not a prime goal for this sign. This does not mean Sagittarius will be unfaithful, quite the contrary, but this sign must be allowed to pursue a bigger agenda—that of investigating the world on their own terms.

Sagittarius is often drawn to partners who have ethnic or religious backgrounds very dissimilar to their own. Being open and accepting of others is one of the most loveable traits.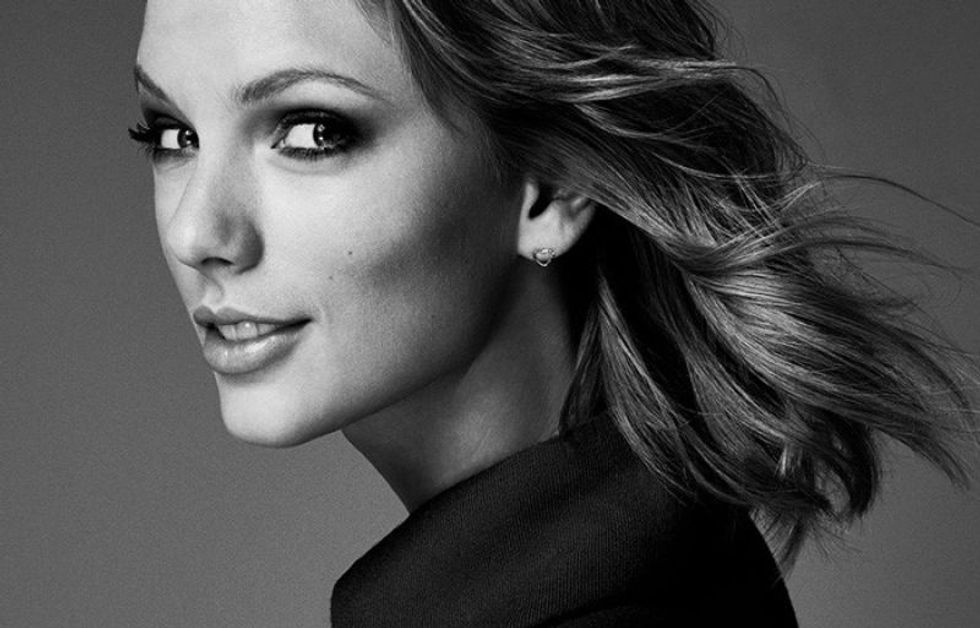 Star Sign:
TAYLOR SWIFT
Dec. 13th
If you are buying lingerie for your Sagittarius woman, make it sleek and sexy, but nothing too fussy or frou-frou. She will enjoy something unique and imported, perhaps from France or Italy. Shop in a store that's up on trends, for Sagittarius women move with the times. Leopard print lingerie could be perfect—she loves animal prints.

This is an athletic sign, so chances are your lady has a finely toned body and will likely look great in a skinny pair of jeans. She doesn't like fuss—a beautifully cut white shirt, elegantly made by designers would be just her cup of tea.

At home, while she will often put on your man's shirt over her bra and panties in favor of a robe (and you love her for that), she loves pretty things, too. Choose a thin, silk robe for it will travel well.

The turquoise stone and Sagittarius have long been linked. Many ancient tribes in cultures as diverse as the Native American Indian and thirteenth century Turkish soldiers wrote the turquoise provided one with special strength and safety. Egyptian and Greek cultures also put emphasis on the healing qualities of turquoise. In the twelfth century astrologer Muhammad Ibn Mansur wrote, 'The eye is strengthened by looking at turquoise. If one sees this stone early in the morning as the first object one gazed upon, then he will pass a fortunate day. One should view the turquoise at the time of the new moon, as well.'
If you send your Sagittarius sweetheart flowers, order an arrangement of many colors of her favorite blooms. Her sign rules the whole spectrum of color, so there's no need to stick with one hue unless you want to do so. She will favor a large, magnificent arrangement.

The Sagittarius woman is active and athletic, so give her a subscription to an online fitness class or gym membership. She might like to learn a new sport, so you could provide the lessons, such as for horseback riding or archery.

She may need a lightweight garment foldover suitcase to bring on her many trips. Make it long enough to accommodate women's clothing, or choose a lightweight and very portable set of luggage by a fine manufacturer for it must stand a great deal of use by this international traveler.

An Apple Watch could be her as well because she can track her texts on her wrist, check her fitness, read her Susan Miller Astrology Zone daily horoscope on her wrist, among other fun apps..

She's highly intelligent, so if you buy her a book, choose a current, controversial title you can debate together later.

A new kitten or puppy would cater to her love of animals. Go to the animal shelter and choose the right little pet together. If she already has a pet, choose a pink rhinestone collar for kitty or a red sweater or quilted little shearling warm 'coat' to keep her puppy warm on winter days.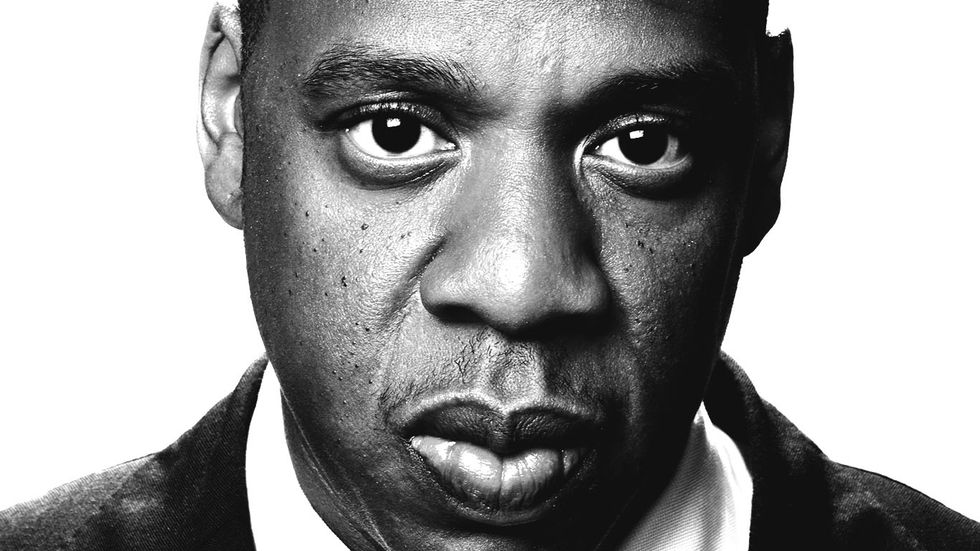 The Sagittarius man is on the go so giving him a sporty watch to help him stay on schedule. Leather cases for his passport or custom luggage tags are other ideas for this traveling sign. A leather toiletry case would also be a terrific and elegant idea.

He is also quite athletic, so you can give a new piece of equipment for that new sport he's enthusiastic about, such as skis, fly fishing or golfing equipment. Treat him to new workout clothes or some new camping trip gear for Sagittarius loves the great outdoors.
Delight your sweetheart with a day at the ballpark—four box seat tickets to his favorite team in baseball, basketball or football game one Sunday in May or June would be an amazing gift. Buy those tickets now.

He loves to learn—choose a course that you can both enjoy and then get the tickets for a weekend this coming spring. Learning to play poker? Thai cooking? Making a killing in real estate? There's at least one course that will get you both eager to attend.