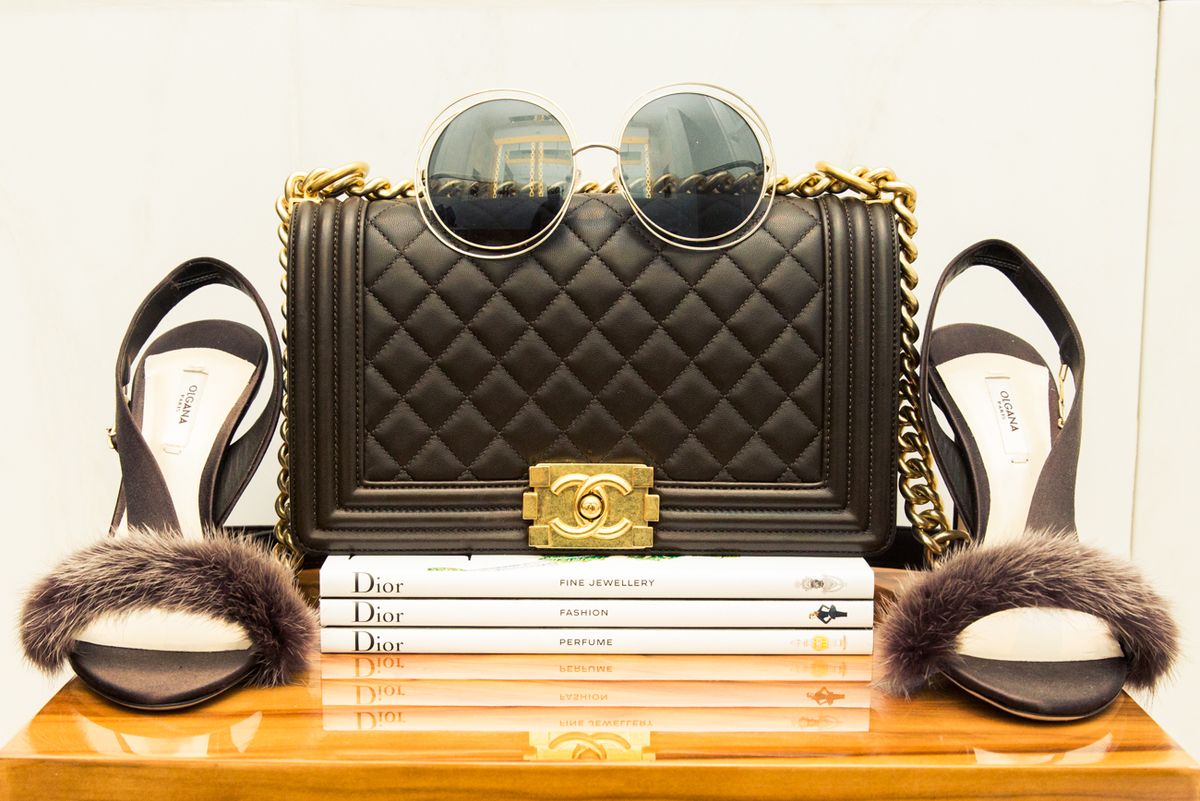 Fashion
Everything we want right now.
Is it just us, or did the holidays arrive so effing early this year? Now that your ambiguous animal ears (I was a mouse, duh) are put away and your pumpkin spice dreams have run dry, it's time to start thinking about the most wonderful time of the year. Yup, let that sink in. But while the sheer thought of Christmukkah shopping while sweating balls in a fur-lined parka or scavenging your best friend's/mom's/sister's closets for a work party appropriate dress or just way too many Movember mos make us want to cry, consider this month a chance to ease the pain pre December.
Getting shit done makes us feel like we're winning at life, so from embellished holiday party accessories to mirror selfie-worthy secret Santa gifts, here's what we're coveting this November.
---