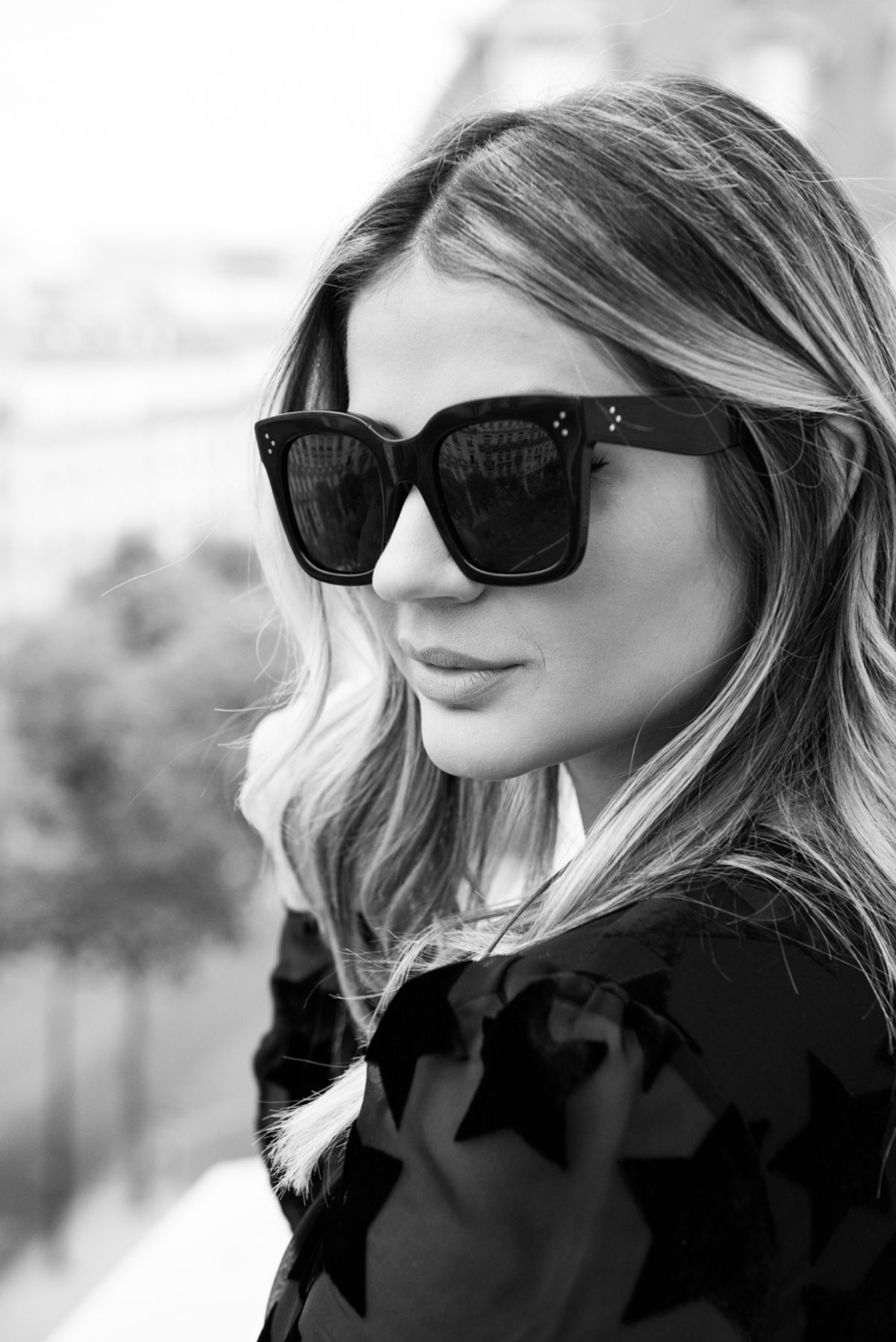 Closet
Blogger; Digital Influencer; Brand Ambassador. Paris.
Stephanie Mark
There are a few times a year where the sartorially obsessed flock to hallmark fashion capitals to witness the latest and greatest designs sent down the runways (or, you know, whatever other avenue they throw at us this time) by seasoned designers. And, of course, the editors and the Insta-famous that fill the front row and congregate outside. And while we doubt most of those who are lensed by photogs in such dress is their day-to-day, it's people like Thássia Naves, Brazilian blogger-cum-brand ambassador, that prove us wrong. Let us divulge in our deduction; when we stumbled upon Naves'
Balmain
and Valentino-filled Instagram (and ultimately sleuthed that she was flying from her Brazilian home base to be at Paris Fashion Week), it was pretty obvious that girl had insane style (with that South American-flair we just can't pin down ourselves), 365 days a year. And as these things typically go, we quickly penned her to grab some one-on-one time in Paris ahead of the Mugler shoot. Suffice it to say, we weren't disappointed. As we made our way up to Naves' suite at the Peninsula Hotel, she welcomed us clad in rainbow-hued
Balmain
(told you it was worth it!) and had already laid out plethora of
CHANEL
bags for us to play with. Add floral
Valentino
boots, a micro
Fendi
Monster baguette (WANT!), and, oh, you know, three dozen pairs of shades by the likes of
Céline
,
Dior
and
Illesteva
. And guys, that wasn't even half of it. Now we totally get why she has almost 2M 
stalkers 
followers to date.