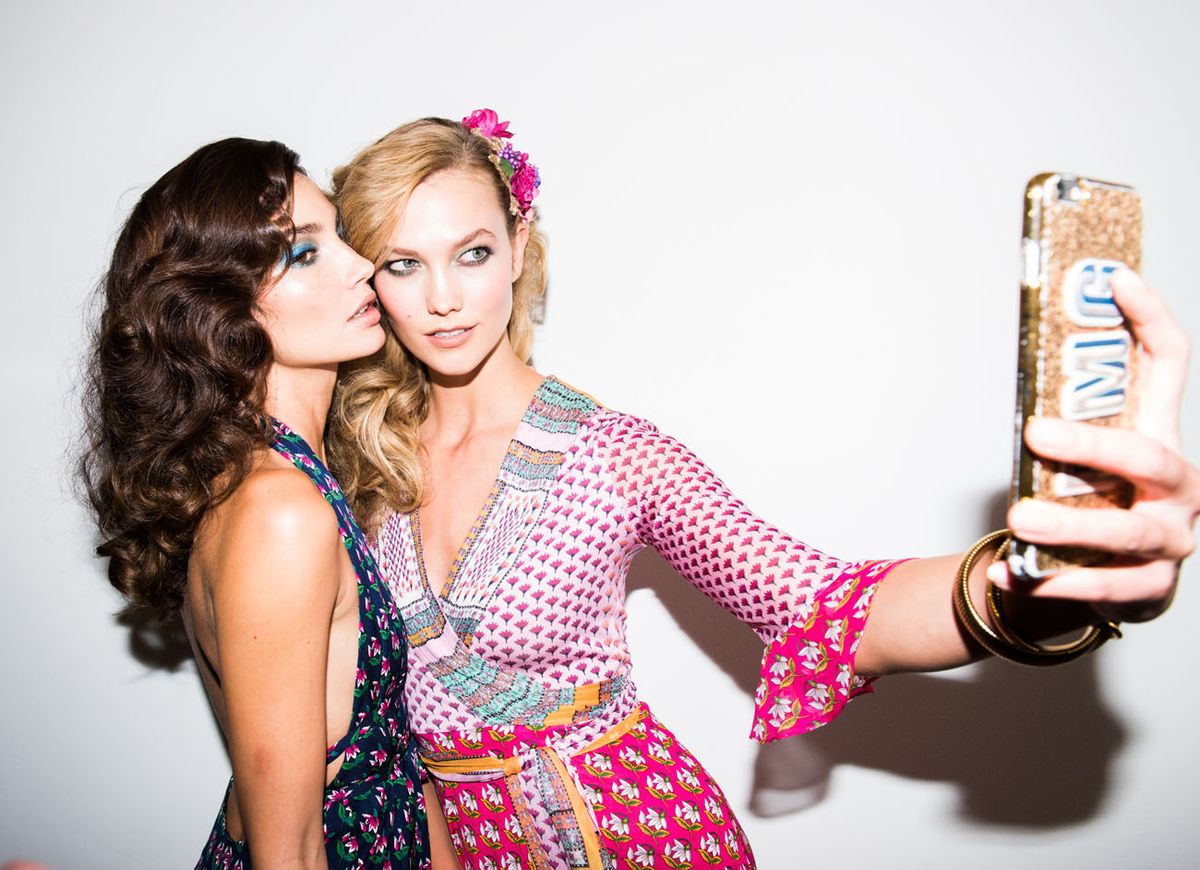 Living
For when those #ootd pictures filling your feed start to get a little bit stale.
Our name is The Coveteur and we have a serious Instagram addiction. What better way to kill time in transit, when procrastination hits, waiting for a cab, waiting for a friend—okay, anytime, really? (Also, we tend to use our feeds as a primary source of research and inspiration, so work.) And we regularly end up in a black hole of personally curated fashion, #fitspo and fly-on-the-wall access to Hollywood royalty (hands if you feel like a charter member of Taylor Swift's girl gang :raising_hand:). But if you're on the app as often as we are, chances are you get a little tired of the same old #ootd posts from the same accounts with 600K+ followings. Lucky for you, we've scoured countless fashion, health, beauty, travel and feel good feeds, and rounded up the new cream of the crop that we're obsessed with right now. Did we miss any of your favorites? Let us know on Twitter, @thecoveteur.
---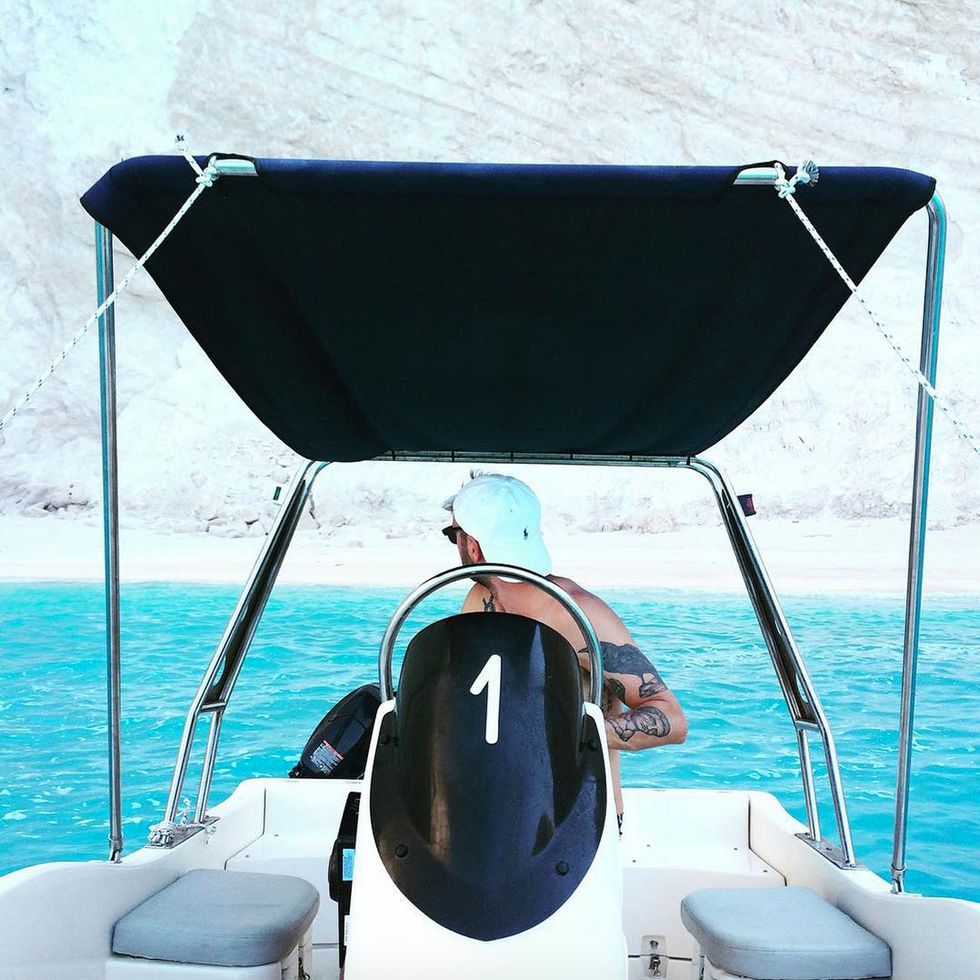 You know how it goes: behind every great blogger, there's a great photographer boyfriend. Sam Flaherty is the creative thinker-cum-partner-in-crime of street style stalwart We The People Style, both Kiwi natives but passionate citizens of the world (based in Paris, bien sûr). From shots of sun-drenched rooftops in Paris to the iridescent waters of Majorca, perusing Sam's photos should come with a fair warning: doing so will make you immediately want to pack your bags and grab the first seat sale flight to anywhere exotic.  
—health—
Fernanda de la Puente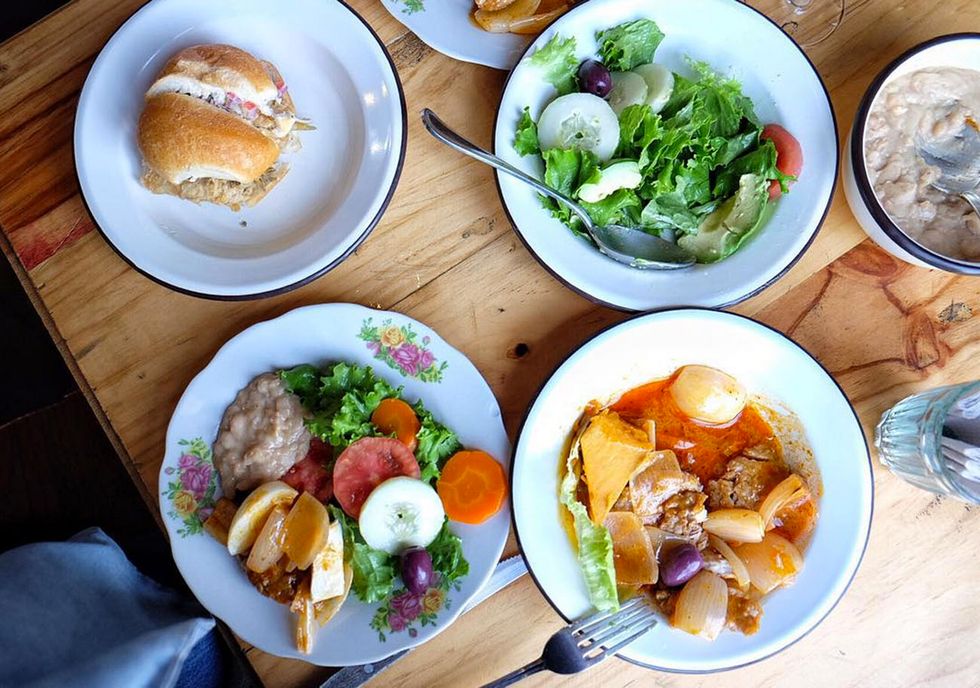 Fernanda is a Brooklyn-by-way-of-Peru nutritionist and chef who lives the kind life that's practically made for Instagram. From flaunting her drool-worthy bikini collection on her yoga-toned selfies to shots of healthy snack ideas like coconut and cacao nib-sprinkled papaya, Fernanda's Instagram will likely have the effect of putting any junk food cravings you might be harboring to rest in favour of more healthful choices (which, let's face it, is no small miracle).
—fashion—
Anja Konstantinova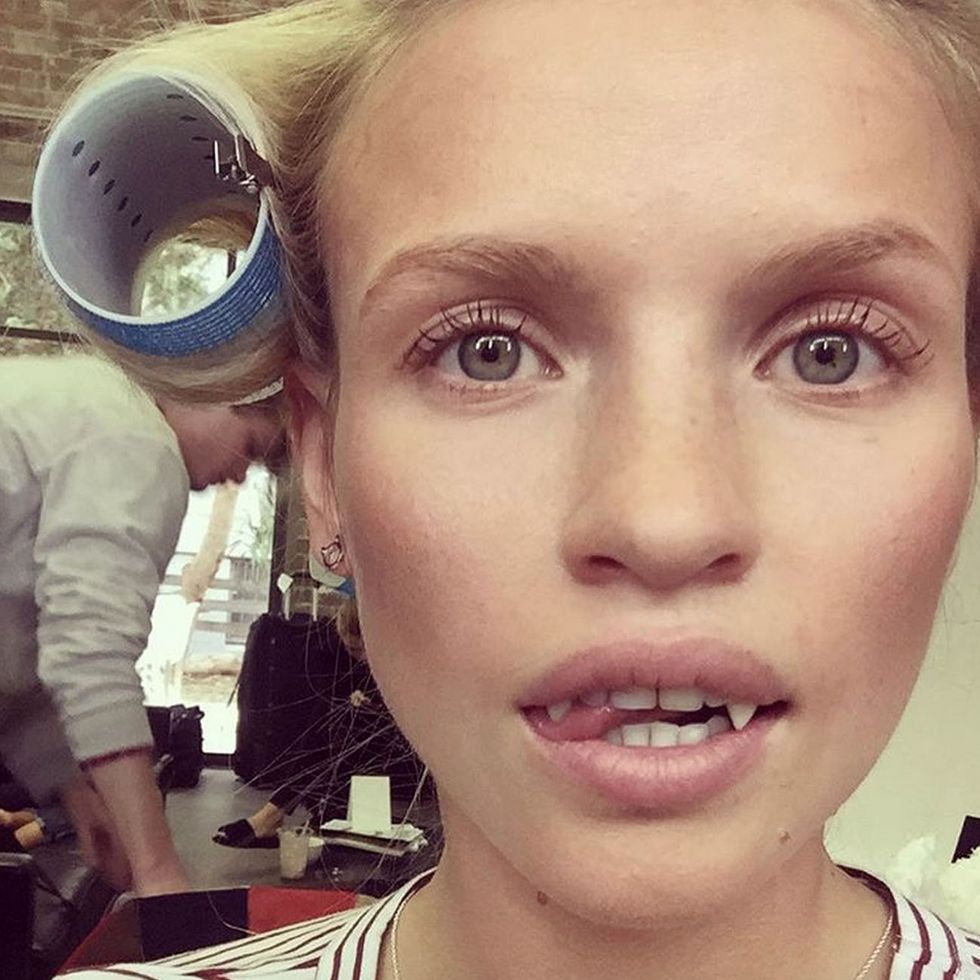 This Russian-born, London-dwelling model exudes that for-models-only effortless cool, but she ditches the monochromatic and overdone runway look in favour of a far more colourful aesthetic. Her quirky sunglasses collection and propensity for bucket hats are sartorial highlights, and proof a moto jacket needn't be a model's sole mainstay. Whatever vintage treasure troves you mine, Anja, you totally have to take us with you next time.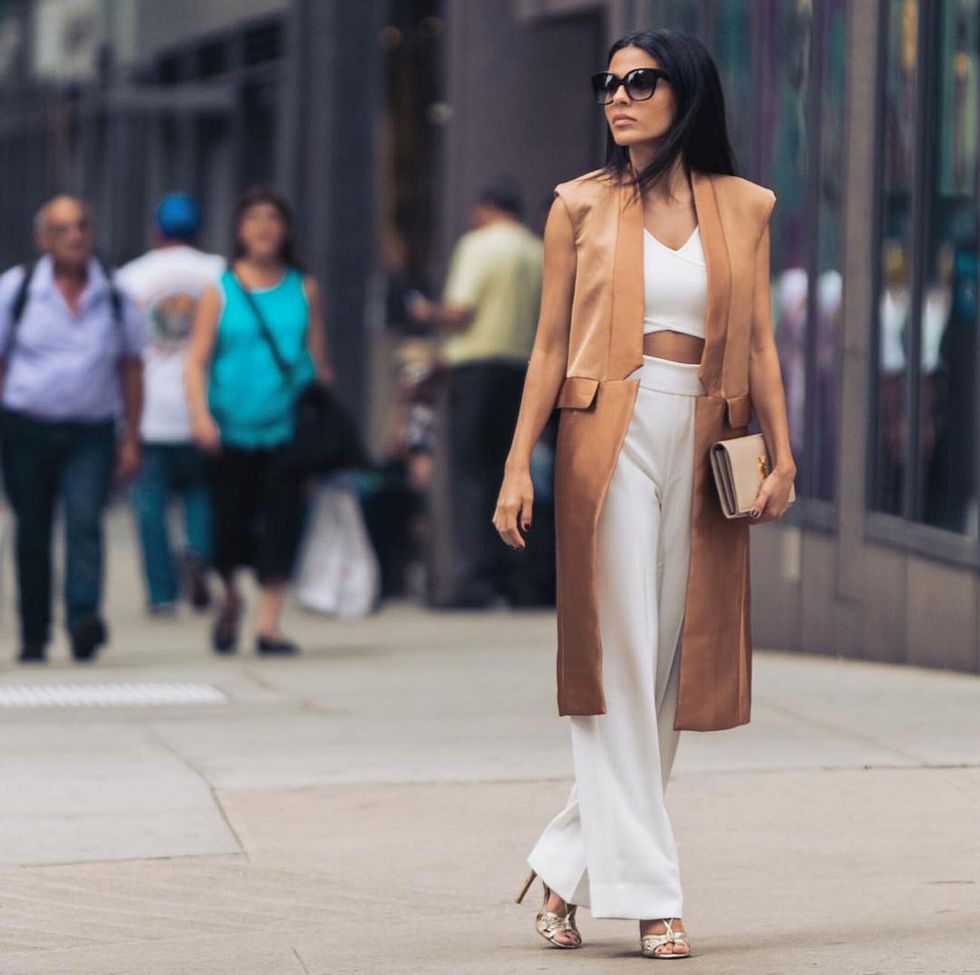 One glance and you can't avoid the fact that Panosian looks not unlike a certain social media (make that all media) dominating sister klan. And the resemblance doesn't stop there: the Youtuber has Kardashian-level beauty chops without the extensive glam squad. Beauty junkies rejoice: from how to rock a bold lip to nailing the perfect cat eye... Instagram doesn't have a bookmark function yet, but you get what we mean—this is one account you'll be coming back to.
—feel good—
Socality Barbie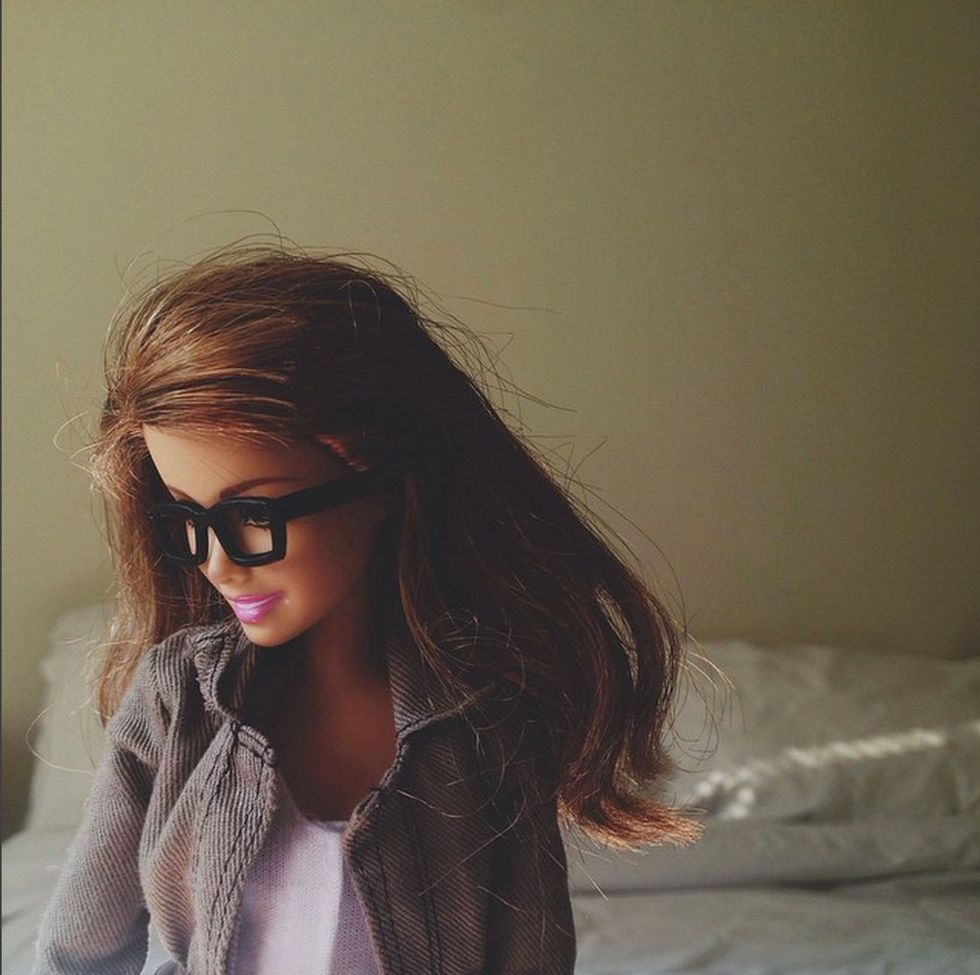 Socality Barbie nails it when it comes to making fun of any Instagram addict's photo-posting inclinations in the most hilarious way possible. From using #too #many #hashtags to questioning why an ice cream cone held against a wall = art, Socality's observations are right on the money when it comes to lolz-ing at gimmicks every social media "hipster" is guilty of. It's #genius.