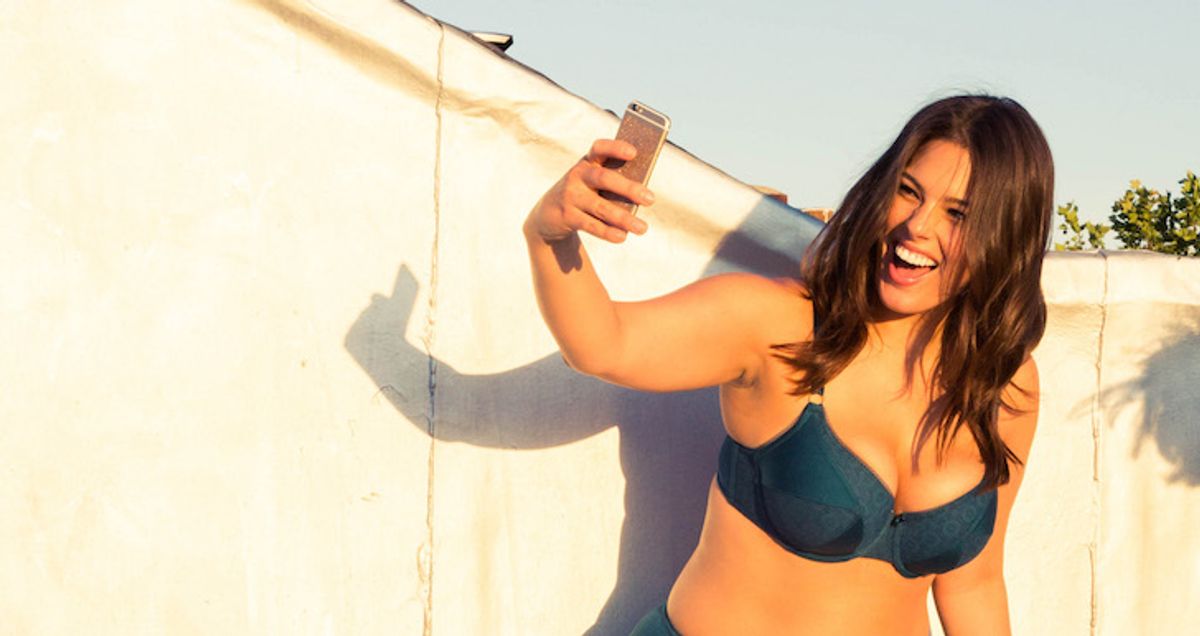 Living
Because too much FaceTune is never a good thing.
Admit it, you cringe a little every time you see an overly-FaceTuned, dimly-lit or pixelated—ugh, shall we say it?—selfie, pop up on your Insta feed. If only they inched just a tiny bit closer to that window… and, er, weren't so heavy fingered with the blur tool. Okay, so sure, The Model Selfie does exist (as you most definitely remember from this), of which Josephine Skriver, Jourdan Dunn, and Sara Sampaio (you know, to name a few) have methodically perfected to the nth degree.
---
But what about us mere mortals? How are we to master the art of the forward-facing camera and all the post editing that takes it to the three-figure-like degree? Well, who better to enlist the help of than our own in-house expert, Jake Rosenberg (he also happened to have established TC's signature look), who's seen and taken his fair share of self-portraits. Herein, he lays down some ground rules for mastering lighting (because it's just that important), finding favorable angles, and avoiding any over-editing mishaps (looking like a porcelain doll, in the creepy Hoarder's episode sense, is never a good thing).
1.



Find the Light



"A good trick is to keep turning around until you find the perfect light that hits your face. Natural light always works best."
2.



Angles



"For me, I like to take it from the top and slightly to the left. It's going to be different for everybody, so learn your angles.
I like to hold my phone horizontally between my index finger and my second last finger on the back of the phone to keep it stable. Then I use my thumb to press the capture button."
3.



Give Yourself Options



"I personally shoot in square just so I know what the final crop is going look like, but that's totally a personal preference. Take lots of pictures with different angles and expressions and keep shooting until you've got the shot."
4.



:no_good: Selfie Stick



"I don't really like selfie sticks; your arm usually works just fine."
5.



Use Other Apps



"Depending on what the aesthetic of your Instagram is, you'll use different apps. I personally use Camera+ because I know which filters I like to use and it's really fast. If I want get into more detail when I edit, then I use SnapSeed for a more controlled editing experience. Then FaceTune to make little edits—but make sure nobody can see that you're using it. Do NOT over blur, it's just too obvious."
6.



Be Consistent



"You're almost always going to want to brighten, contrast and sharpen every single photo. Use your judgment on what looks best. Then apply whatever else you like to your photo depending on your aesthetic. Try to be consistent with your filters."
7.
Final Touches
"I'll usually edit minor things in other apps like FaceTune and Camera+, but I'll always adjust last-minute brightness, contrast and sharpness in Instagram before posting."