Living
What we're actually going to do this season.
We're not sure about you, but well before the snow had even completely thawed, we had a long standing catalog and dedicated Pinterest board of all the things we needed to do this summer—BTW it mostly involved wine. Okay, so it's already July and we'll confess we haven't made our way very far down the list. Well, save for the wine. So maybe, just maybe, by putting it out there, as Amy Schumer (and every other girl) would say, into the universe, we'll actually reach our summer #goals. Here goes nothing.
---
Meagan Wilson
Senior Editor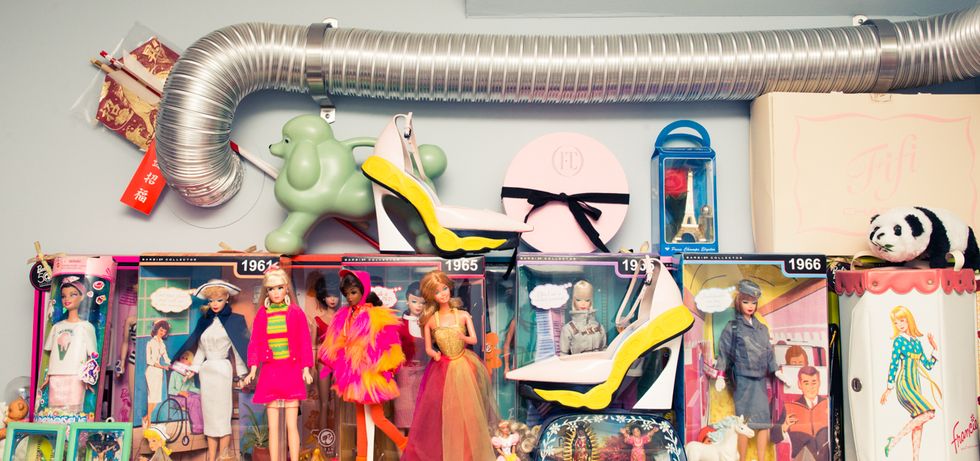 My editor's picks this week go something like this: a denim playsuit, an insane riverside retreat in Kyoto and a copy of The Argonauts by Maggie Nelson. The playsuit costs a few dollhairs over $1,000 and is an obvious play at male attention without at all looking like I moonlight as a mechanic, making it a no-brainer summer goal. Obviously. I'm leaving for Tokyo and Kyoto next week (!!!), and while I'm not staying at the Hoshinoya Kyoto, I aspire to. See? #goals. Bluets is one of my all time favorite books and The Argonauts seems to similarly be an easy beach read, and by easy beach read I mean cathartic and emotionally taxing. Nailed it!
RENÉE RODENKIRCHEN
Photographer & Videographer
When I think my happy place, I think Big Sur in the summer hugging a red wood and swimming in an infinity pool overlooking the ocean. Pair that with a super comfy (but super elegant) tent dress, throw on a super cute pink backpack and you're ready for hiking, duh.... and sipping champagne at sunset while you wait to get your couples massage. So wrong it's right?!
Clinkies! :cocktail: :cocktail:
Alicia Cesaro
Editorial Assistant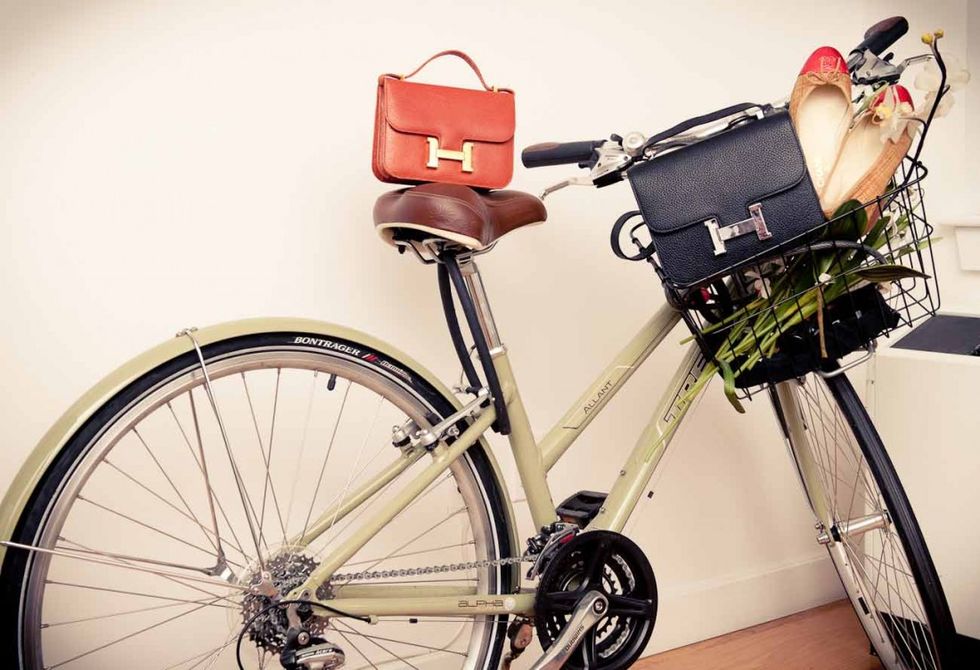 I'm officially declaring this year the non-summer summer. You know when Fourth of July crept up so fast you barely had time to whip together a last minute BBQ or when you're bombarded with fashion week reminders before you've even had three full beach days. It's a bit sad, no? So after a whirlwind taste of authentic summer last weekend, I'm on a mission to make every day count. I'm talking outdoorsy activities after work sans Netflix (sorry OITNB)—and not just the "outdoorsy in that I like getting drunk on patios" kind. First on the list: a lazy three days at the Drake Devonshire in Prince Edward County (nature + pinot, enough said), with Harper Lee's long-lost first novel (!!) and a new straw tote for winery hopping. Because online shopping for summer supplies is always okay.
I may still be recovering from last weekend's camping adventure, when I stuffed my face with roasted marshmallows (not all of them made it into a s'more), had a few too many fireside beers, and had a near death (JK!) white water rafting experience. And even though I came home with a few bruises (all in good fun, right guys?) and more than enough mosquito bites, I can't wait for my next outdoorsy adventure. Full disclosure: what you're about to read is by no means hardcore. Let's just say I'll be staying in luxury wilderness suites, star gazing at an observatory, zip lining, boating and having a glass (or three) at more than one winery along the way. And I'll be wearing this leather trimmed hat (because this ain't real camping). As for Middlesex, well, that's a funny story... my #1 summer #goal is to actually finish this book.
Emily Ramshaw
Senior Editor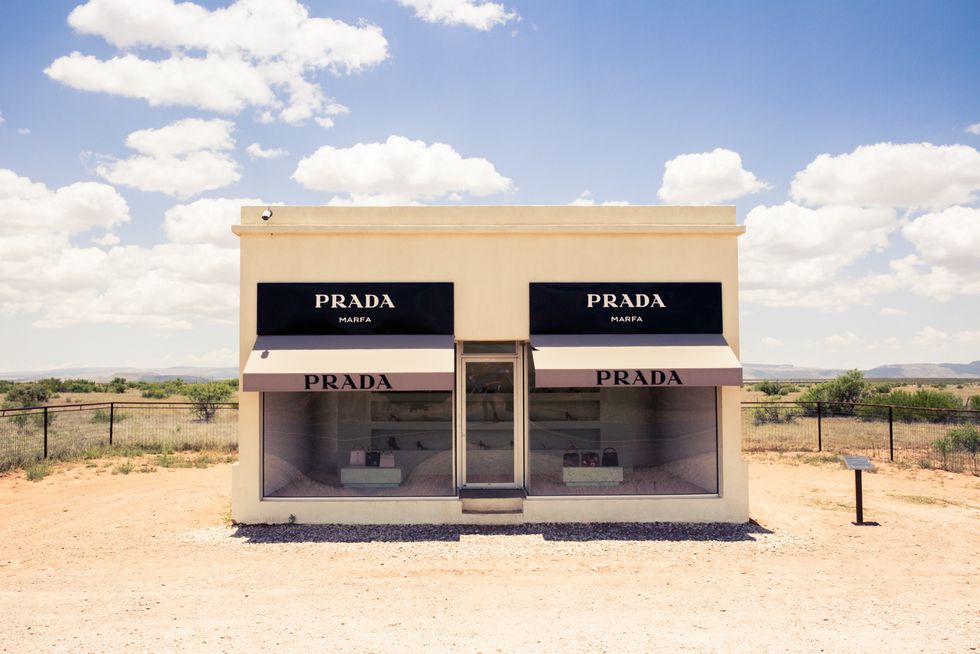 I went to Marfa for the first time last month and have been obsessed with returning ever since. And, okay, maybe the heat of summer isn't the ideal time to hang out in the middle of the Texas desert, but El Cosmico, with its safari tents, teepees and vintage trailers is officially my dream glamping site. So picture this: me in Marfa, frolicking in Rachel Comey with the Donald Judds and listening nonstop to the new album by Jamie xx (the latter of which is actually accurate—his concert is one thing I'm actually attending this summer IRL). I mean, how's that for #goals?