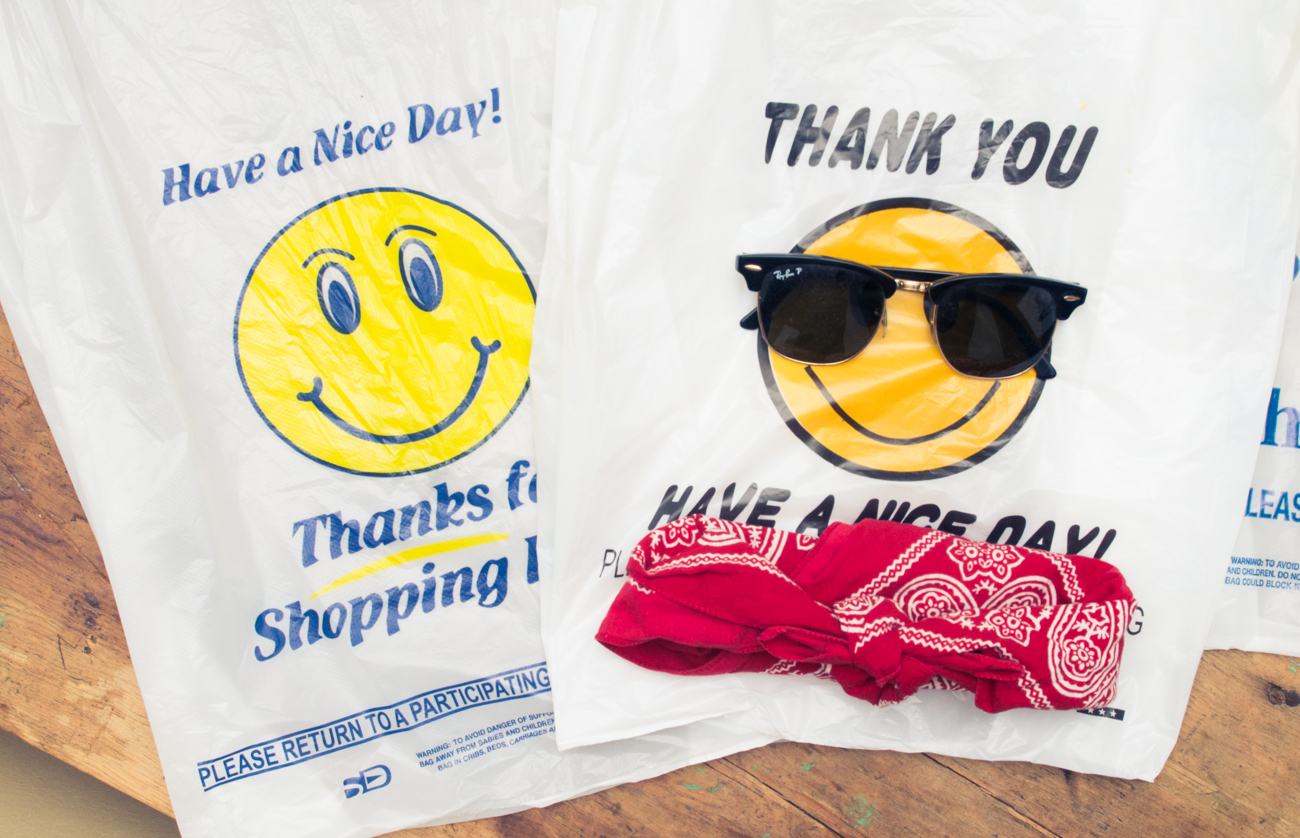 7 Makeup Artists On The Best Drugstore Buys
A.K.A what's in their kits from the Walgreens aisle.
NARS, La Mer, MAC—those are the tools in a makeup artists' kit, right? Then again, we know from experience that there are some high quality, low $$$ products at the drug store. Proof? Our favorite beauty editors told us so. So we had to ask: do makeup artists—the types that work for Keira Knightley and Cara Delevingne—give a shit about the Walgreens aisle? As it turns out, they know exactly what they're looking for. Herein, the best makeup artists choose the best drug store products. 
CLIENTS INCLUDE: Beyoncé, Christie Brinkley, Cindy Crawford and Cher
"Nivea Crème: This product is super moisturizing and doesn't leave the skin too greasy. It blends well with most foundations, which is key.
Ardell Lashes: Great selection of styles, affordable, and great quality–they are definitely my go-to's!"
CLIENTS INCLUDE: Kristen Stewart, Nicole Richie and Riley Keough
"I love Maybelline Tattoo 24 hr Creme Gel shadows. I love using these to create a super easy but sophisticated wash of color on the eyelid. They blend easily and stay in place for hours. I especially love Bad To the Bronze and Tough As Taupe.
I'm a huge fan of L'Oréal Carbon Black Voluminous Mascara. It's one of the richest blacks available on the market and makes every eye color pop without flaking or smudging."
CLIENTS INCLUDE: Lorde, HAIM and Sofia Richie 
"I love Ardell lashes. They are always easy to find and are so cost effective. My faves are the #318 Accent lashes that can be applied with Duo Glue (also available at most drugstores) to the outer corners of the lash line for a lil drama but not too much!
For lips, I really love the Revlon ColourBurst Matte lip colours. They have a great color payoff and feel velvety on. Plus, the shade choices are all so on-trend, with some cool colors to play with!"
CLIENTS INCLUDE: Kim Kardashian, Chrissy Tiegen, Gabrielle Union and Jennifer Lopez
CLIENTS INCLUDE: Kate Moss, Cara Delevingne, Sienna Miller and Amal Clooney
"I love Visine Eye Drops as they give you clear, bright and beautiful eyes. I always have this in my kit. I also love the brand Rescue Remedy—it's reviving, calming and keeps me sane. Another staple in my kit are Rohto Eye Drops–it's a Japanese brand and the drops work wonders!"
CLIENTS INCLUDE: Rachel Roy, Emmy Rossum and Whitney Port
CLIENTS INCLUDE: Daria Werbowy, Diane Kruger and Rosie Huntington-Whiteley
"I love Sudocrem Diaper Rash Cream. Put it on any spots or redness overnight and it disappears by the morning. Great for chapped lips too! Put it on overnight, you do look a bit like Casper The Friendly Ghost but if you're not out to impress that evening, it's fine."