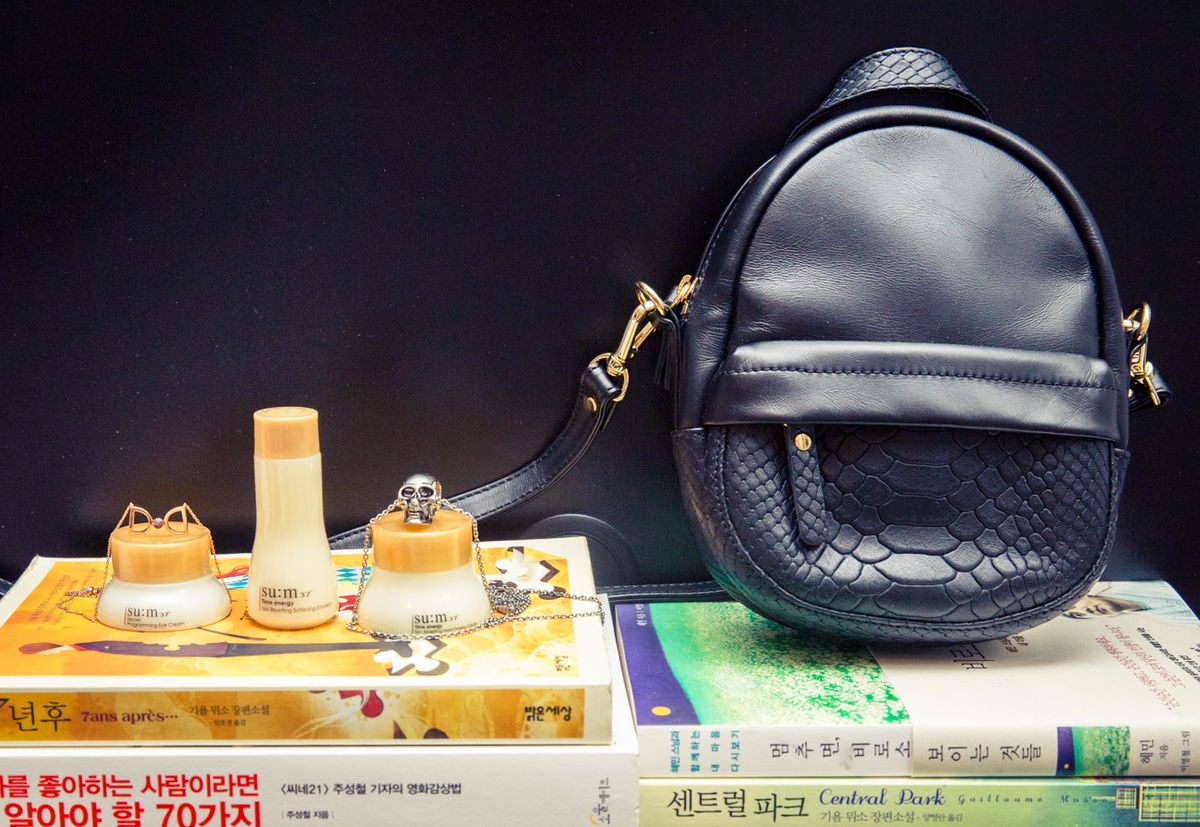 Skin
The Seoul-born model talks SPF, travel essentials & why you need to introduce patches into your routine.
By now, it's not exactly a secret that the Koreans know a thing or two when it comes to skincare—and are veritably schooling Western beauty brands in the process. We've all headed to our city's respective K-towns in search of what Korean women are putting on their faces with varying degrees of luck (and some sage advice from the likes of Charlotte Cho and Alicia Yoon).
And as these things typically go, there was precisely no one better to consult on all things Seoul beauty than model Ji Hye Park, who's fronted everything from Calvin Klein to her home and native land's Vogue. After all, this is the girl whose beauty game literally determines her entire career, so chances are she's likely not down to mess around. Here's what she had to say about SPF, travel essentials and why you need to introduce patches into your routine.
---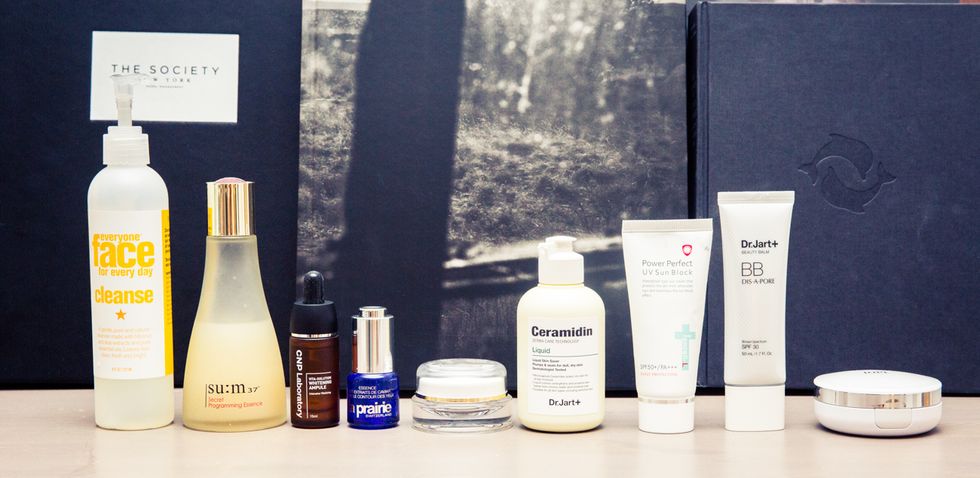 ON HER EVENING ROUTINE:
"Before I go to bed, I wash my face and then use an exfoliator twice a week (Dr.G Gowoonsesang Brightening Peeling Gel), then use all of my same morning routine products (steps 1 through 3). Twice a week I will also use Korean sheet masks for hydration and skin firming. When I go out, I go through the same routine (steps 1-3), wear light makeup, then spray my face with Dr. Jart+ PORE MEDIC Pore Minish Mist."
ON WHAT YOU'D FIND IN HER MAKEUP BAG:
"If you look inside my bag, there are only skin care products, including BB cream and maybe a mineral powder. Some of my favorites include the IOPE Air-Cushion (#1 in Korea!) and the Innisfree No Sebum Mineral Pact."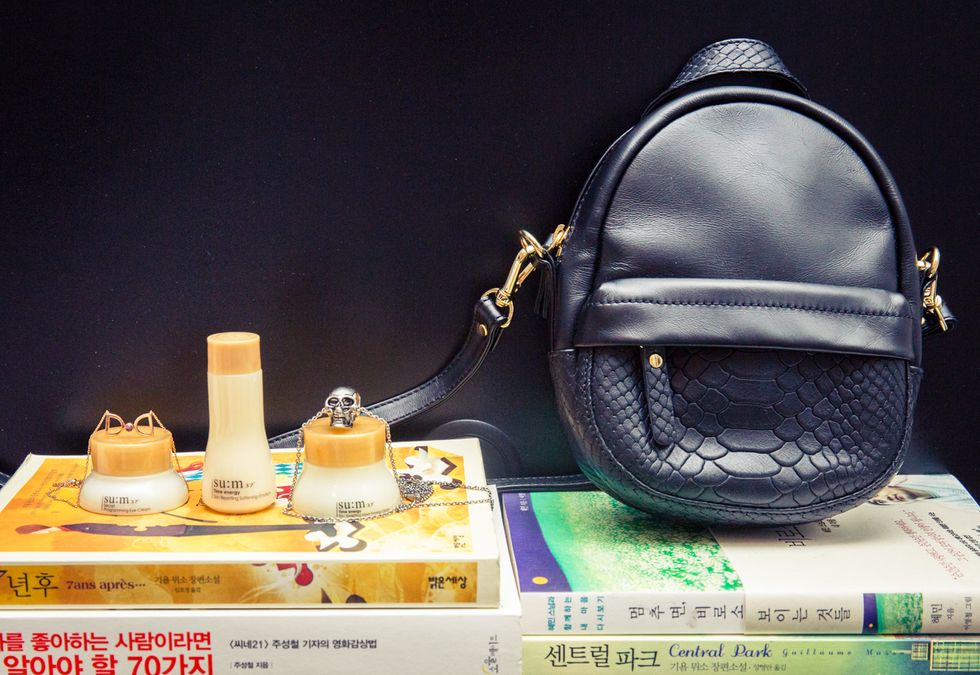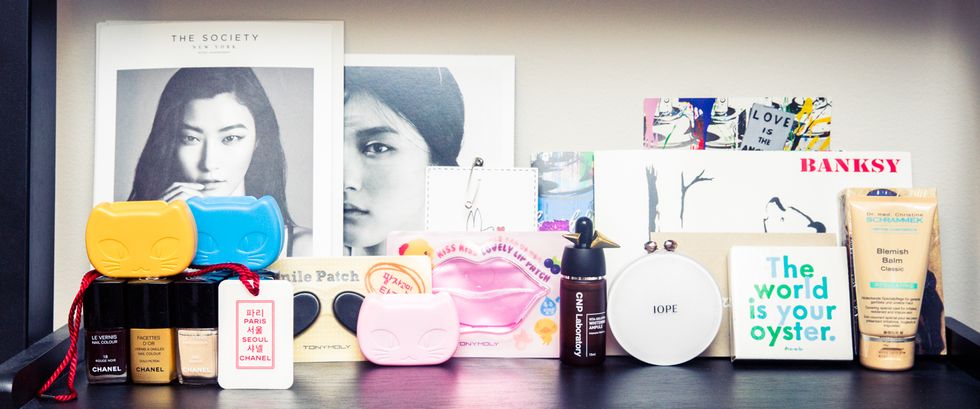 ON WHAT YOU CAN'T FIND ON THIS SIDE OF THE PACIFIC:
"I like to use acne patches if I have troubles on my skin. There isn't really anywhere to buy them Stateside. They reduce acne problems immediately!"
ON WHERE SHE STOCKS UP IN NEW YORK?
"In New York, I go to Sephora to get all my Dr.Jart+ beauty products. I also like to go to The Face Shop in K-Town and you can also go on Amazon.com or ebay.com to buy my favorite Korean beauty products. There are also a lot of Korean beauty stores in Flushing, New York like Skinfood, Nature Republic, TonyMoly and Amore Pacific."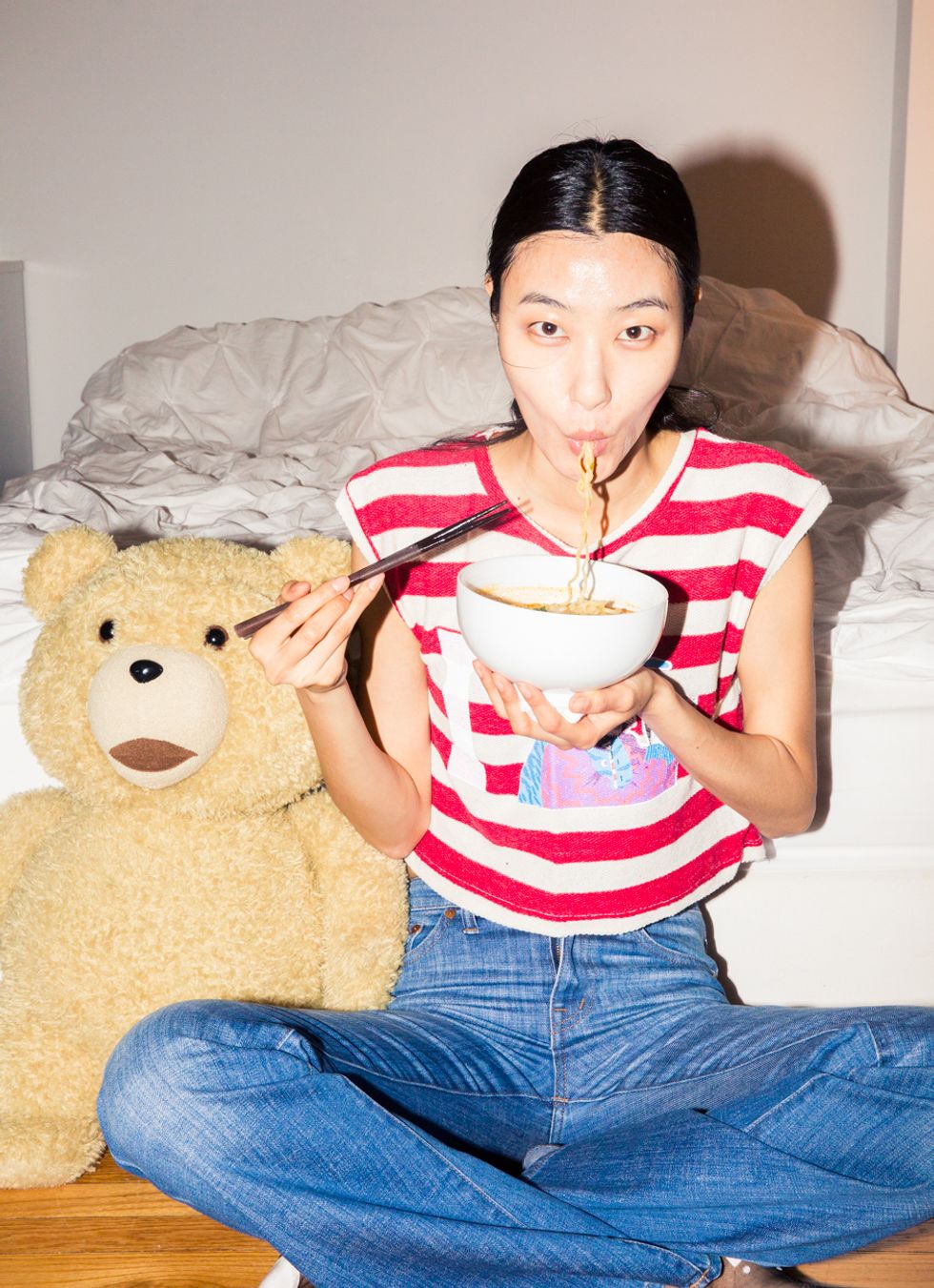 ON HER GO-TO BEAUTY FOOD: 
"There is a Korean dish called 'jok-bahl' that is known as beauty food because of a high percentage of collagen that I love to eat!"