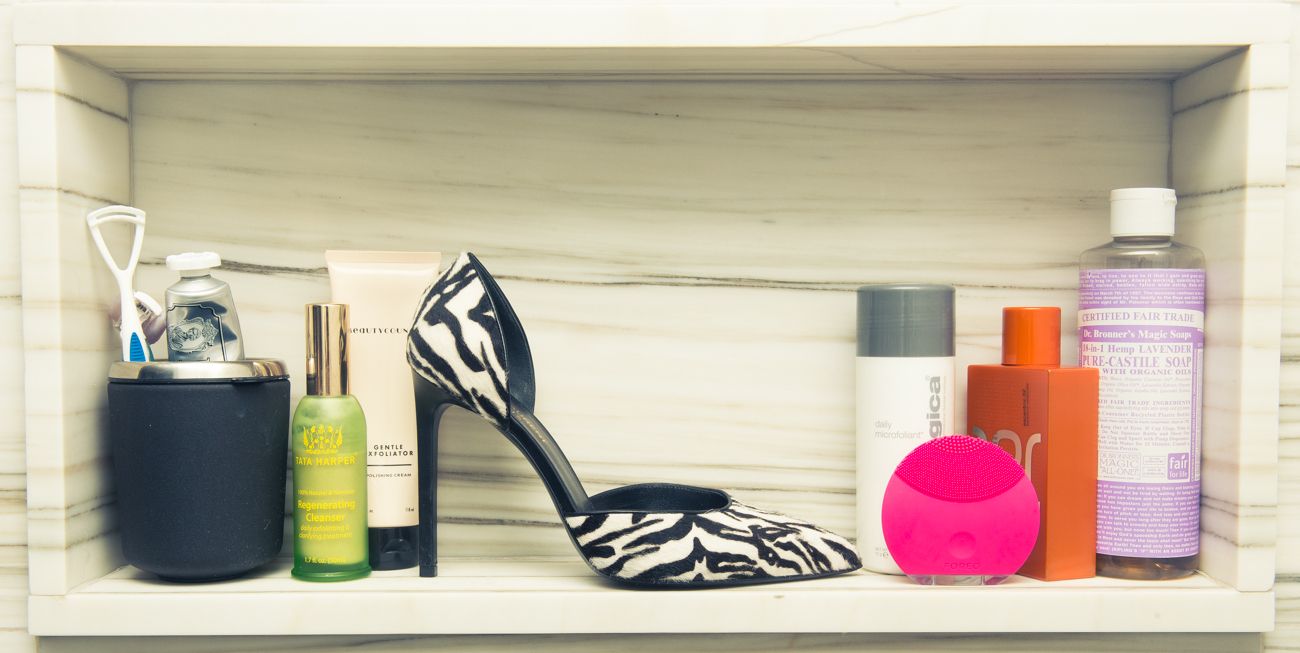 Hair
Their best of the best, holy grail, greatest of all time favorites, from foundations to lip balms to mascaras.
A little refresher: not all that long ago, we had our favorite beauty editors (from W Magazine to Refinery29) share their favorite products—from holy grail status to drugstore scores.
Us being, well, us; we weren't quite satisfied, even with intel like Jane Larkworthy's all-time favorite lip balm or the drugstore mascara Harper's Bazaar's Beauty Director calls "a feat of engineering". And we'd honestly felt as if we'd kind of exhausted our recommendation pool—or so we thought — until we realized: makeup artists. You know, the types who dedicate their professional lives to accompanying the endlessly-photographed through late-night gas station runs, globe-trotting press tours, mega-wattage red carpets and just about everything in between. And given that the contents of their kit are required to both withstand scorching stage lights and photograph flawlessly, we were curious: what are the products they can't live without? What are the eyeshadow palettes worth lugging half way across the world for their clients' lids? The lipsticks that last straight through paparazzi'd publicist lunches?
We reached out to some of the biggest makeup artists in the business, from Charlotte Tilbury (Kate Moss, Amal Clooney) to Nick Barose (Lupita Nyong'o, Kate Mara), Beau Nelson (Nicole Richie, Kristen Stewart), Francesca Tolot (mother-effing Beyoncé), and then some. Here's everything from the next-level foundation they swear by to the application tool they "literally can't work without".
---