How To Style Your Natural Hair
5 hair stylists, known for tending to Solange, Haim, Lorde, Zendaya and more, give us the low-down on getting the most out of your natural hair texture.
Hair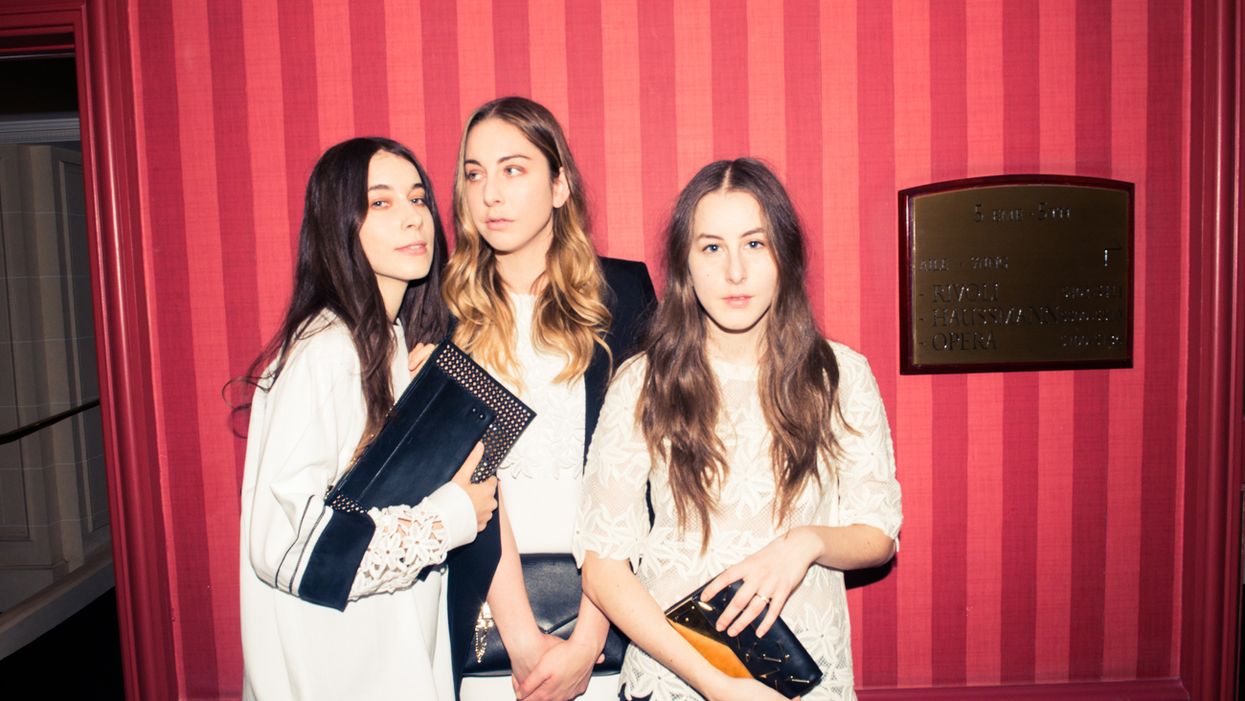 Let's face it: unless you're part of that token genetically blessed minority that actually manages to "wake up like this" and not look like a cast member of CATS, natural hair isn't always the most forgiving look. Between constant straightening, curling, teasing, and whatever you did between the ages of 13 and 17—hello DIY-ed neon crimping—your hair has likely seen more than its fair share of abuse. So we figured it was time we give our manes some much-needed TLC and go with the au naturel flow. After all, it only takes one look (and a subsequent two hour scroll down a Tumblr black hole…) at Solange's 'fro and the Haim sisters' carefree rocker waves to throw our skepticism and hot tools to the wind.*
With some multi-textured hair goddesses in mind, including the aforementioned Solange and Haim, as well as Zendaya, Lorde and Liu Wen, we turned to their mane-stylists to get the low down on everything from products and natural hair health to maintenance and styling. And trust us, when Solange Knowles' hairstylist tells you to sleep in a silk headscarf, you sleep in silk headscarf. The fact that it's McQueen, well, that's just par for the course.
*Don't like actually throw your hot tools to the wind though.
—Naomi Nachmani
---