Paddington
Your first stop. A walking shopping tour of Sydney's finest.
Travel
Friends, this is your starting point. Row house-lined lane-ways are dotted with curated boutiques stocked with luxe rags by the likes of local (Ellery, Lee Mathews, Watson X Watson, Camilla & Marc) and international (Marni, Kenzo, The Row) brands and then some, all situated among quaint bars, restaurants and art galleries (if you're into that sort of thing).
---
Italian Bar
438 Oxford St.
You may be in Oz, but grabbing a bite at Italian Bar will transport you to the Tuscan hilltops (y'know, in case the name didn't give it away or anything). Expect Fillipo and Simone Franchi, brothers with cute accents and mustaches (yup, there's a handlebar), to pull up a seat and charm you with more than their authentic fare.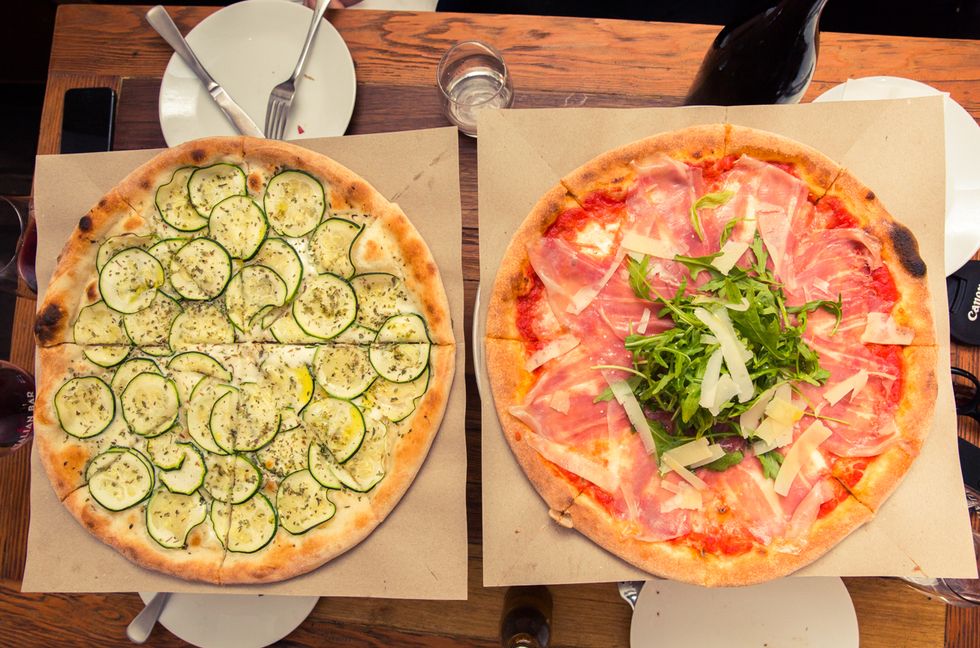 Just William Chocolates
4 William St.
This is practically an institution in the NSW capital. And we kind of get why. One word: chocolates.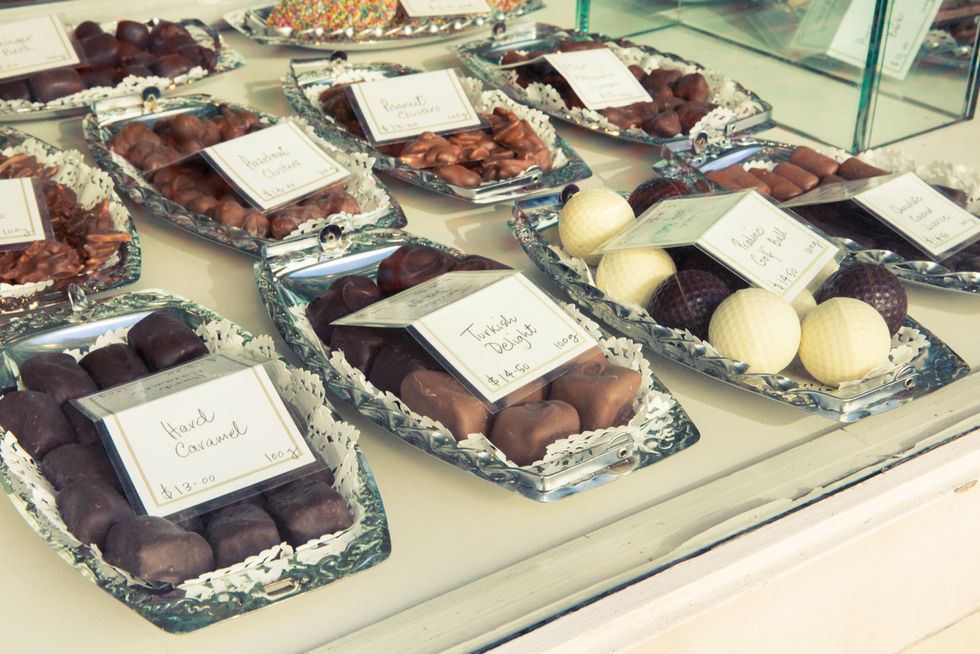 Lee Mathews
20A William Street
One of the most iconic brands down under, Lee Mathews's androgynous, yet femme-y silhouettes, in airy, supple fabrics are definitely worth adding to your wardrobe back home.
Watson x Watson
29 William St.
Polished and tailored, yet somehow breezy pieces are what you're going to find at Watson x Watson. We suggest snagging a pair of their Jerome Warrior sandals—consider them your new summer staple.
IV Collective
37 William St.
One of the most artfully curated boutiques on the block, IV Collective dedicates small sections to each Australian designer. You'll also find owner Stacey Isaac's line, Isaac Vivier, amongst the racks.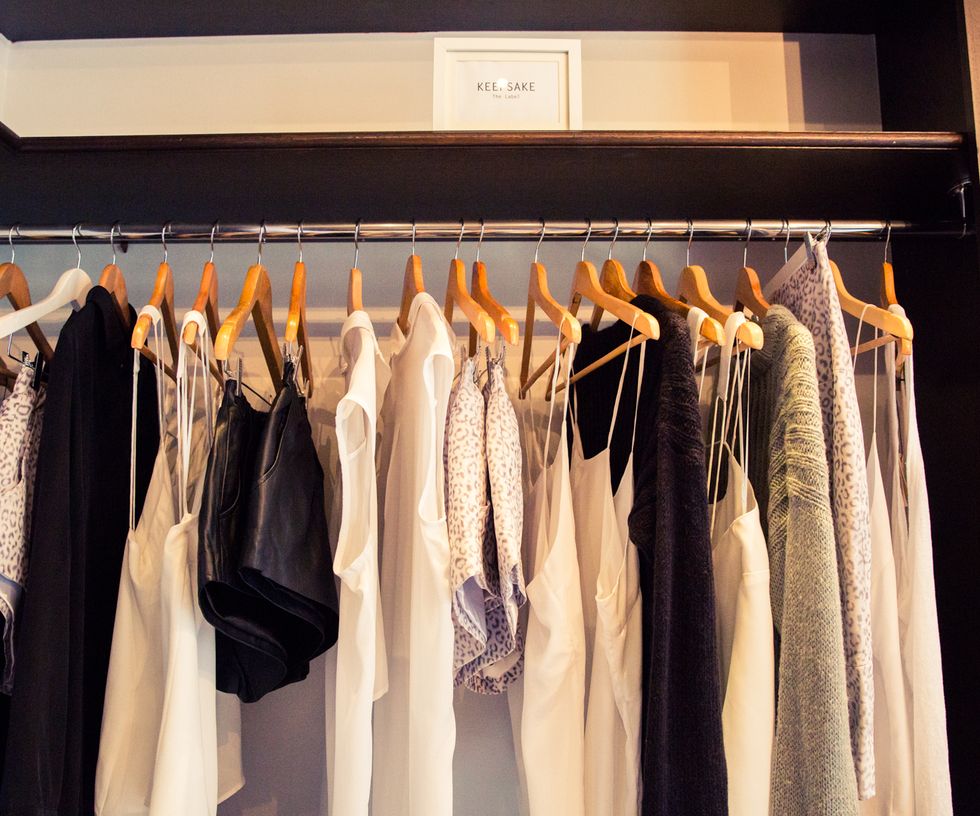 The Corner Shop
43 William St. 
The Corner Shop is literally on, uh, the corner. Inside, garb by every one all our fave luxe international from The Row and Mary Katrantzou to Stella McCartney and Erdem (and so, so much more).
Pelle
90 William St.
Talk about niche. This store is dedicated to vintage shoes and accessories... and that's all. But, it's all luxury all the time and you know you're bound to find some pretty rare pieces by, oh, let's say CHANEL, Oscar de la Renta or Dior.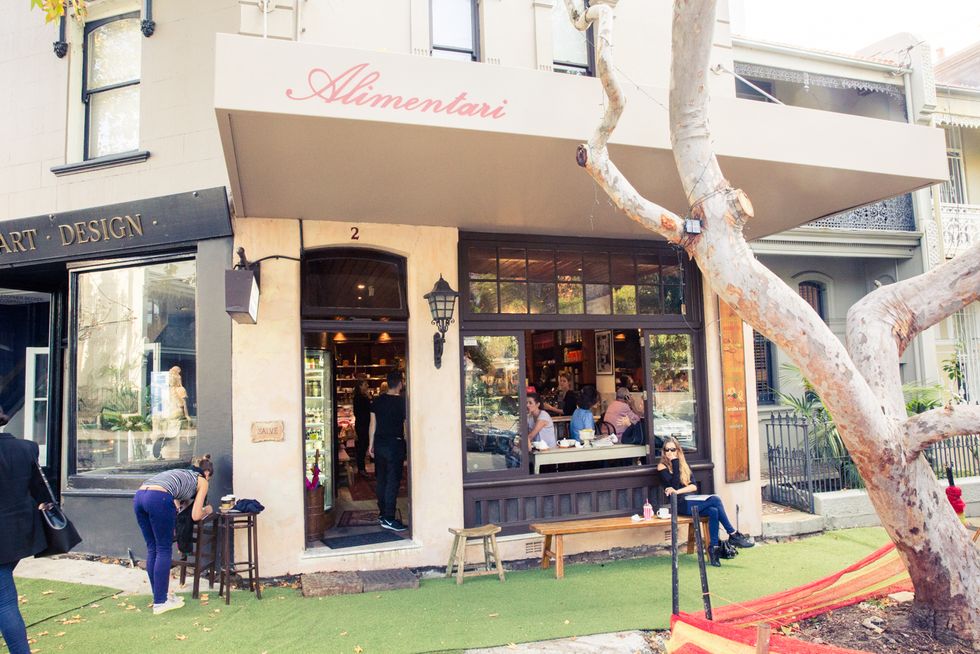 Alimentari
2 Hopetoun St.
Do as Paddington locals do and grab a sandwich and latte at the quintessential Italian deli tucked away at the end of Williams Street.