Tone & Tan Like An Australian
Because who wouldn't want to look like *that*?
Travel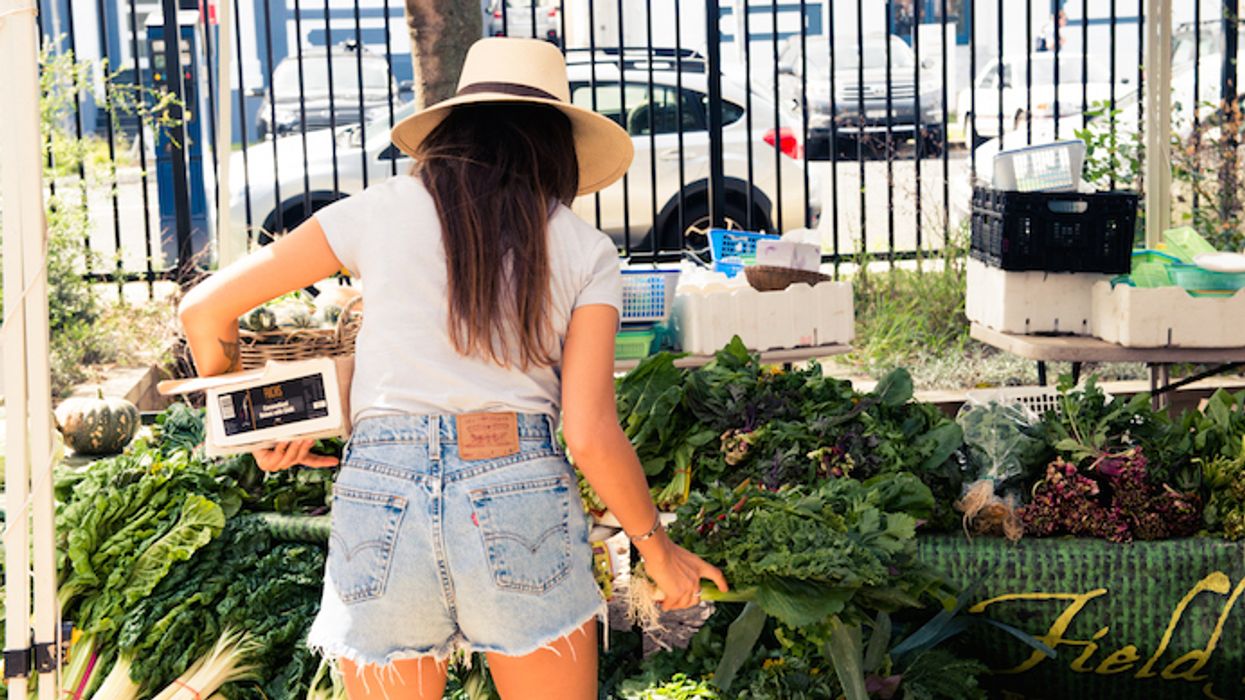 Admittedly, in our line of work, we get to romp around some pretty spectacular locales. And while we're not complaining (in the slightest) our usual fitness routines and eating habits, well, often consist of bites picked from airport lounges and mini bars. Before you get all huffy, we're not saying a little R&R and indulgence isn't a trip necessity, but when hikes end in glorious views and green juice jaunts are more common than your mermaid-emblazoned coffeehouse, who needs that post-vacation guilt? So, we opted to do like the salt-of-the-earth eco-types do, and, on a recent trip to the land down under (had to) escape the crowd-filled beaches (once in a while) with a day trip to Parsley Bay, a gem tucked snuggly away on the outskirts of Sydney in New South Wales, eat locally harvested goods and test our mental and physical limits climbing up a particularly high steel bridge.
---