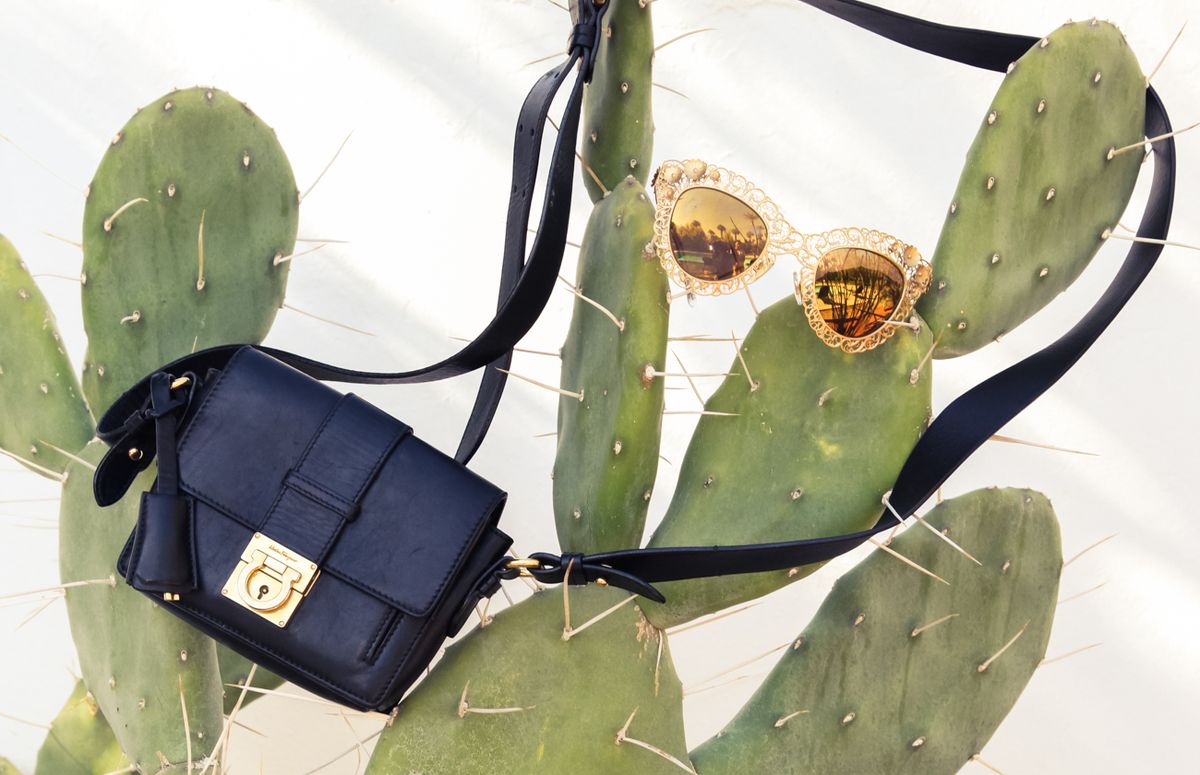 Shopping
What To Wear To Coachella
Let's be real, it's as much about the style as it is about the music.
Valley girls, sing it with us: it's the most voyeuristic time of the year.
The 9,000 Instagrams of sunset-silhouetted ferris wheels. The celebrities and their inexplicable headgear. The bandanas pulled up over noses as a dust storm swirls through Pharrell's set. The girls pretending that said bandanas were an intentional part of their outfits. The glimpse of an illicit selfie stick glinting in the afternoon sunshine.
---