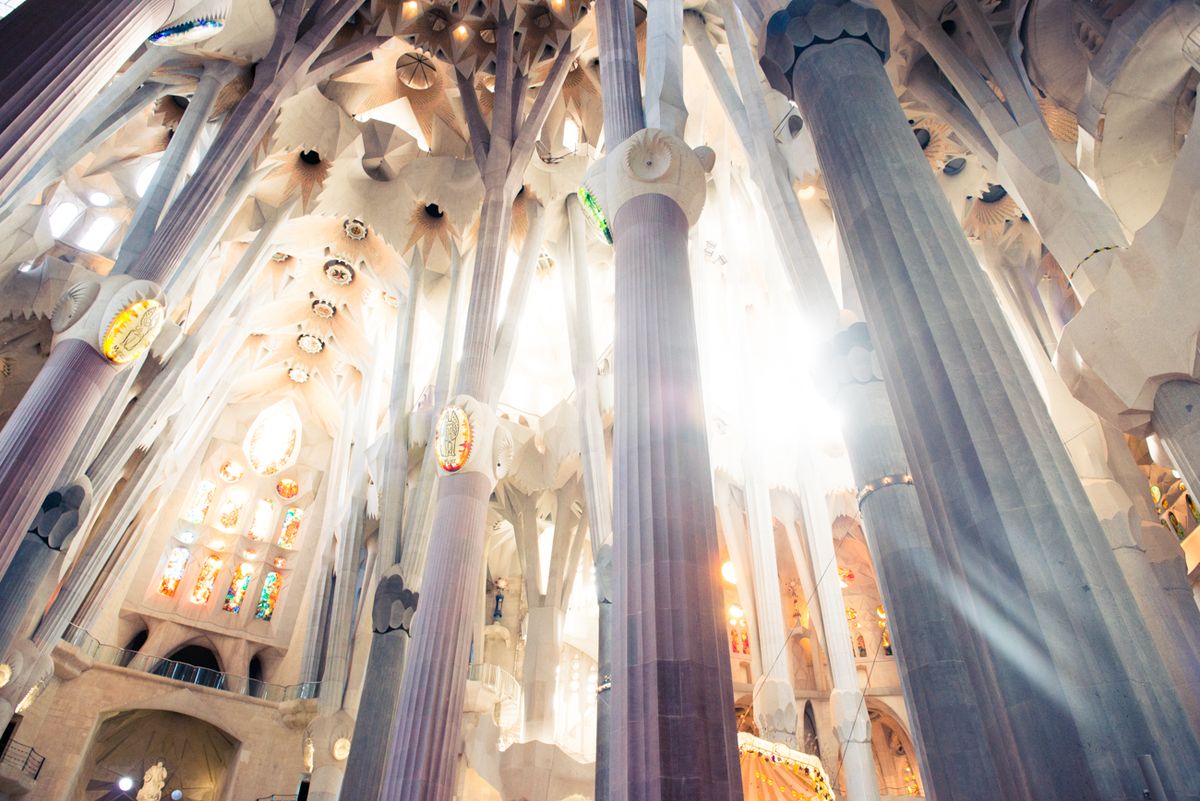 Travel
Modernism, cubism and surrealism, oh my! Get on our level.
There are a lot of reasons to go to Barcelona: the endless beach, the tapas, the wine, the nightlife, the endless beach. There's also the fact that it's kind of the place for 20th century art—as in, you'll see things here that you won't see anywhere else in the world. So when shoe designer Isa Tapia asked us along on her W Hotels CFDA Incubator inspiration trip to the Spanish city, we dusted off our old art history textbooks and started brushing up. Okay, so maybe we just did some cursory Googling and dreamt of the beach and sun and sangria, but once we arrived, the city was more feast for the eyes (art, sculpture, architecture, oh, and those views) than we ever expected. Herein, the city's six must-visit locales. Even if your interest in culture and art is only passing, this is one city where you can't not indulge.
---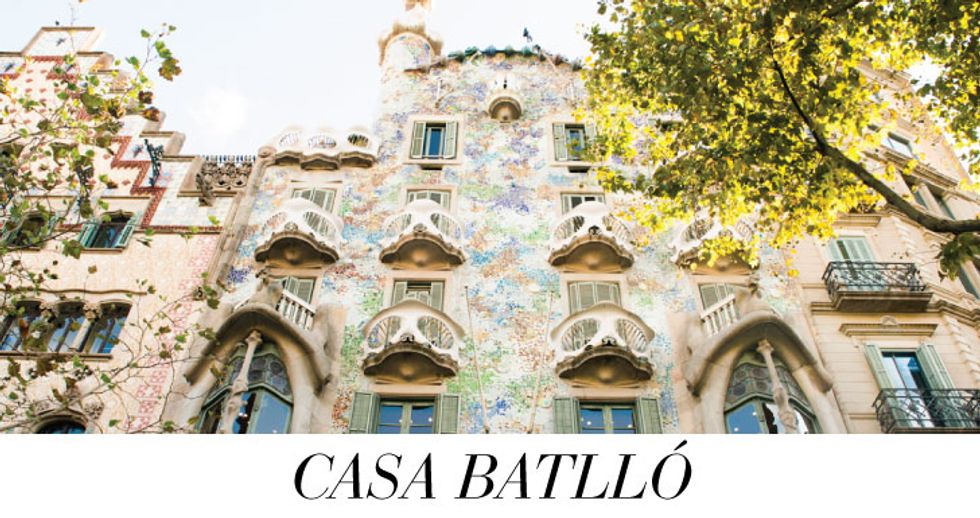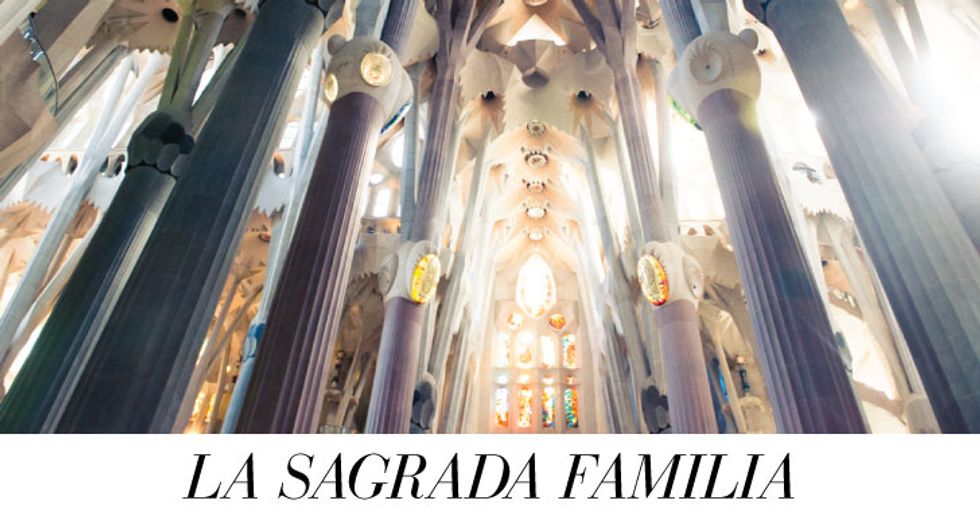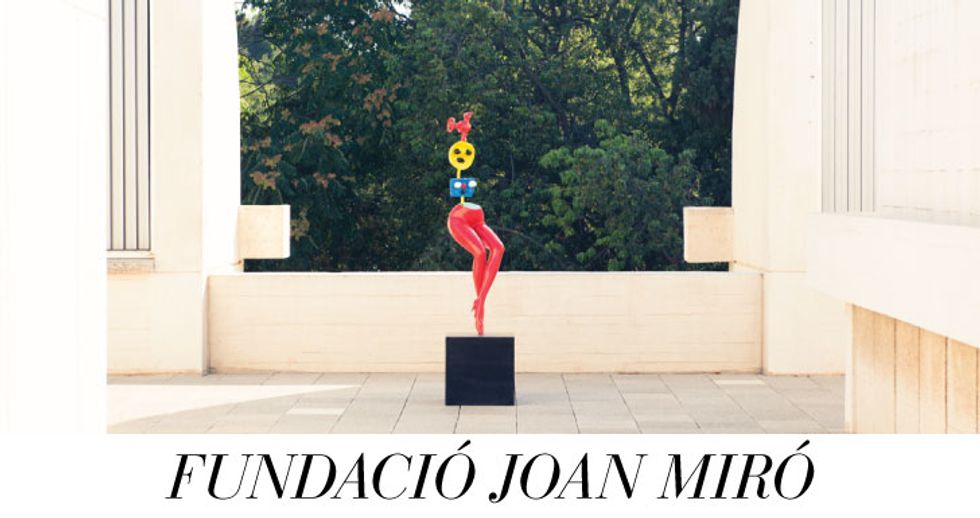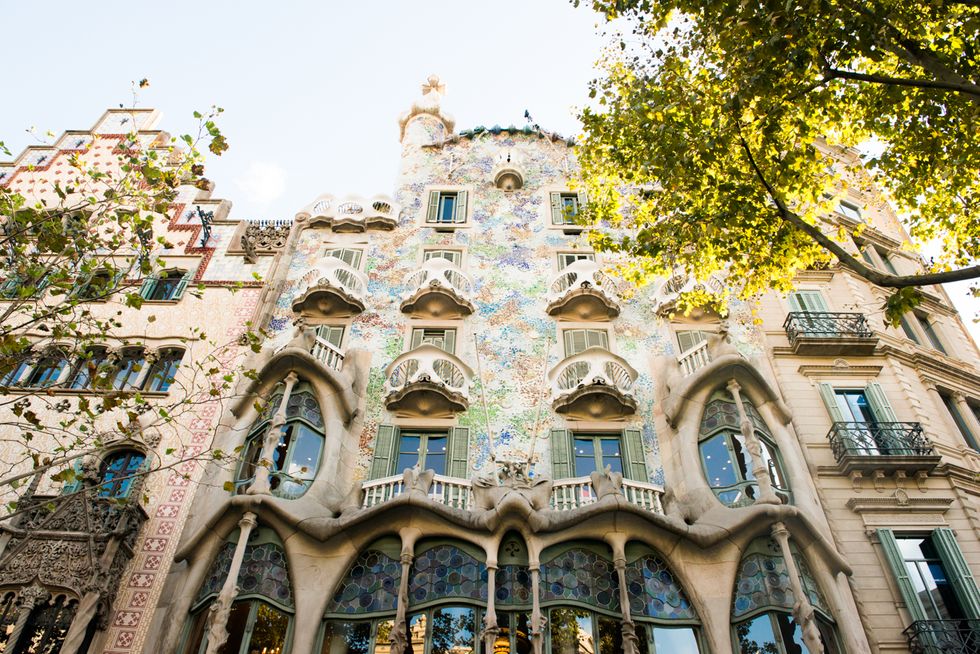 Casa Batlló
Passeig de Gràcia, 43

Throw a stone in Barcelona, and chances are you'll hit something designed by Antoni Gaudí. That's how the saying goes, right? Not that you should actually be throwing stones at modern architectural marvels, but the fact remains: it's more or less impossible to take in the sights in this city without it somehow involving Gaudí. Casa Batlló serves as the ideal crash course in the designer's oeuvre. Even if you're the type who's never had a second thought about architecture, this is the kind of somewhat mind-blowing building (we're serious) that will have you staring.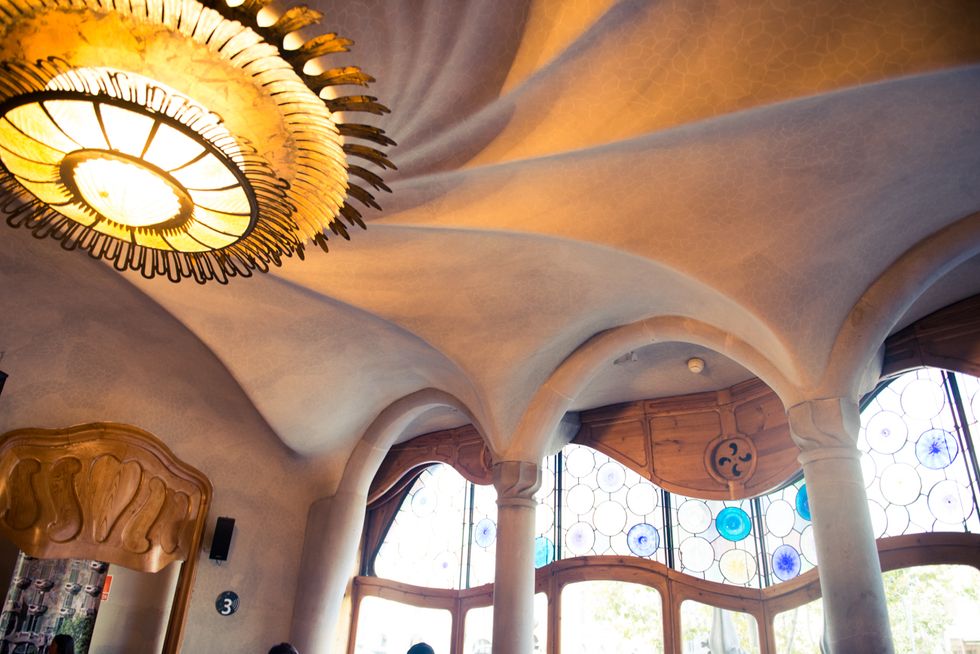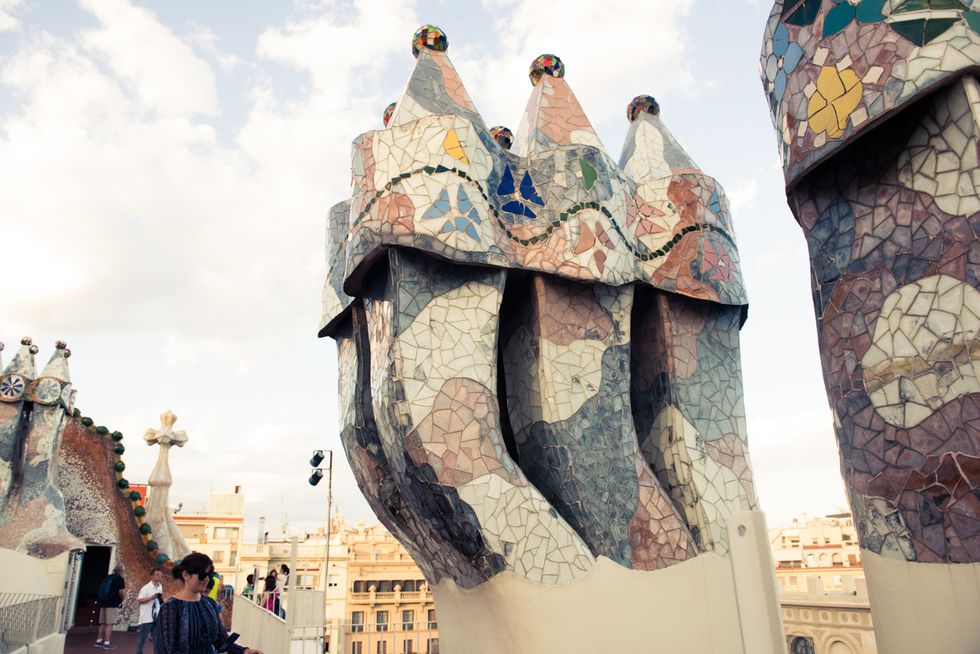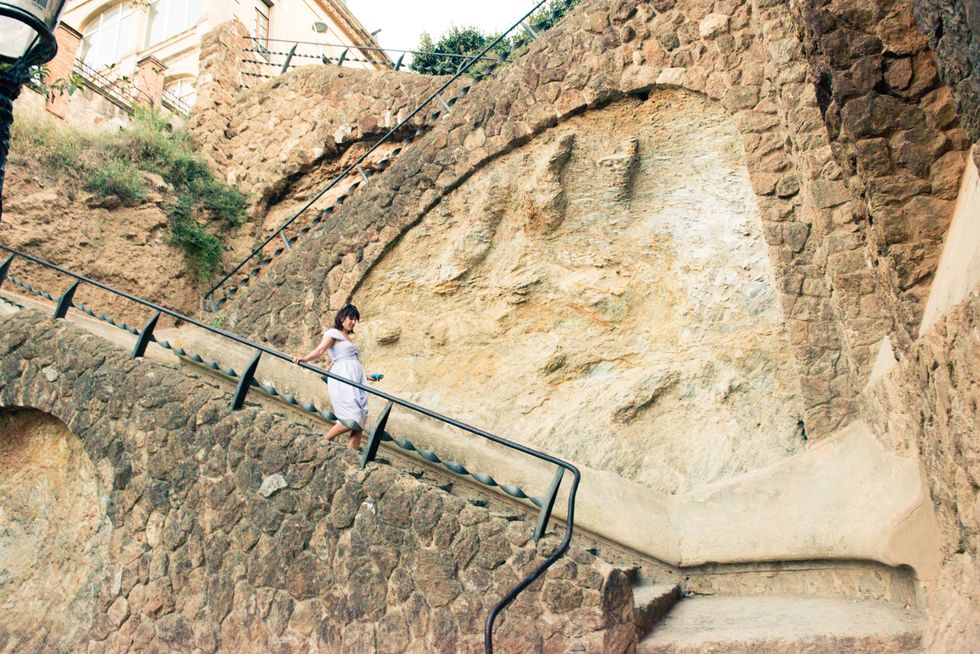 Park Güell
Carrer d'Olot

After visiting Casa Batlló, make your way over to Park Güell. Remember what we said about Gaudí being an inevitability in Barcelona? Prepare for a continuation in your master class in remarkable and totally unmatched modern architecture—the Park Güell was designed by him, too. We suggest having Instagram at the ready to snap shots of the giant mosaic salamander and salmon pink Gaudí House Museum.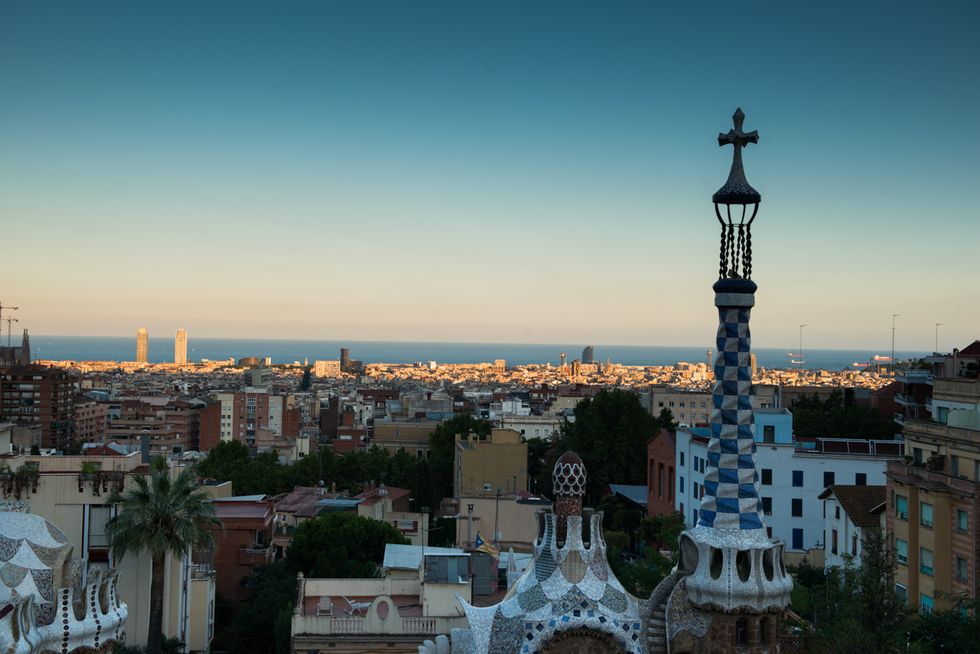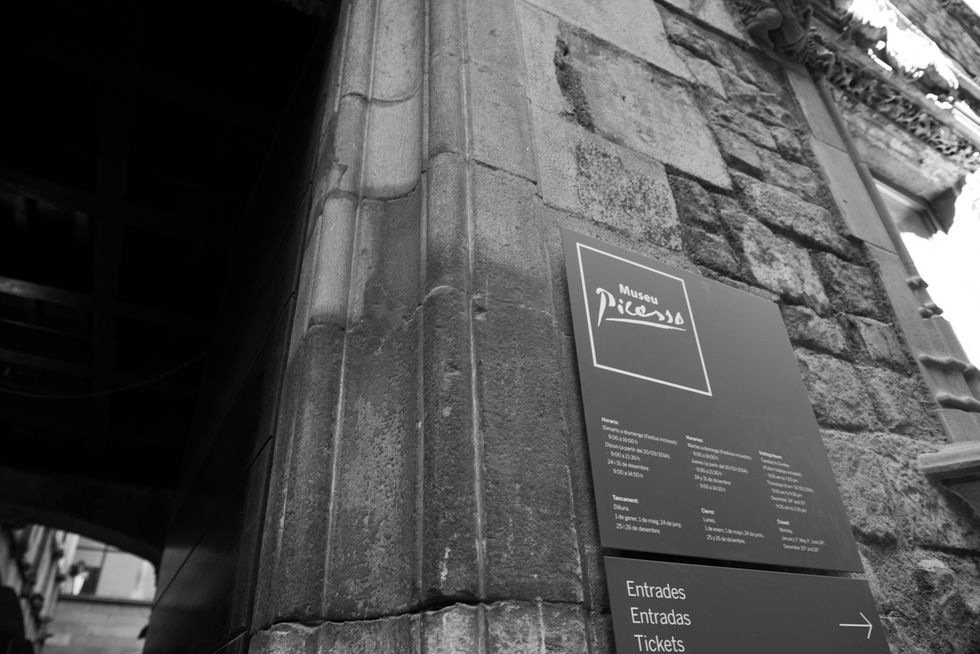 Museu Picasso
Carrer Montcada, 15-23

Housed in a series of gorgeous medieval-era palaces in La Ribera, the eponymous Museu Picasso explores not only the life and career of Pablo, but also his time in Barcelona and the city's influence on his work. We're going to go out on a limb here and call this one a must-see.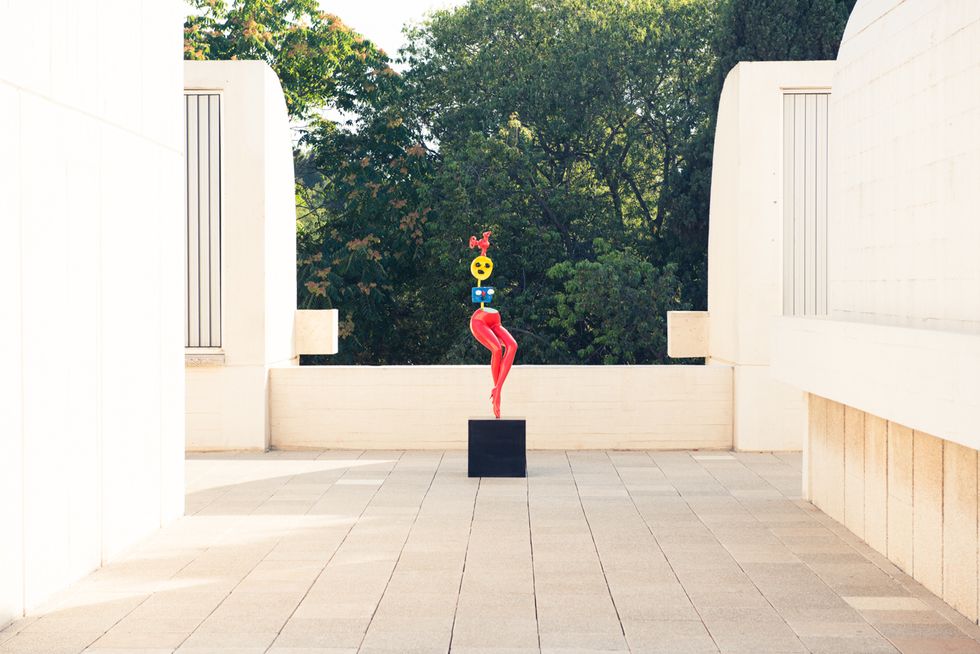 Fundació Joan Miró
Parc de Montjuïc

In the mood to expand your knowledge of the Surrealist movement beyond your basic Dalí (though you can brush up over at the Dalí Theatre-Museum, too)? Take in the late artist's work in a museum of his own design, located in Montjuïc. Keep your eye out for work by the likes of René Magritte and Rothko along with special exhibitions dedicated to contemporary artists, too.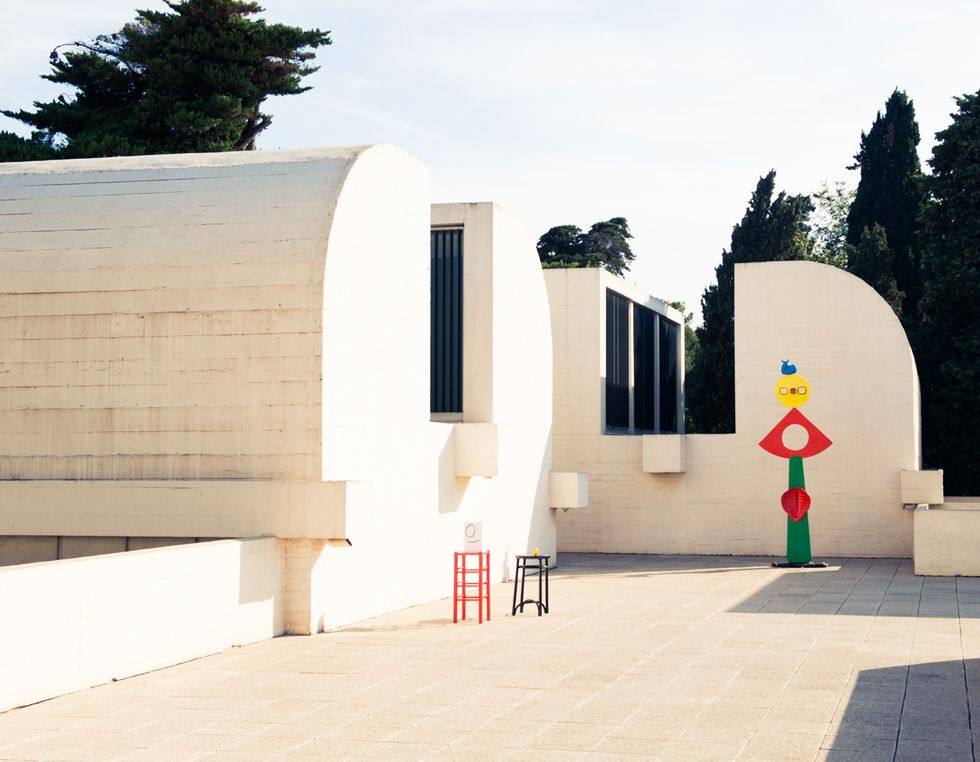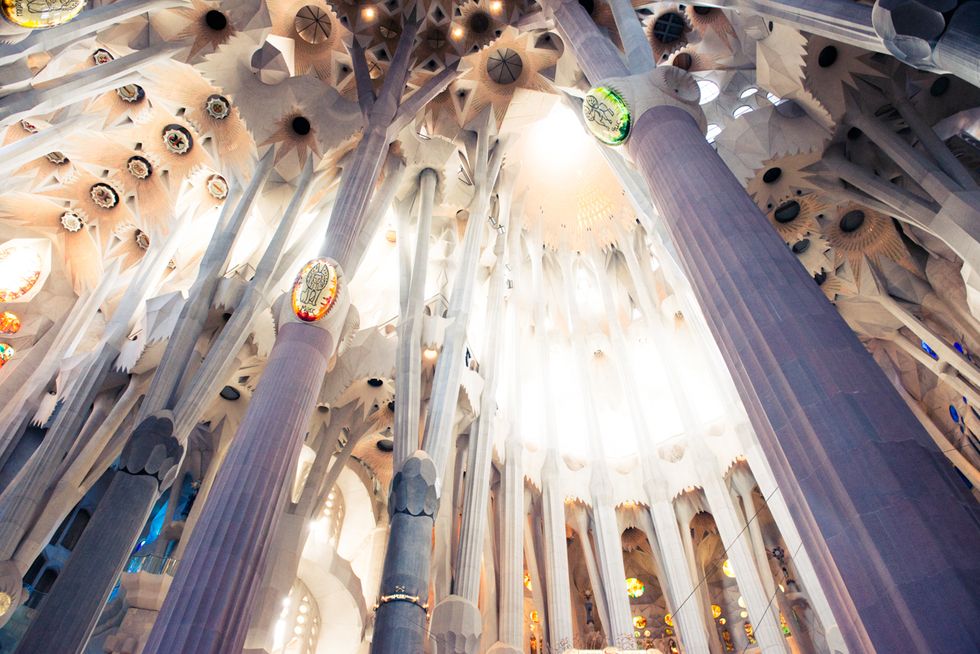 La Sagrada Familia
Carrer de Mallorca, 401

Yup, this is that Gaudí guy again. Would you believe us if we told you that his magnum opus is still a work-in-progress? The kind that isn't due to see completion until 2026, 100 years after his death? Keep in mind that when we say work in progress, it's slightly different than that Ikea table that's been strewn across your living room floor, half-assembled, for a handful of days. The construction of this Catholic church was slowed by the impending Spanish Civil War rather than sheer frustration and impossible-to-understand directions. Our only advice for your visit: look up.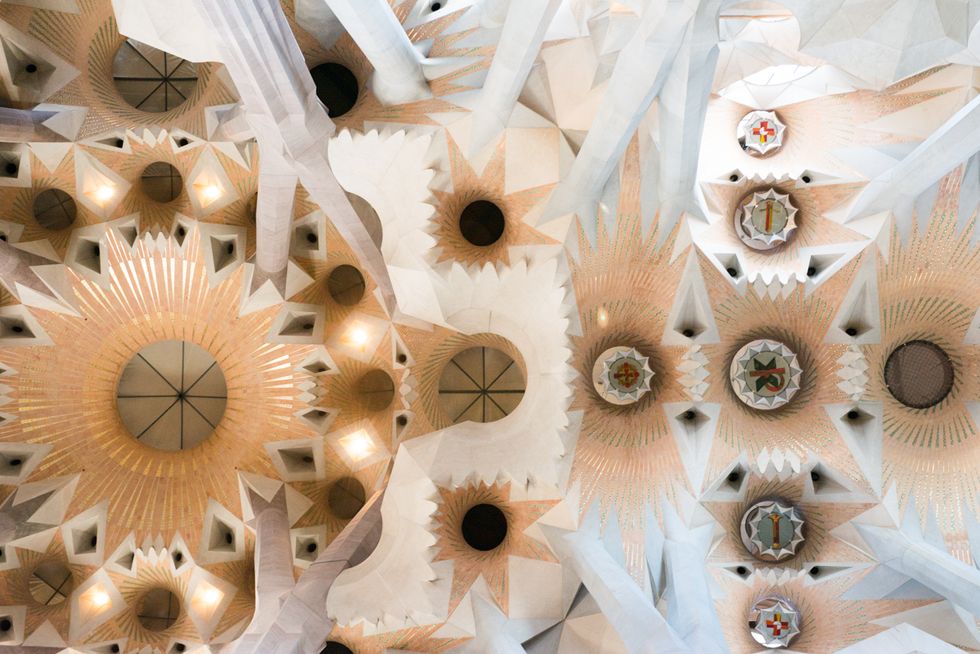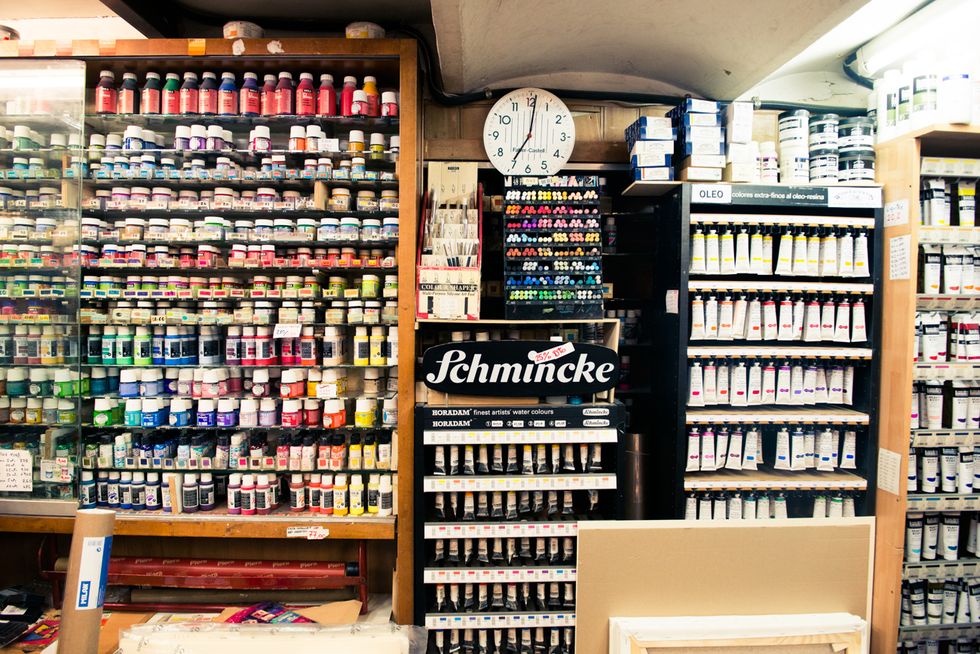 Vicenç Piera
Via Augusta, 161

After a few days in Barcelona, we dare you to not catch the creative spirit. If you suddenly have the urge to paint or sketch (or just want to believe that you do), go to Vicenç Piera, an art supply store that has been around for 70 years and carries pretty much anything you'd ever need to make your go at being the city's next surrealist star.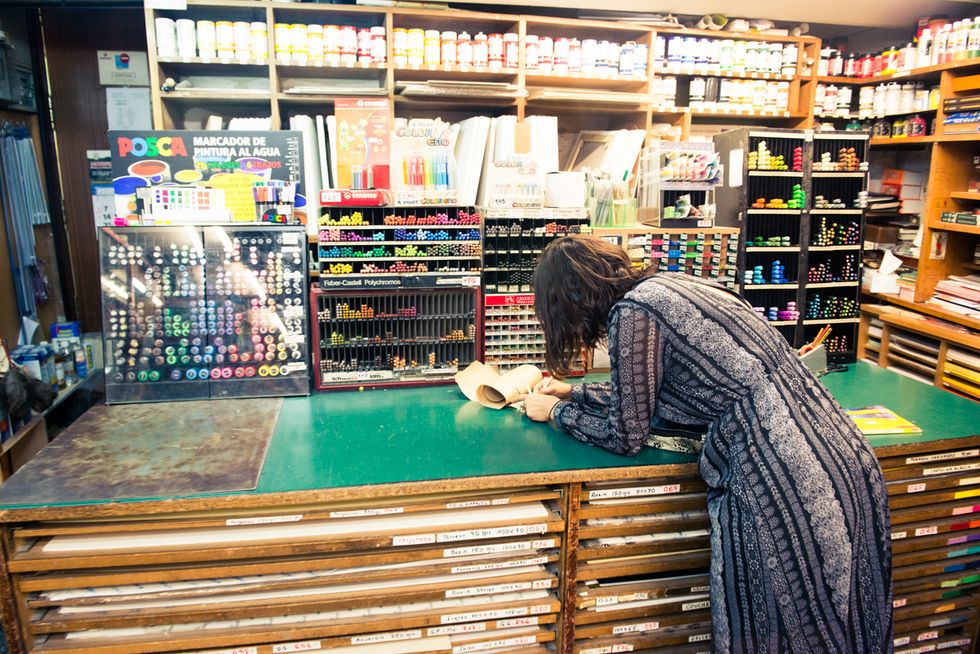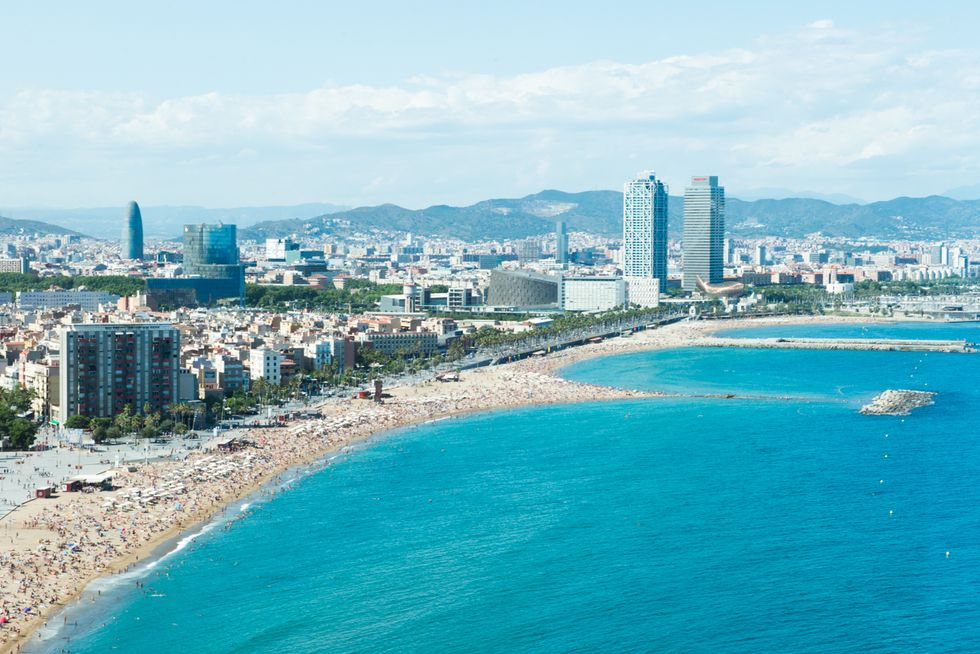 And for the beach rat in all of us…

W Barcelona
Plaça de la Rosa dels Vents, 1

We'll be straight up: nothing quite compares to the beachfront view of the W Barcelona. Once it's registered that, yes, you get to call this place home for the next few days, take advantage of the property's Michelin-star-rated chef's Bravo24 or take a dip in their Wet Deck pool, cocktail in hand.