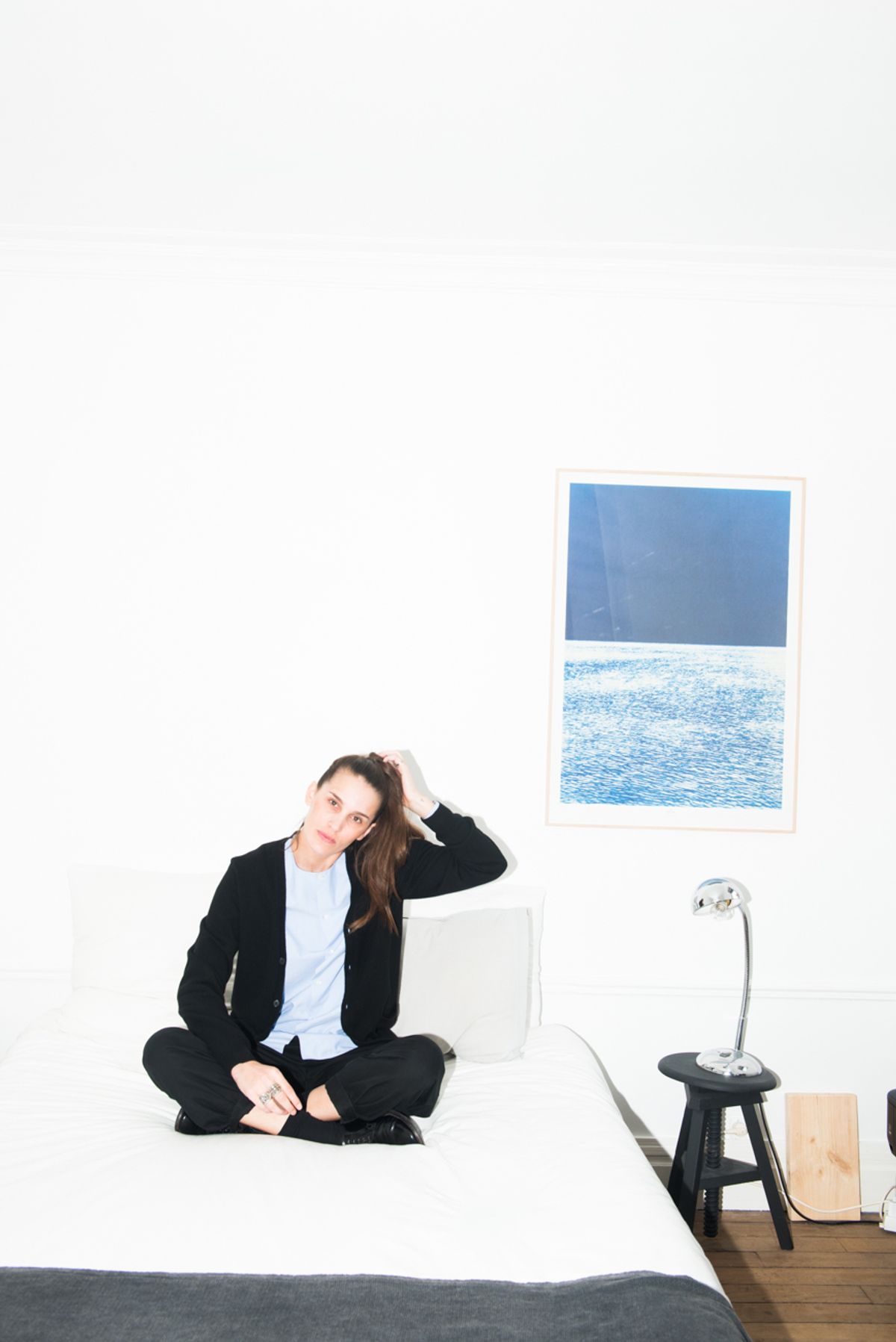 Closet
Designer. Paris
Is it too late to change our job titles to 'Anthropologist' on LinkedIn? Listen: if we learned anything from our shoot with
Betty Halbreich
, it's that in dealing with fashion—nay, personal style—your job description rapidly expands to accommodate new bullet points. You thought DJ-personal-trainer-Etsy couturier-screenwriter-reiki-master was a mouthful?
Halbreich
's 87 and is Bergdorf Goodman's resident personal shopper and stylist, as well as an author and pseudo-psychotherapist. As it turns out,
Halbreic
h's nine-to-five revelation validated our own: ransacking underwear drawers in dozens of cities around the world is essentially anthropology, after all. We mean, nothing identifies a clan quicker than what they trick themselves out with, right? If
this
,
this
and
this
weren't proof enough, we've come to identify a few commonalities uniting the women native to the various European fashion capitals over the past few years, but it goes even deeper—subcultures within subcultures, if you will. Exhibit numero uno: the Parisian tomboy. Different from the
Parisian Philophile
, or
chanteuse
, for example, in that she might be one of the few humans on earth who genuinely just doesn't give a f*ck. Take one part pared down and utilitarian (menswear-tinged bombers, black leather satchels, nondescript heather grey crewneck sweaters), a few dashes of street style-ready cool (Balenciaga combat boots, oversized J.W. Anderson sweatshirt) and a liberal helping of Parisian attitude. Add American Spirits or Gauloises as needed, a makeup free visage and a wicked sense of humor and you have something like
Marie Marot
. Sure, she's dabbled in modelling and acting, but she really hit her stride with this one (add a keen business acumen and finely-tuned sense of what women don't yet know they want to the above): her eponymous line of minimalist leather pouches, slouchy black beanies and second-skin button downs. She bases her collection not on trend forecasting or by a
NYT
thinkpiece, but instead works, "thematically. One season it will be a board of feelings, the next, a pantheon of my heroes. Or a season without wordplay but with strong words I really like." Guys, you can send that honorary social sciences degree our way any ol' time. Ain't no thing.