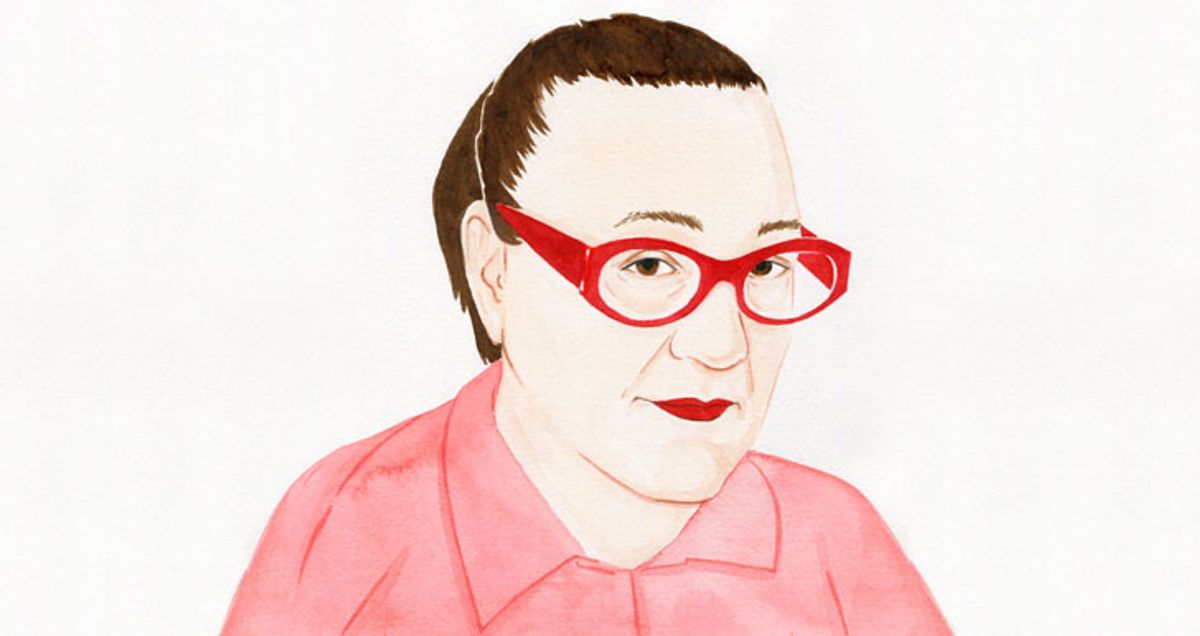 Fashion
The Paper Magazine EIC on everything she's giving & getting this season.
We're counting down the days to Christmas the best day we know how: by asking some industry insiders with unmatched taste exactly what they're giving and wishing for this year. It's okay, we're living vicariously, too.


---
1.
yayo kusama pumpkin toy
for children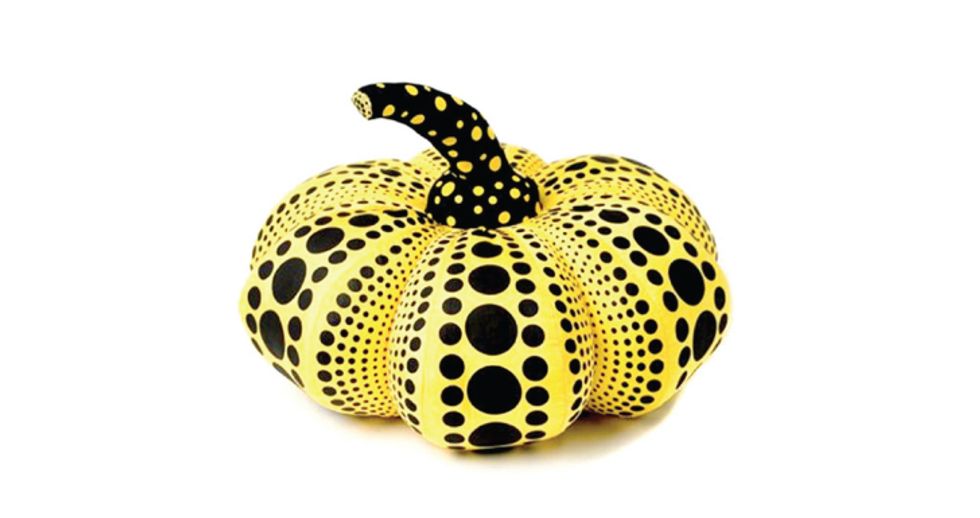 2.
my favorite book at the moment
James and Other Apes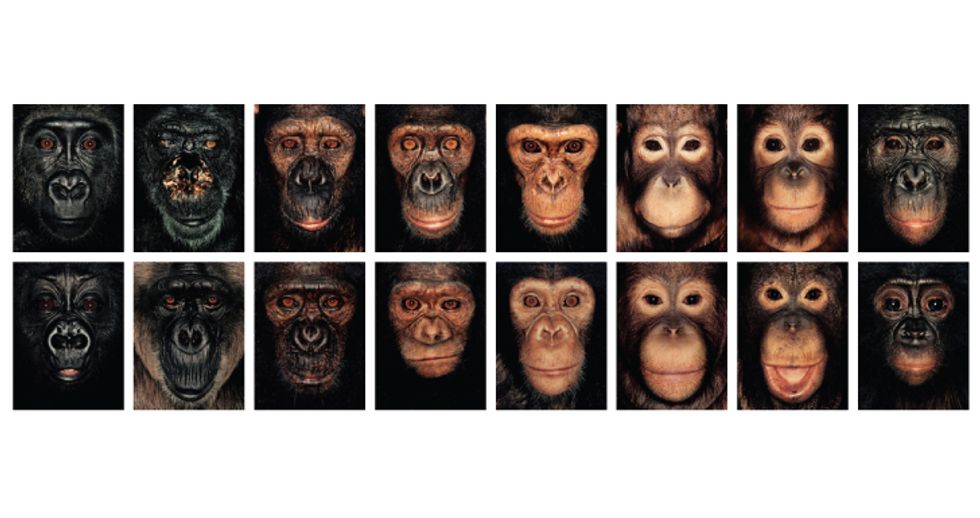 3.
A drawing or painting by my favorite artist, William Scott, who works at Creative Growth Art Center in Oakland California
Creative Growth Art Center is an art center helping adult artists with developmental, mental and physical disabilities, to create, imagine, develop, exhibition and representat their work in a social atmosphere among peers.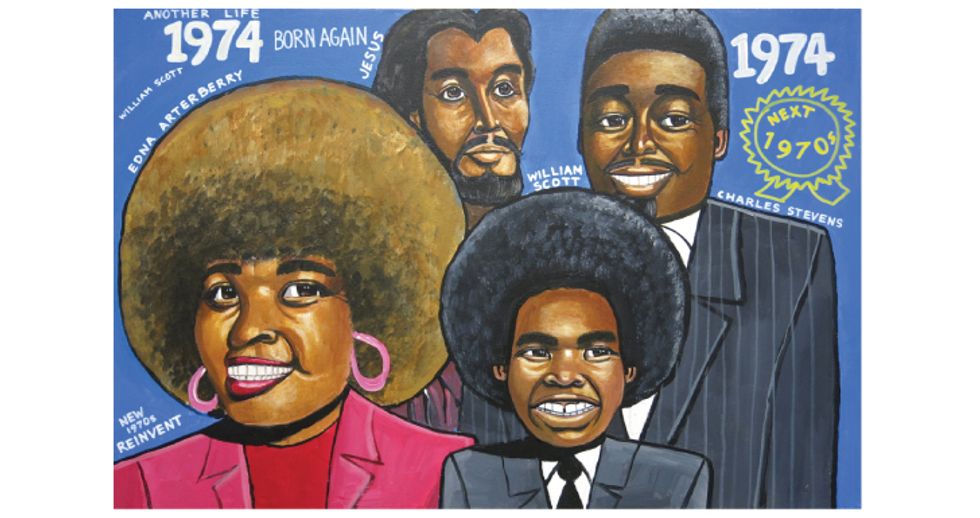 4.
double cloth intarsia VALENTINO rainbow coat
I adore everything Valentino at the moment.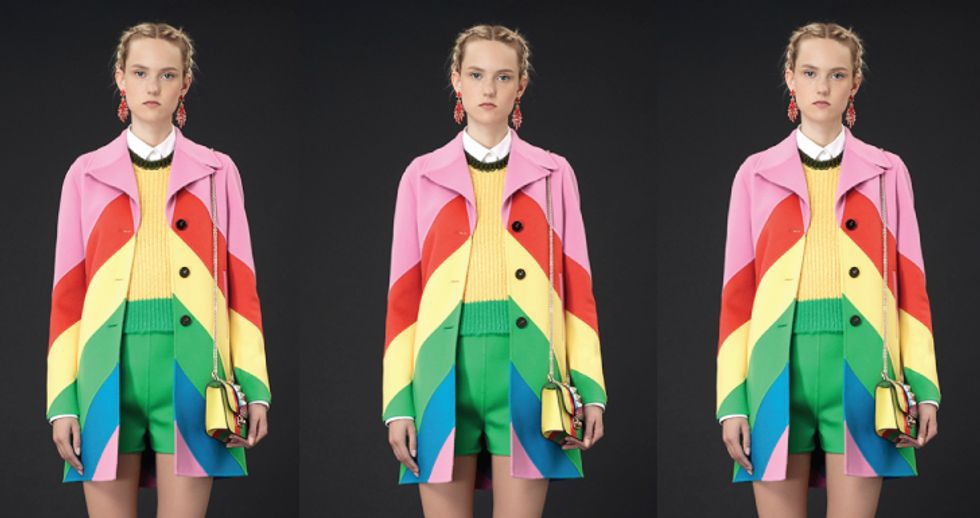 5.
Welcome Companion leather toast and egg charms
I love these people. They also make ice cream pop charms and others.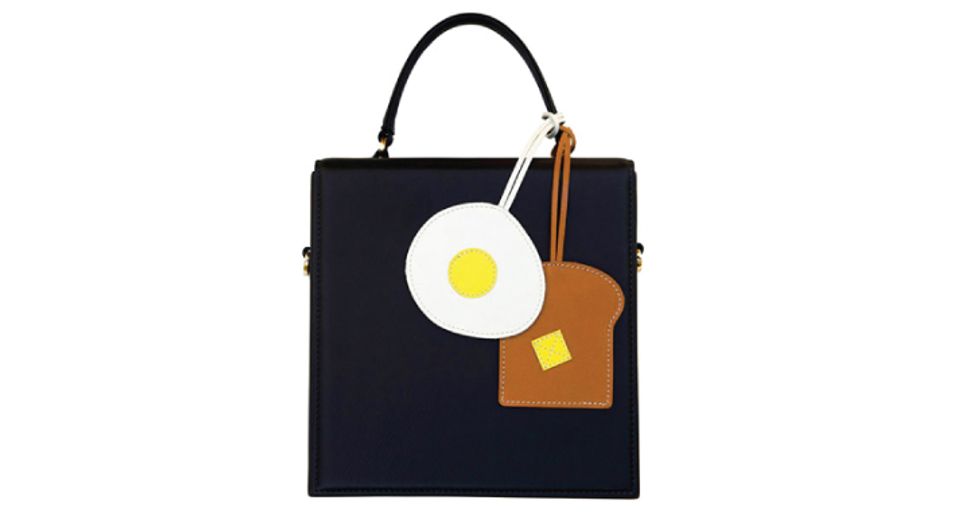 1.
BIG RED SUEDE CELINE BAG
this has my name all over it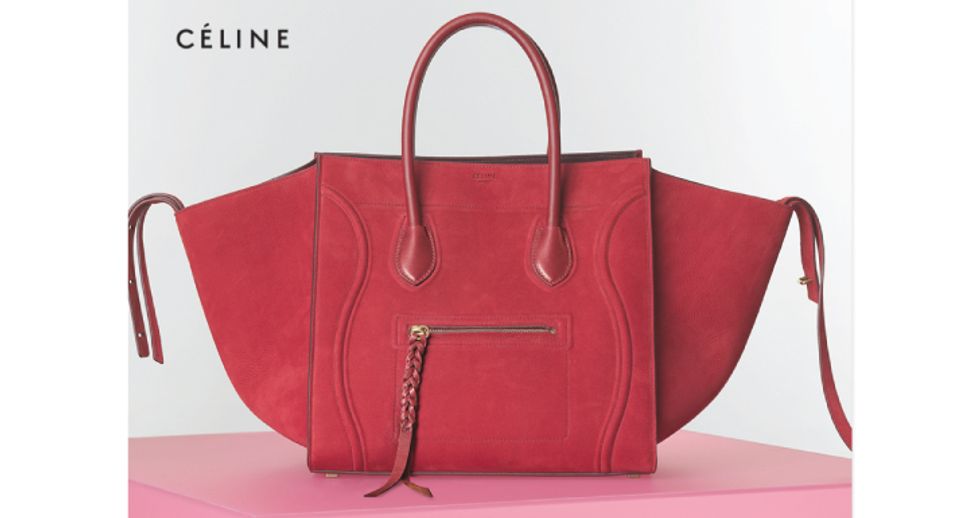 2.
sol lewitt dinner service
I covet these.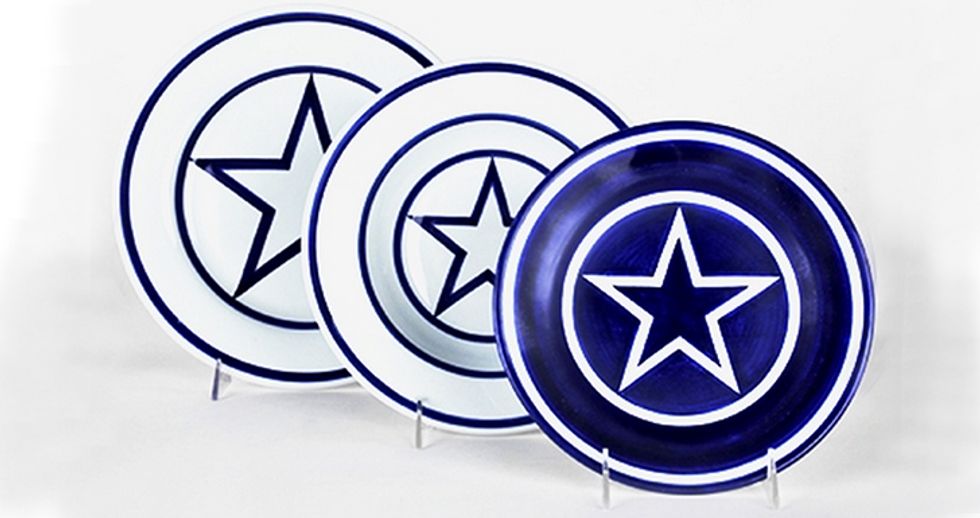 3.
KAT and ROGER set of geometric painted ceramic vessels
I adore these California crafts folks K&R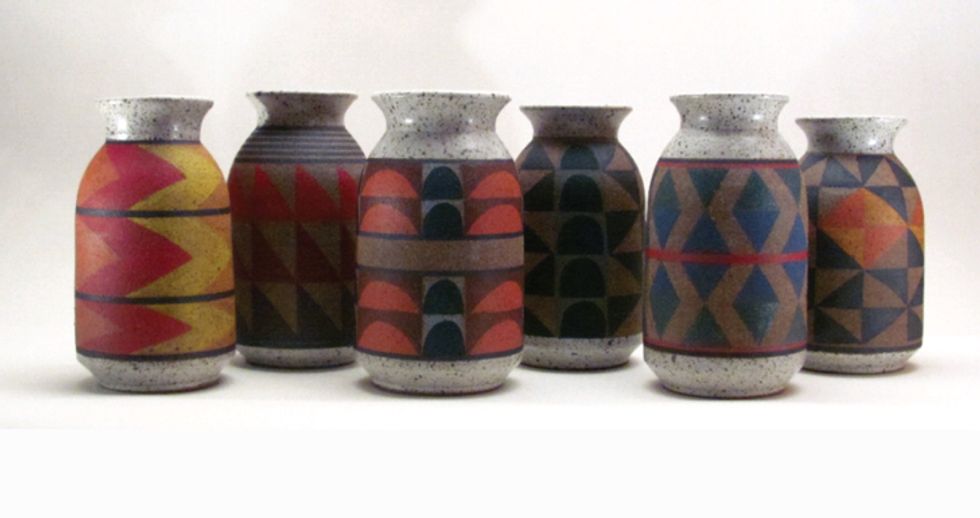 4.
Ted Muehling berry earrings
in all colors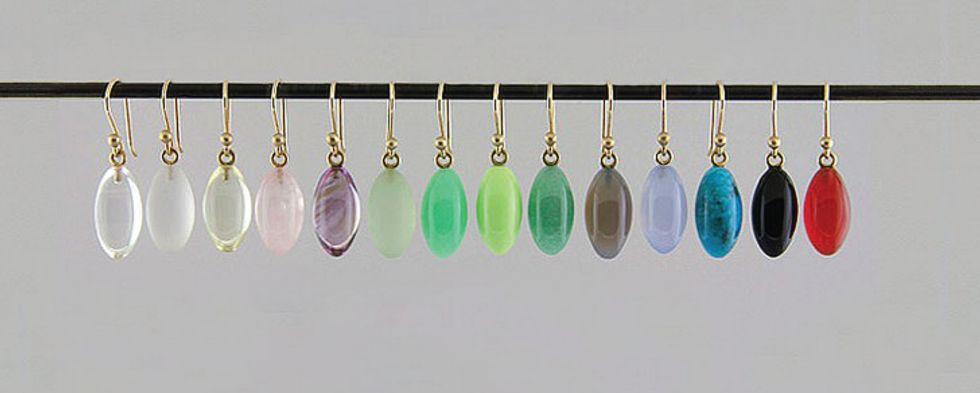 5.
CHANEL Sneakers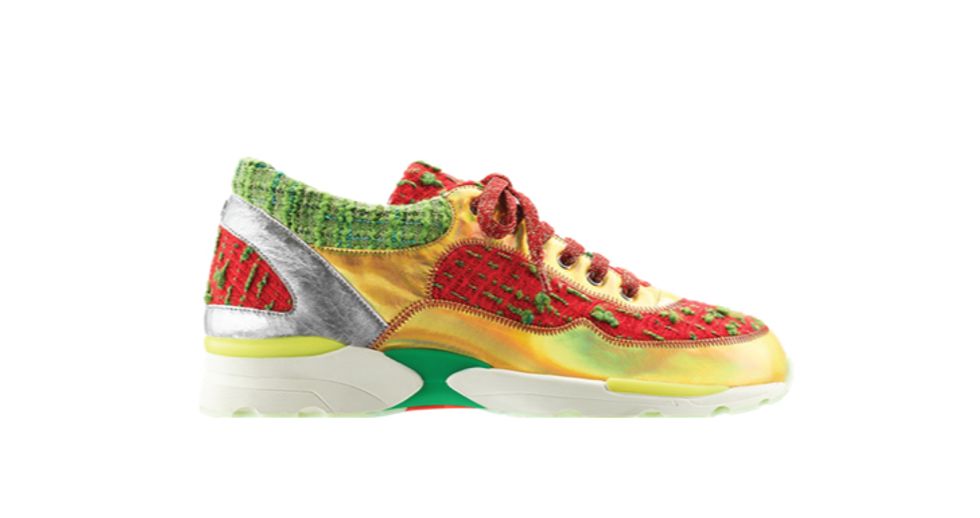 Illustration by Meghann Stephenson