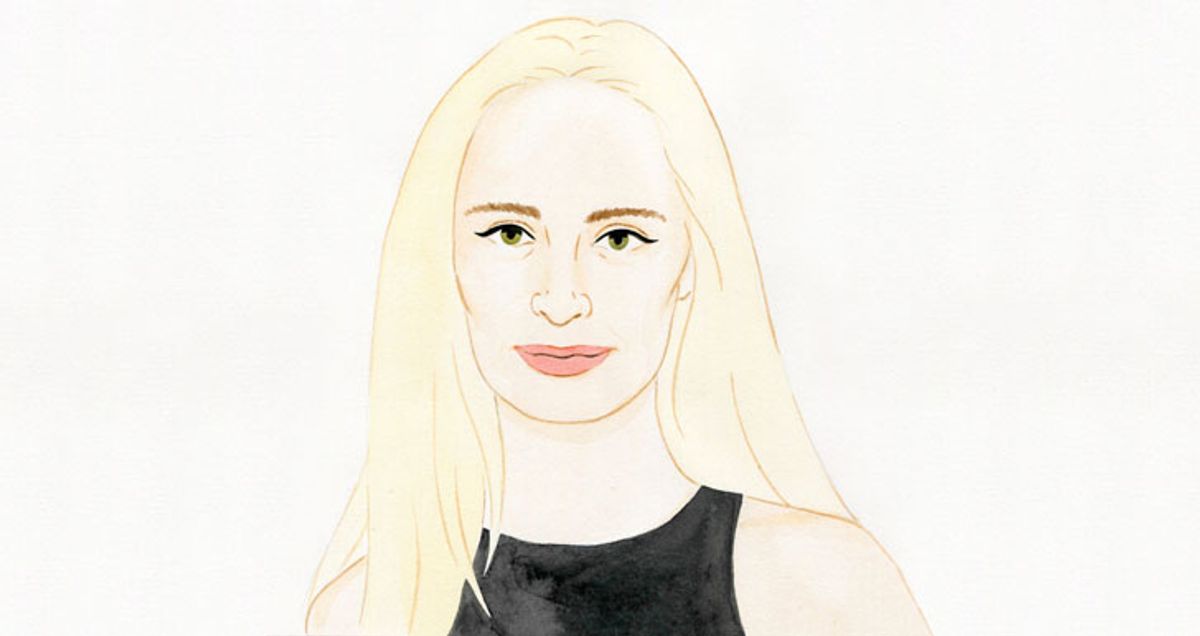 Fashion
The Moda Operandi founder on everything she's giving and getting this Christmas.
We're counting down the days to Christmas the best day we know how: by asking some industry insiders with unmatched taste exactly what they're giving and wishing for this year. It's okay, we're living vicariously, too.
---
"I truly enjoy choosing presents for family and friends, and I do it with great care. Nothing says, 'I don't care' like giving someone a scarf year after year. I start in January and continue throughout the year; a rushed gift is never as good."
1.
Goldgenie 24K Gold iPad Air
"A gilded pleasure. Need I say more?"
2.
Hansa Toys Plush Giraffe
"The holidays are more fun with the children. Last year it was a family of flamingos under our tree, this year it will be a giraffe. We're slowly building a menagerie to rival Noah's."
3.
Spinelli Kilcollin Vega Blue: Black Rhodium-Plated Silver Diamond and Sapphire Linked Rings
"On the fifth day of Christmas my true love gave to me: five golden rings—or four."
Illustration by Meghann Stephenson