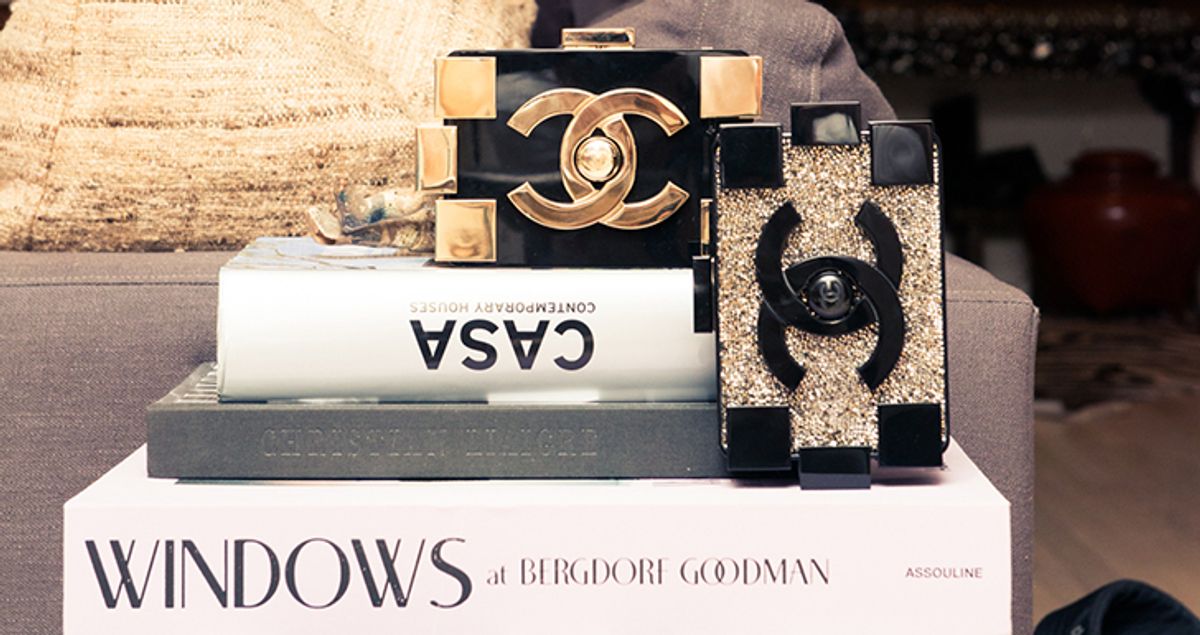 Fashion
Every clutch, crossbody and Clare Vivier you need to get you through the the next month, no matter where you're going.
With all the good that comes mitten-in-mitten with the Most Wonderful Time of the Year (TM)—namely lattes, the caloric equivalent of three Big Macs—there's a whole lot of not-so-relaxing time that comes with it. We're talking high-school reunions, bouncing from family gathering to family gathering and squeezing in a few seasonal theme parties along the way.
Needless to say, whether it's a little gift to yourself, a stiff drink or a solid month of overeating, we're not here to judge your cure for the holiday blues. But for us? It's less about an antidote and more of an arsenal—a strategically packed pseudo-first aid kit of celebratory sustenance, squeezed into some of our favorite bags of the season.
---