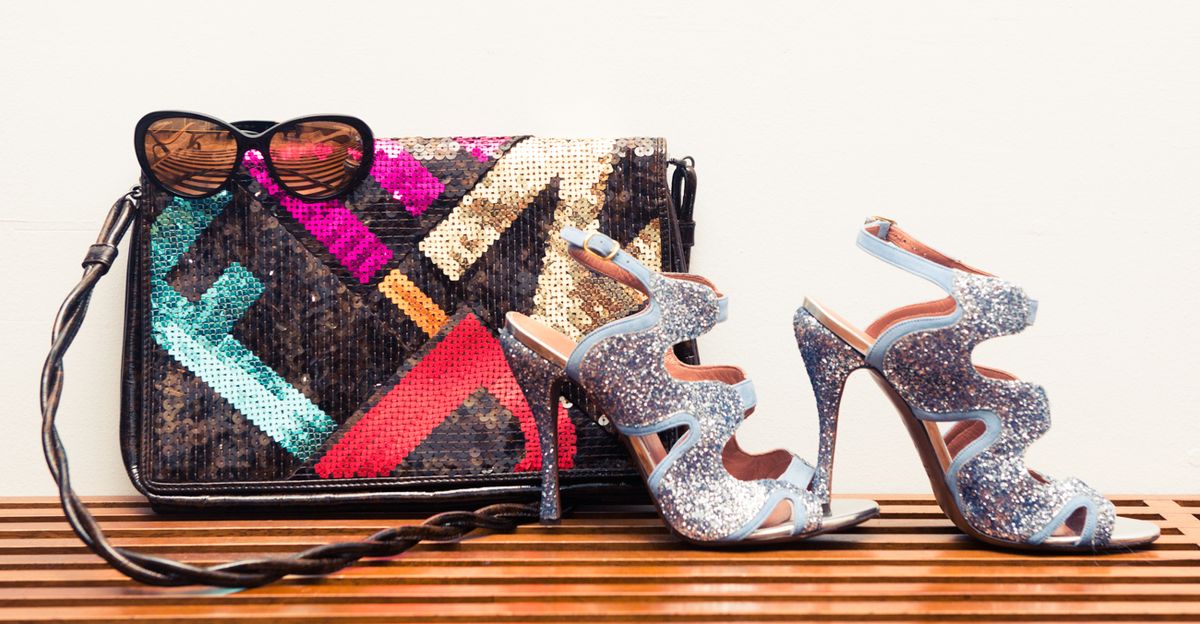 Fashion
Everything we want right now.
For a month that was formerly neutral territory—a chronological no-man's land sandwiched between the Most Wonderful Times of the Year, fashion week and the holidays—November seems to have gone to the boys. First, there's the sports. Oh, the sports. It's 30 days of fantasy leagues and nightly bro-parties in front of the TV. Then come the caterpillars that start to grow in above their upper lips (and the daily selfies of the incremental growth of said caterpillars), pushing the boundaries of social media and social acceptability alike—we're all for a good cause, but we're not so much for lip service with a month-long 'mo.

So we'll admit we've been looking for an excuse to inject a little estrogen into Brovember, namely in the forms of mod minidresses, strawberry-shortcake shades and bejewelled headpieces. Can you blame us?
---
Equal parts haute-coat and Hogwarts, the capes we've been coveting are structured, sleeveless and have just enough schoolgirl appeal to make us want to revisit the headband and eat lunch on the Met steps. Recently draped over the shoulders of pretty much every street-styler we happen upon, the cape coat contingent—not to be confused with the blanket coat contingent, these are two very different things—has had us wishing for an outerwear-eyedropper tool (is there an app for that yet?).