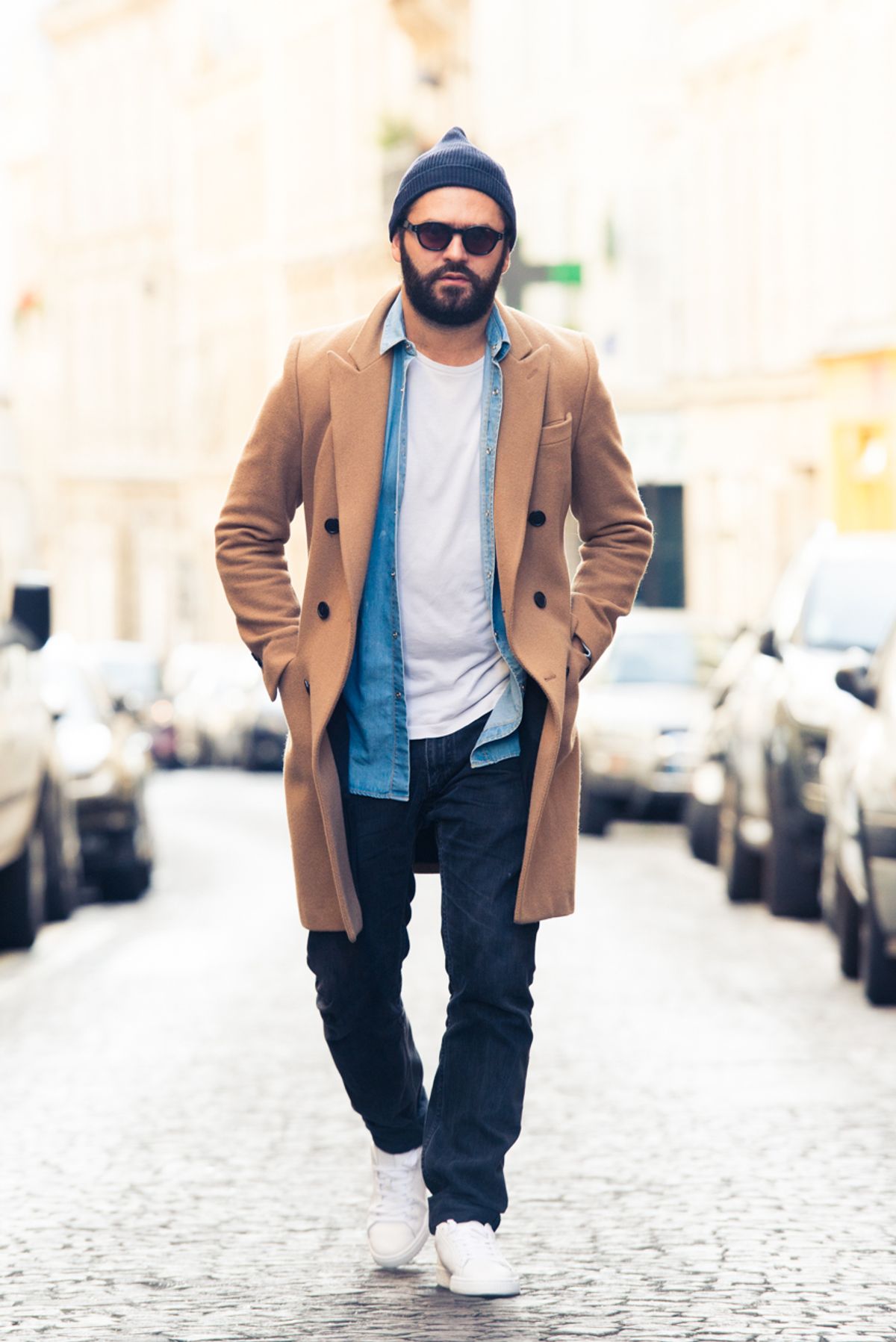 Closet
In collaboration with Amazon Europe.
We're completely apathetic that the following sentence makes us a living, breathing, walking cliché: there's something about a well-dressed man that kind of makes us weak in the knees. Nevermind a man who actually makes (and then proceeds) to wear the clothing that enables the aforementioned standard of dressing. And when he's an ANDAM award recipient (joining past totally NBD recipients Giles Deacon, Gareth Pugh and Viktor & Rolf, BTW) who also has killer taste in taxidermy? Well, forget it. In case that little light bulb hasn't gone off in your head just yet, we're talking about Alexandre Mattiussi, the man behind AMI Paris. If it's been a while since you brushed up on your buzzy menswear designers, Mattiussi, an alum of
Dior Homme
,
Givenchy
and
Marc Jacobs
(!), has more or less perfected what he calls the 'boy-next-door' aesthetic. And as much as we love us some Yeezus, in a day and age where leather sweatpants and kilts reign supreme, we think a touch of that is very much what we all need. As if his career thus far didn't quite clinch it for us enough on it's own already, there was the matter of his closet, expertly stocked with a
matte black Nixon watch (a score from Amazon)
, along with a treasure trove of fresh
Nike
,
Puma
and yes, Ami kicks. Oh, and his perfectly Parisian lifestyle, right down to zipping around les arrondissements on a scooter, inspired by a Christmas gift he received in his teens. "[The best Christmas gift I ever received was] my scooter when I was 14. When you live in the countryside, it meant a lot," Mattiusi explained. And then there was the matter of his apartment, expertly furnished with taxidermy and Larry Clark originals he'd copped just a few weeks before. Alexandre... Call us?!