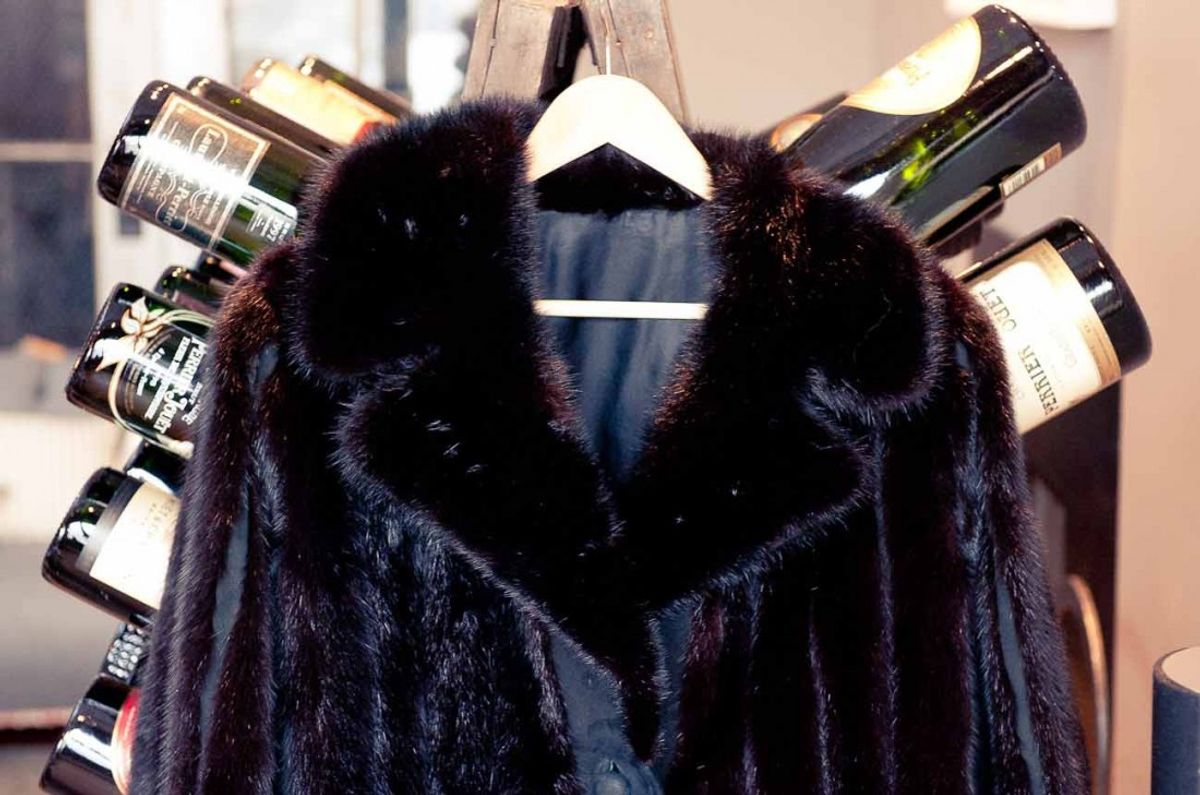 Fashion
That time the makeup artist went vintage shopping with a Vogue editor and wound up in the same (metaphorical) boat as Anna Wintour.
---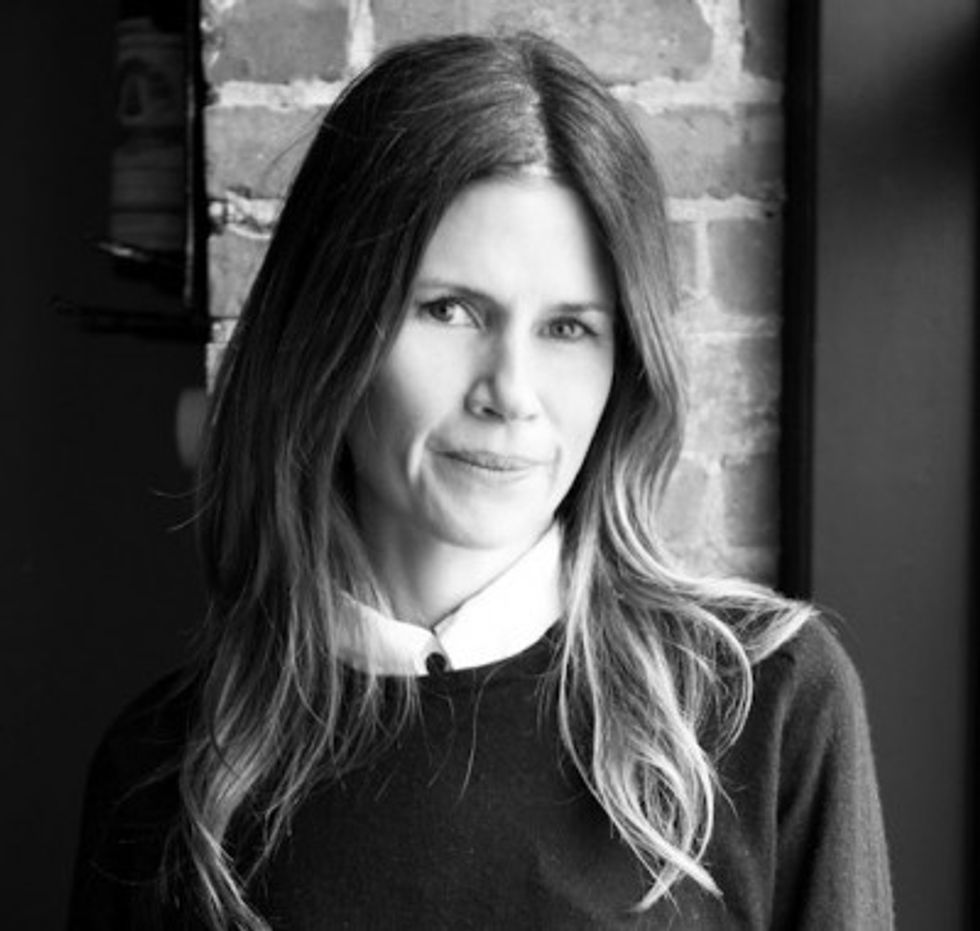 We hear our fair share of funny anecdotes while digging through the closets of fashion's most prominent people, but makeup artist and Revlon artistic director
Gucci Westman
's story about shopping with Camilla Nickerson only to end up fearing the wrath of PETA (and subsequently using Anna Wintour's arrival at a fashion show to gauge her safety) stands out as a favorite. And, let's be real, is hardly comparable to our mundane guess-what-happened-to-me-today dramas. "I was on a shoot with Camilla..." kind of rules out anything close to our own IRL experience right off the bat...
"I was on a shoot with [Vogue stylist] Camilla Nickerson and we went vintage shopping afterwards. I wanted everything Camilla had because I'm obsessed with how she dresses. I think she is the most chic woman ever. So we tried things on and she was like 'Oh, well, I don't know…' But everything looked good on her because she's tall and skinny. But she was really close to getting this, but she didn't and she was like, 'So chic! So chic!' So I ended up getting it! It was really expensive actually. I got it and wore it so much. I love it!
I didn't used to have much fur. But it was during [fashion week] and at the
Oscar de la Renta
show, PETA was sitting in front of the tents! And I was like 'Oh my God! I cannot believe this is happening!' And then Anna [Wintour] came in in her fur and I was like 'Is PETA still there?' And they said, 'No, because someone called and gave her the heads up. So they circled her car until they left!'"