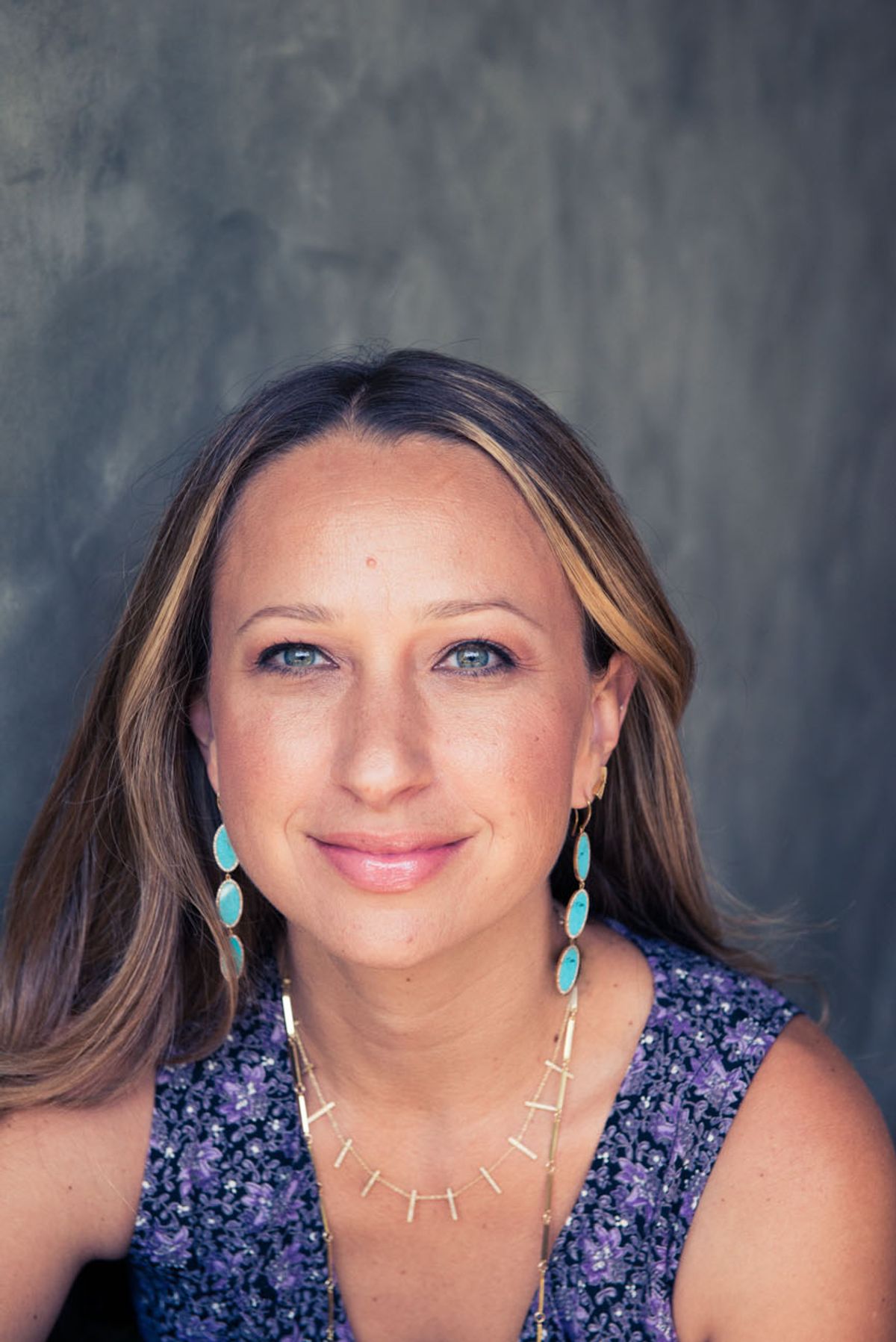 Closet
Jewelry Designer. Los Angeles
Emily Ramshaw
Sometimes (save for the likes of say,
Nick Wooster
,
Peter Marino
or
Olivier Rousteing
, for whom we'll happily make an exception) The Coveteur can be a little bit of a No Boys Allowed club. Our HQ (save for one or two) is made up completely of women, and our travels, whether the destination is a closet, a kitchen or a dressing room, are largely occupied by those in possession of
the ladies
(said in our
best Missy Elliott voice
). And more often than not, while the men in our lives are great and all, it's typically almost all women who fill our brunch tables (not basic,
ritualistic
) and wine-fueled evening sessions. What can we say? It's our comfort zone. It goes without saying then, that upon arrival at jewelry designer Jennifer Meyer's Beverly Hills office and studio, that we felt immediately at home. Her space may just have TC beat in female ratio—100%, as far as we could tell. (Our photographer, Jake, was happily outnumbered.) And the whole shoot kind of turned into an extended hangout involving oohing and aahing over items pulled from Meyer's massive suitcase (more on that in a second), taking turn trying on a massive amount of her signature delicate jewelry (it was tempting to whip out our credit cards right then and there) and gossiping over spinach and seafood salads and Diet Cokes. So, just another day at the office? Of course, Meyer was more than game to model some of her own wares—showing up in sparkly earrings and rings and donning a pretty enviable long turquoise chain to go with an adorable eyelet
Isabel Marant
dress (one of her favorites). But back to that suitcase. The born and raised Angeleno knows SoCal style better than most, we've got to admit—as demonstrated by a massive collection of denim, vintage floral frocks and her go-to footwear (
Rag & Bone
Newbury booties,
Converse
and
Birkenstocks
, duh). And we guess it only makes sense that Hedi Slimane's
Saint Laurent
is a favorite; the gasp-inducing, gold-threaded gown she pulled out, which she wore on the Cannes red carpet with her husband, Tobey Maguire, is the kind of look that Slimane's '70s-inflected Los Angeles dreams are made of. And okay, so we couldn't go full bonding-over-Benedict and actually try it on, but like, we can dream, right?