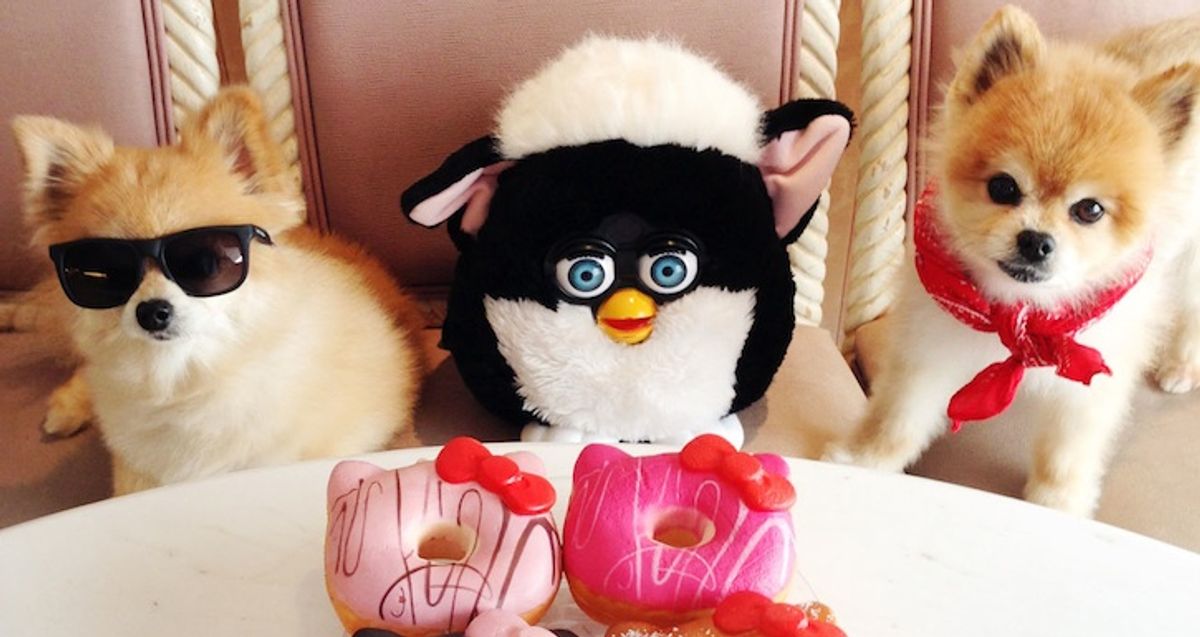 Fashion
We raid the Insta-famous Pomeranians' closets. And conclude they're better dressed than we are.
If you've become at all acquainted with the 'explore' icon on Instagram, there's approximately a one in three chance you've swiped over one of Cailli and Sam Beckerman's outrageous outfits—and about a one in five chance said outfits happened to be worn by the twin #BeckermanDog, Marni and Cubby.
On the off chance you're unfamiliar, a quick perusal of the infamous Beckerman Blog will give you a good idea of these dogs' M.O.—read: cuteness that rivals the likes of Boo and Buddy, a Gaga-esque flair for head-turning costuming, and a wardrobe more extensive than the average Coveteur (exception: the twins at the opposite end of their leashes).
Herein, our round up of these Poms' most, er, polarizing looks. Scorecards at the ready...
---
1.
"Who dat, who dat? Don't be fooled by our caramel highlights—these punky Poms are all street and no treats."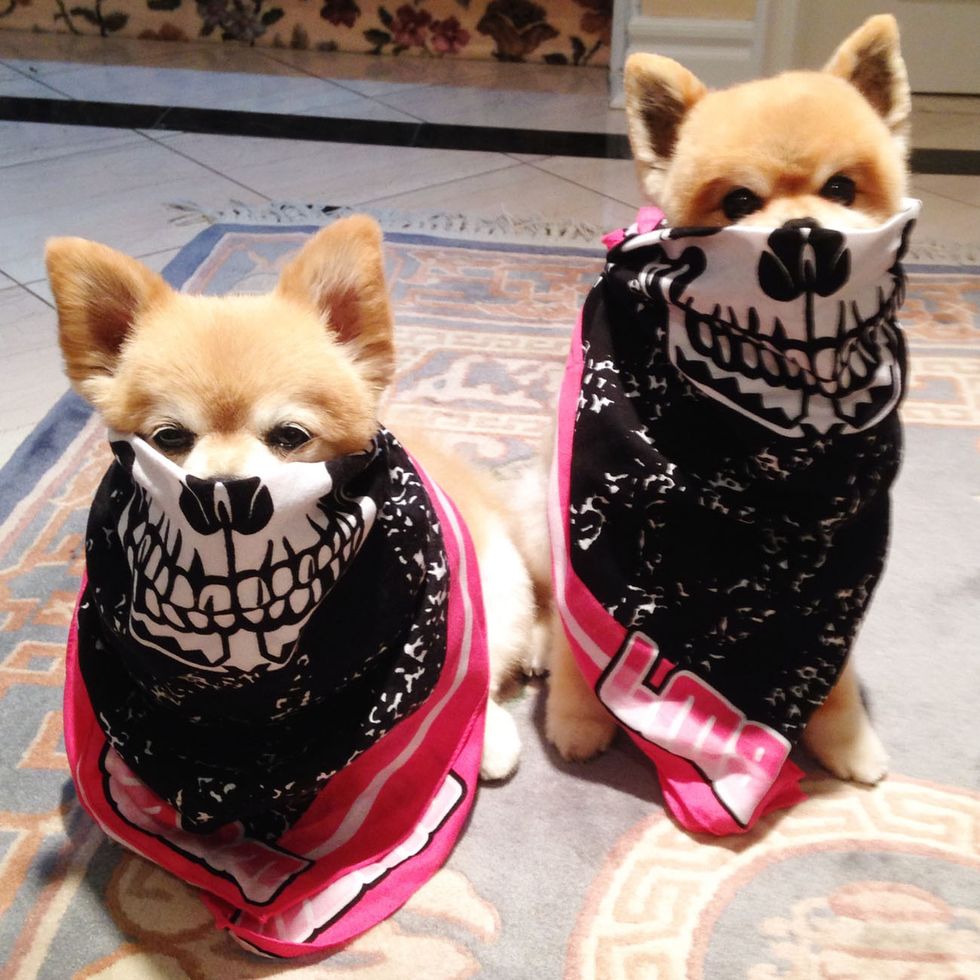 2.
"Einstein = Marni and Cubby, squared. Who's the genius now?!"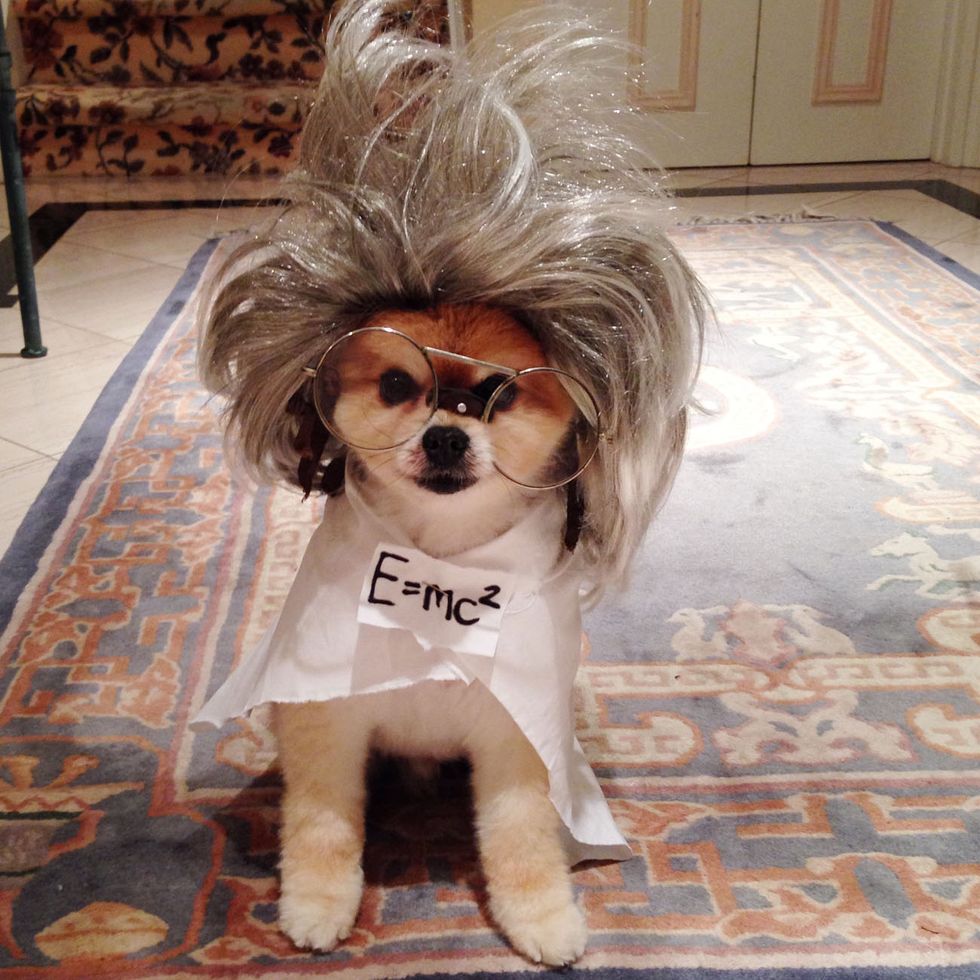 3.
"Cubby was supposed to be dressed like this too—it was a whole Bumble & Bumble thing. Now I'm just an effing bee."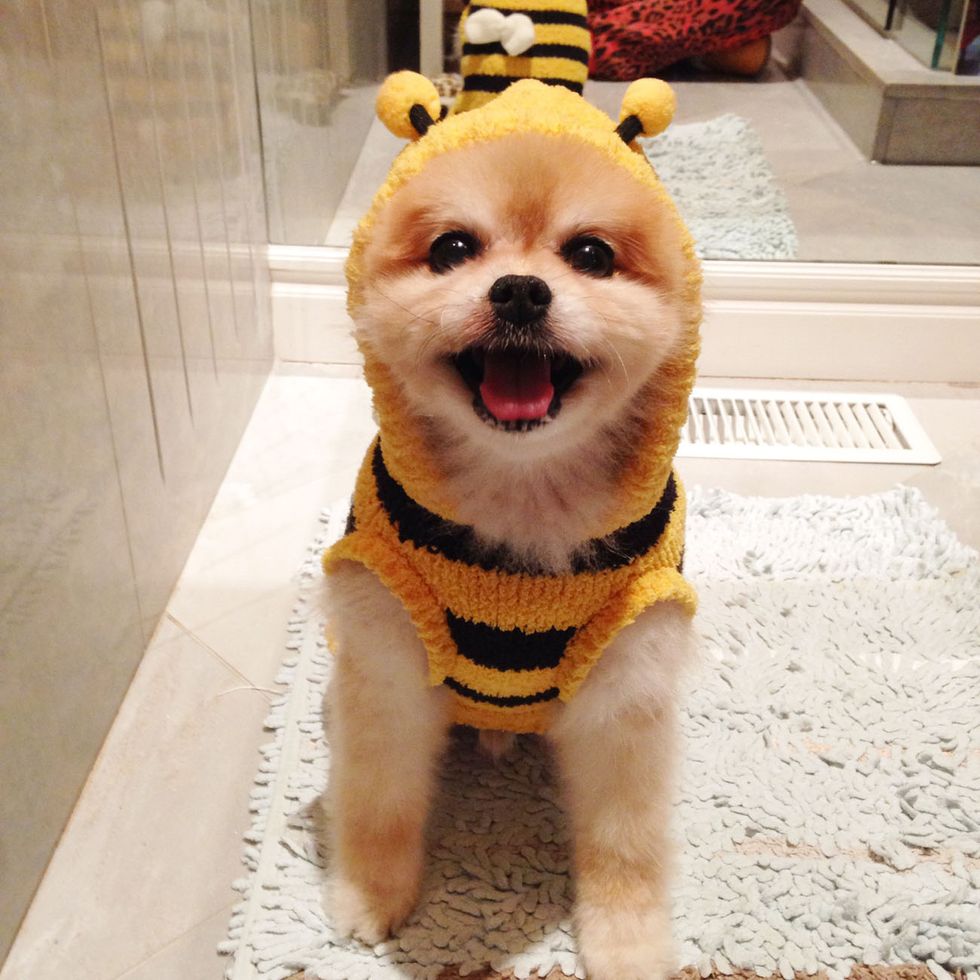 4.
"What, was I not supposed to touch the Manic Panic?"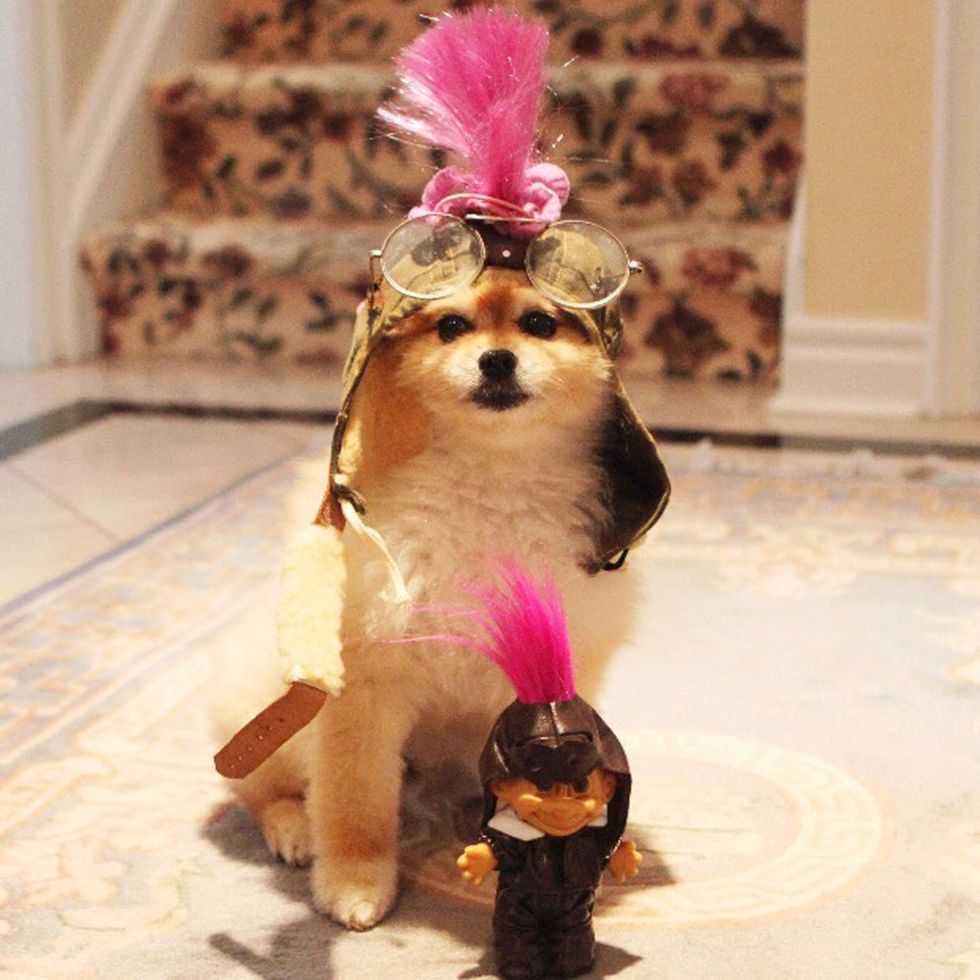 5.
"We swear everything was from the sale rack."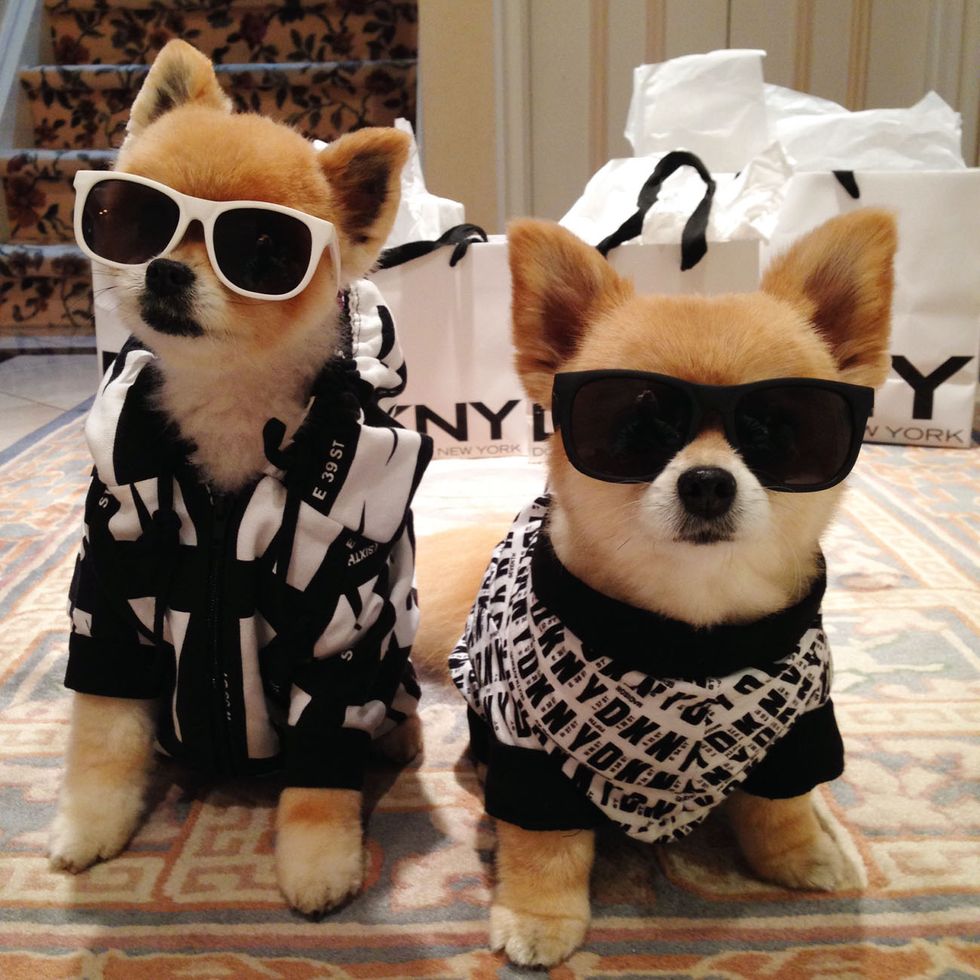 6.
"Mom—gingham is a little J. Crew for our taste, no?"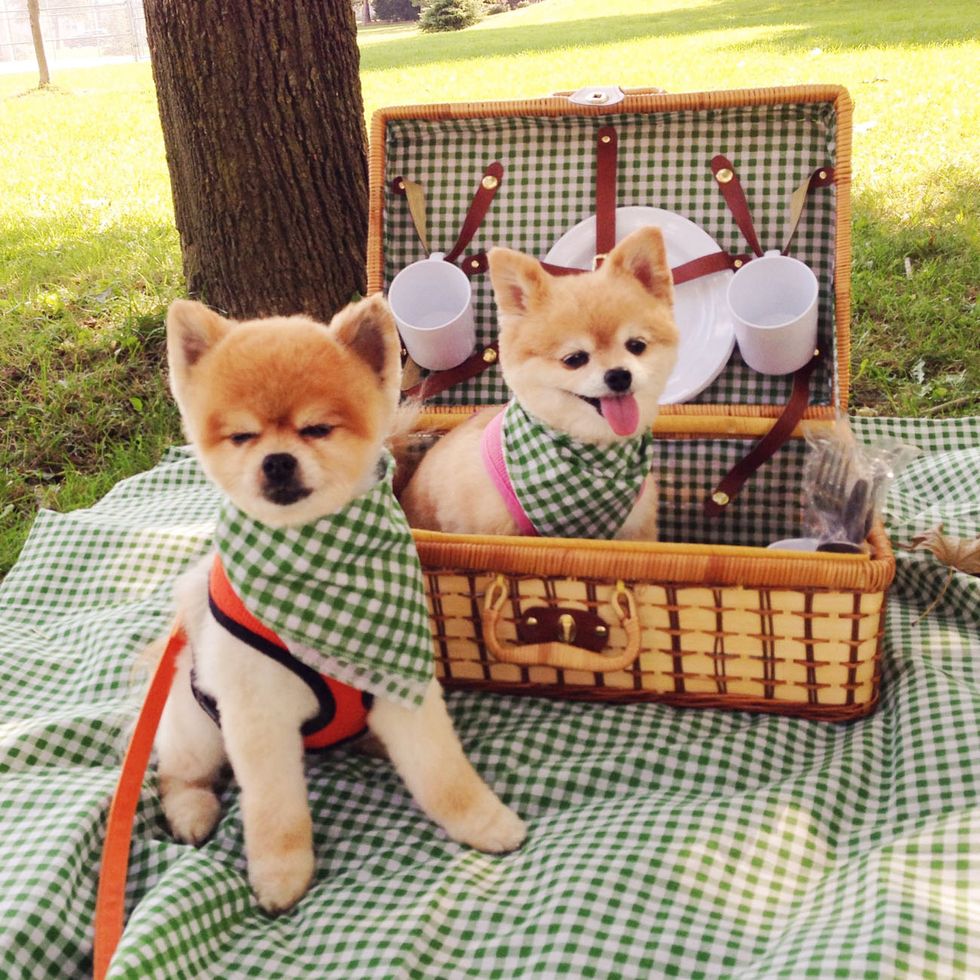 7.
"I call this, the 'every girl at Coachella.'"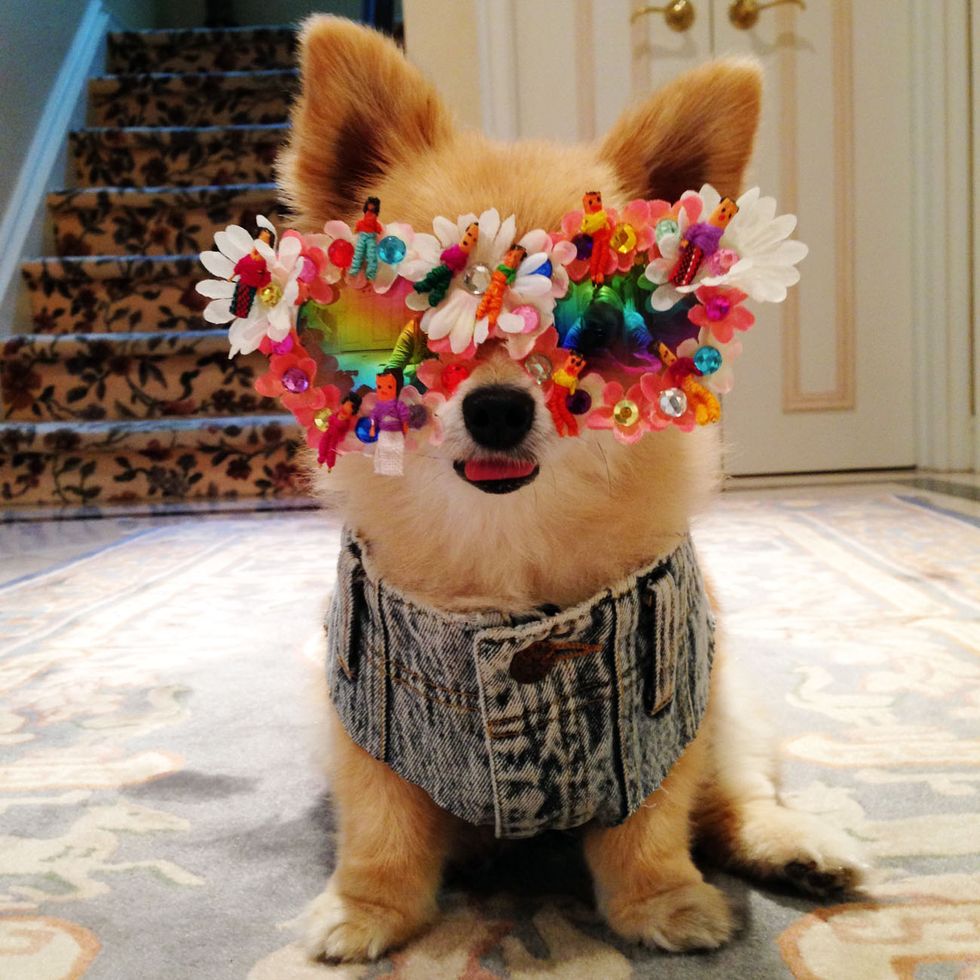 8.
"Maman, que voulez-vous au supermarché? Du lait de coco?"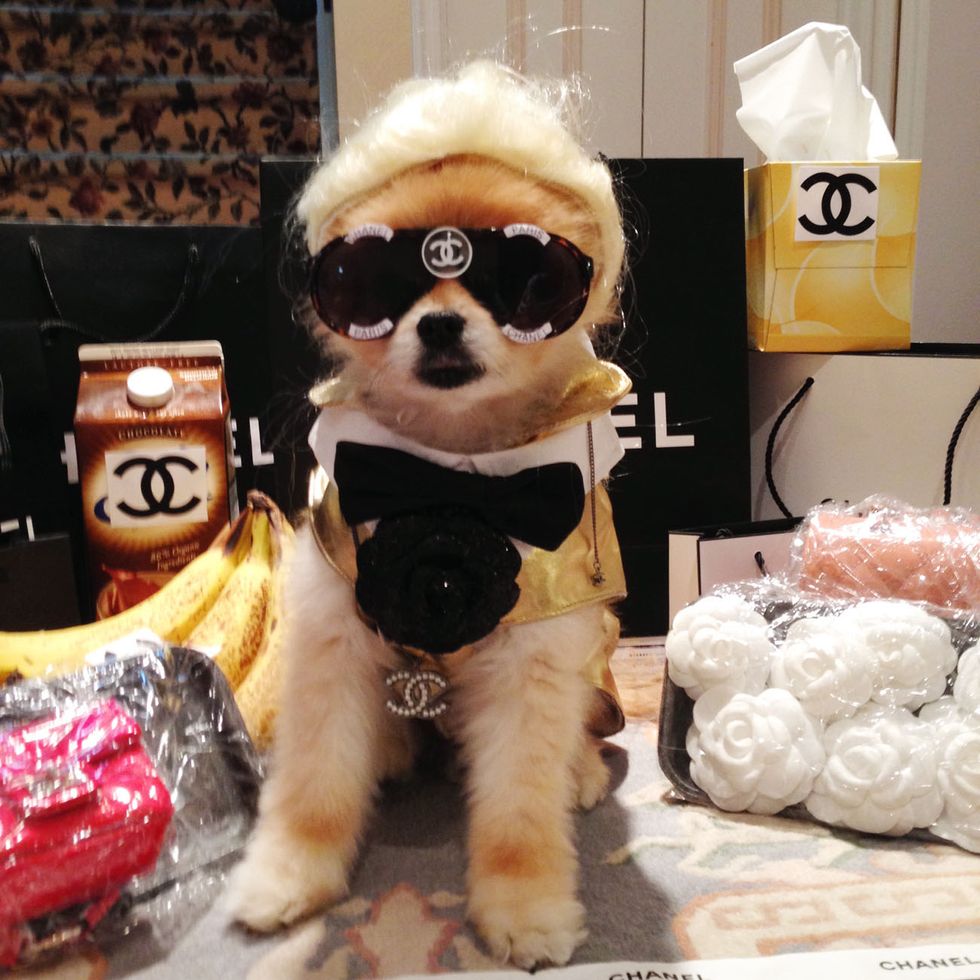 9.
"Come on, Dogue."
10.
"Please, if Valentino can bring back The Swan, so can Marni. Twerkin' for a Bjorkin."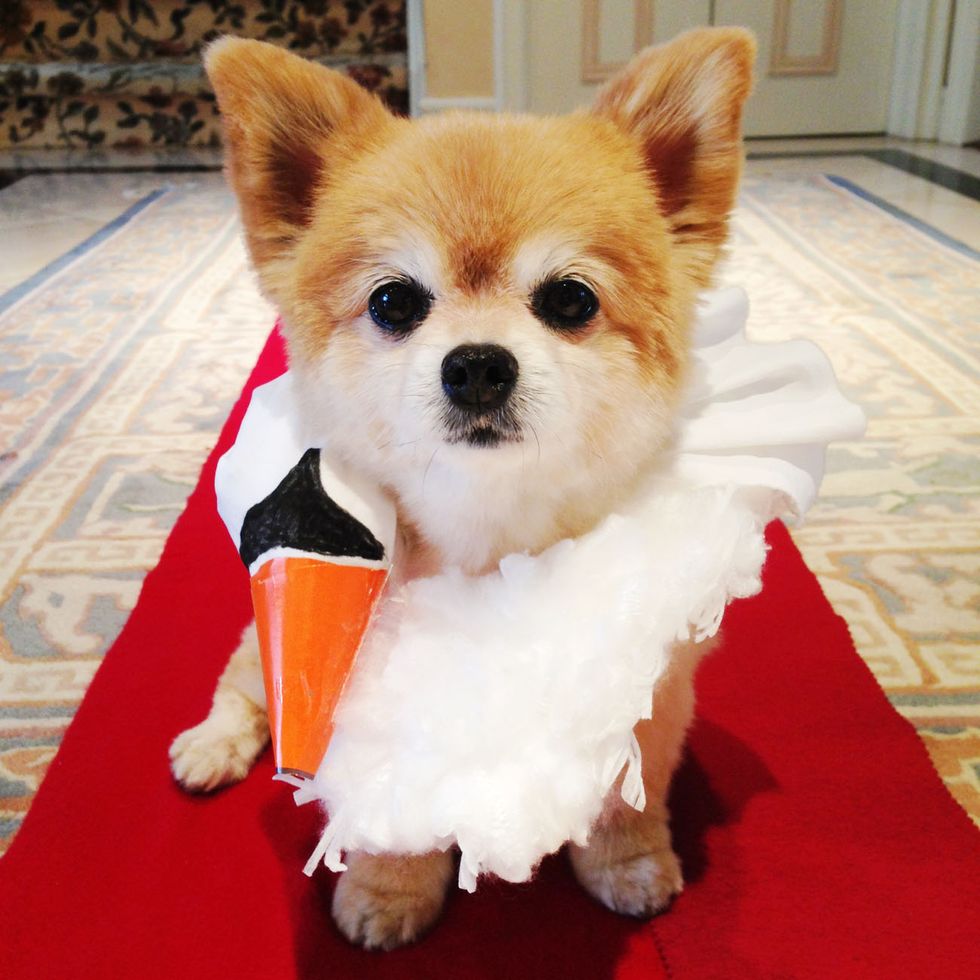 11.
"I'm lickin' it."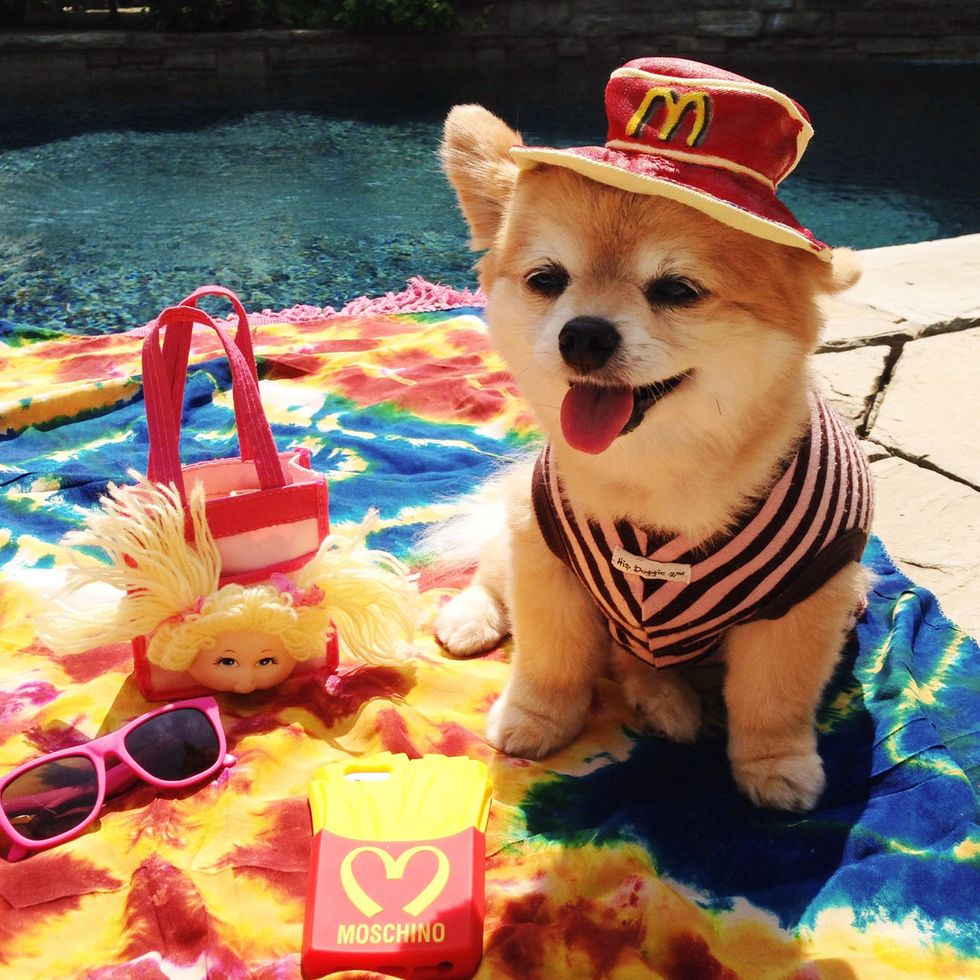 12.
"Shut up, it's Céline."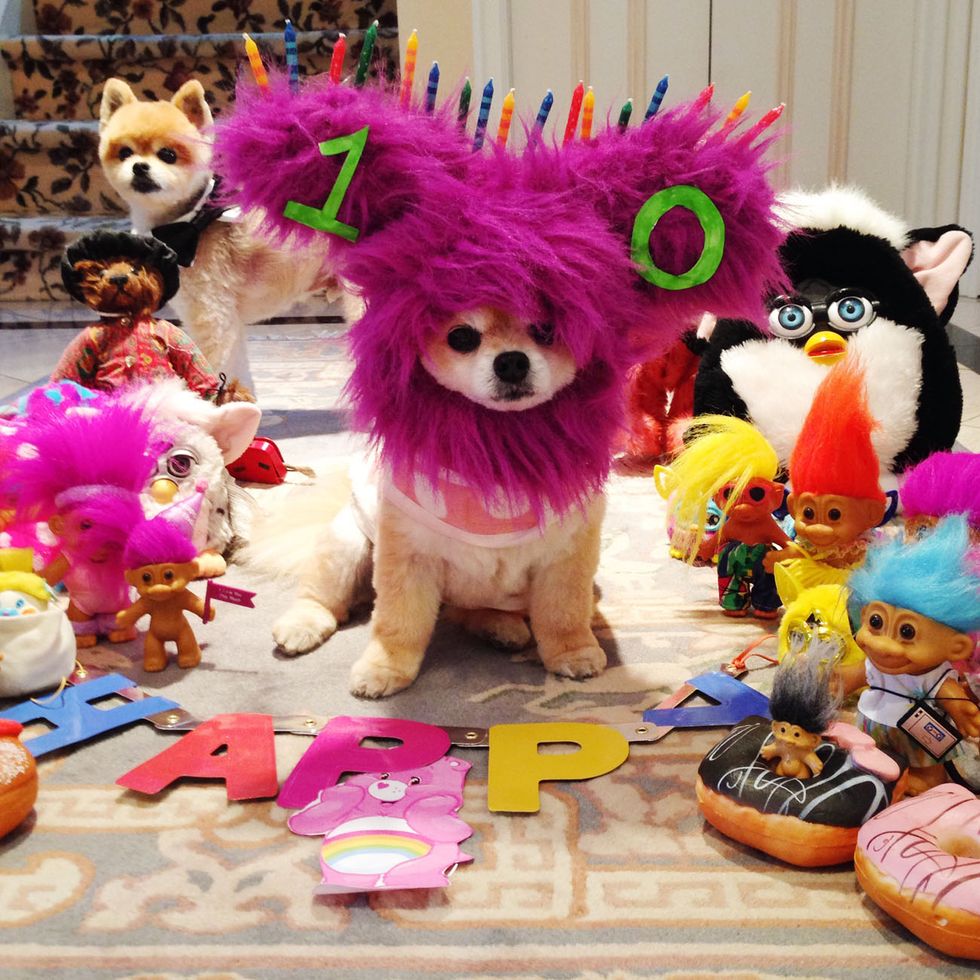 13.
"I am the one who barks."
—Chelsey Burnside