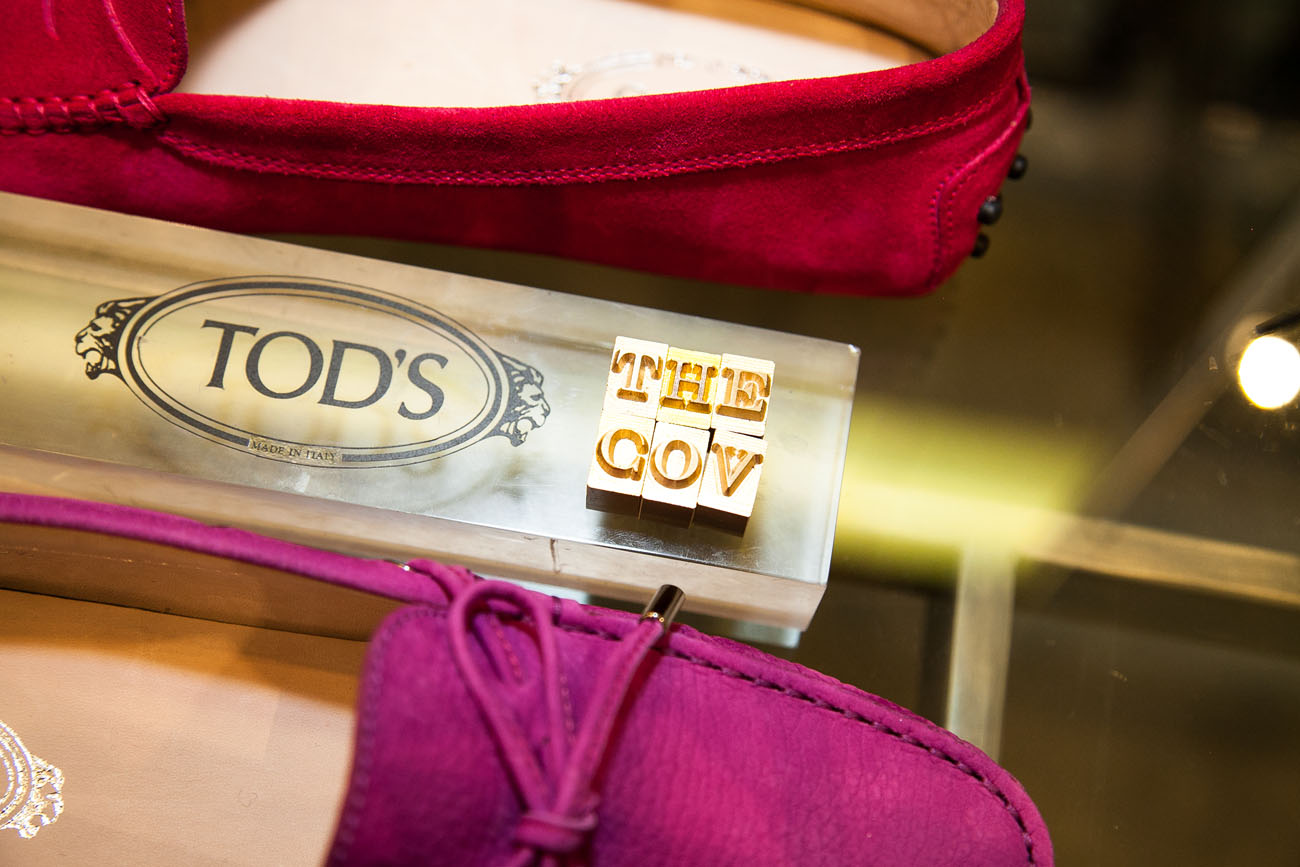 Getting Our Monoglam On
Taking Rihanna's, 'come and put your name on it' a little literally.
Peg it to our affinity for pretty things (namely, in the form of shoes), run-of-the-mill millennial narcissism (we kid, we kid) or a little bit of both: people just like things with their names on them. There's something incredibly gratifying about having something, no matter how mass or mainstream it may be, with marked with those two are three little initials that are yours.
Case in point: hands up if you Instagrammed a Diet Coke with your name on it in the past few months? And do you really think it's any coincidence that you can't spell iPhone without the 'I'? What about the psychology-driven customer service rhetoric that leads to your local barista scrawling your name in Sharpie on your cappuccino every morning? We thought so.
Not that we're pointing fingers or anything—we're no different. No, seriously: there's probably nothing we love more than a good monogram—for us, it's right up there with makeover montage scenes in movies from the early aughts and Rubirosa pizza (so, like, pretty damn high). With that in mind, you can probably imagine the near-pandemonium and innermost freak-out we experienced when we learned that Holt Renfrew was playing host to an artisan pop-up with Tod's, complete with monogrammable driving loafers and leather booties.
If you listen closely, you can hear the sound of a distant cash register relieving us of our paycheque. Here, we take a peek into artisan Franco Giacomini's process––and yes, if you're a total sucker for all things old-world craftsmanship anything like us, it's exactly as fascinating as it sounds.